After an overwhelmingly positive response to our pop up earlier this year, we just knew we had to squeeze in a couple more before the year was out.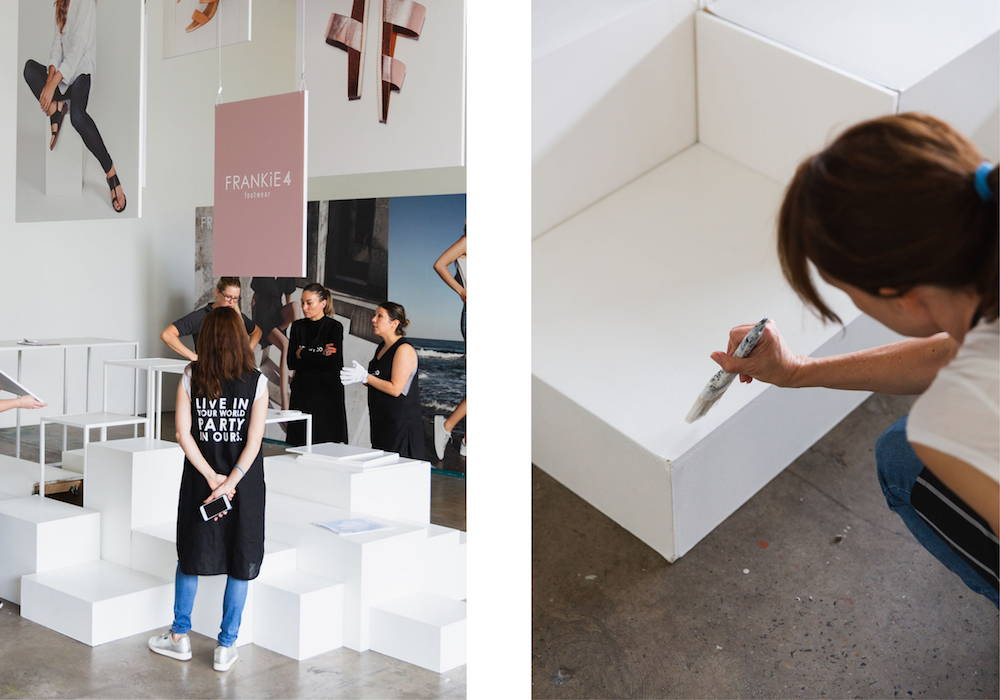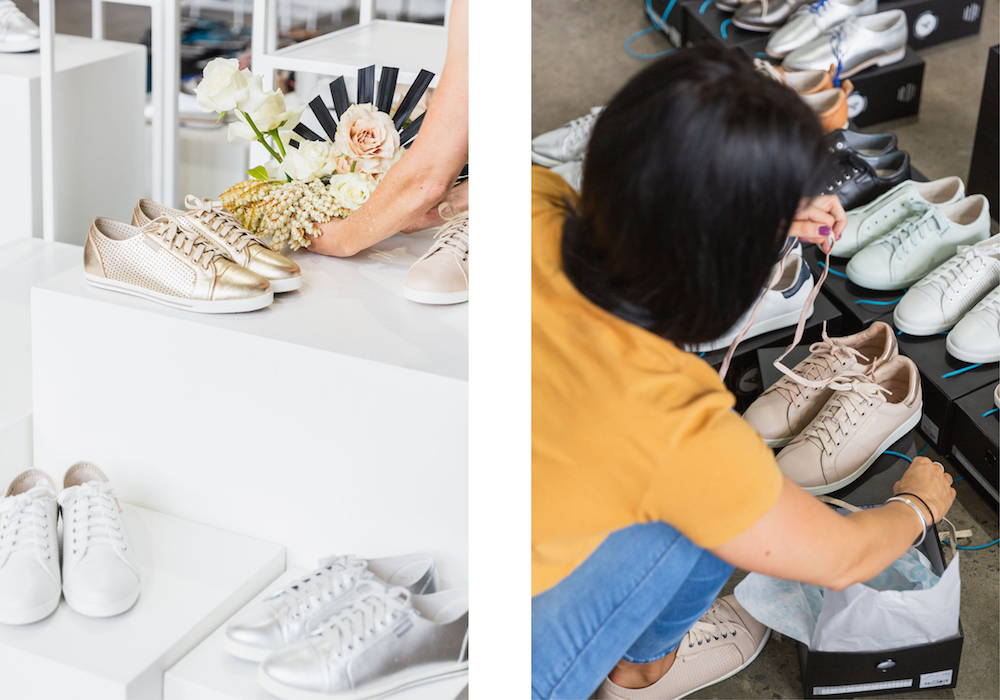 Our bump in crew & styling team made transformed our space into the perfect shoe-shopping venue for our customers. Florals, footwear and a photowall helped give the space that FRANKIE4 touch.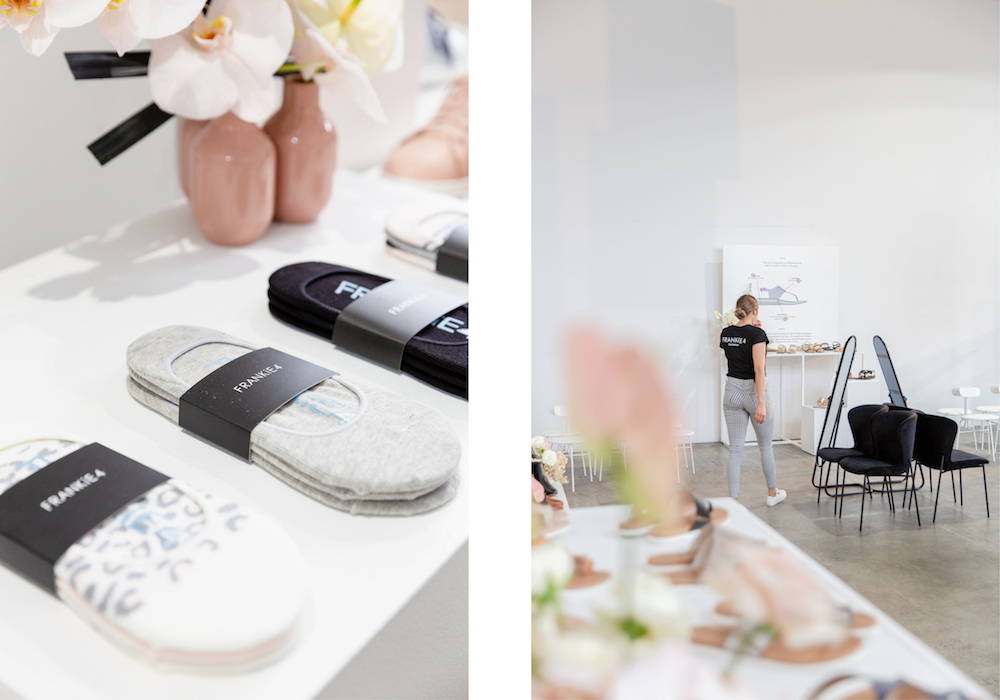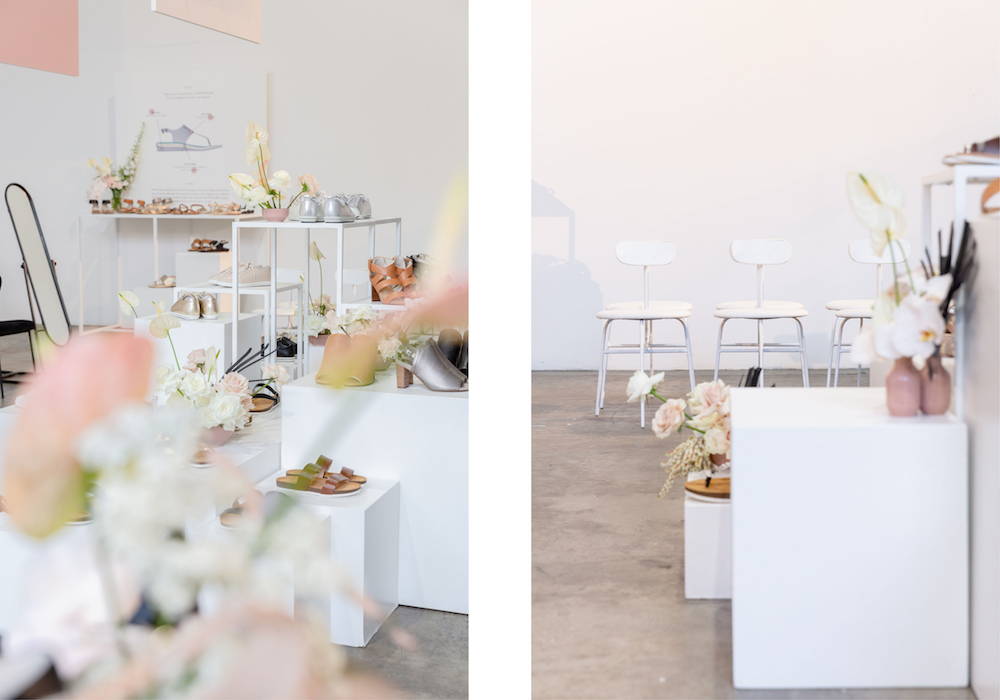 LET THE SOLE SAVING BEGIN
One of the highlights of our Pop Ups is meeting our ever-lovely customers! Laughs were had, friends were made and soles were saved. We loved meeting you all and welcoming you into our FRANKIE4 family.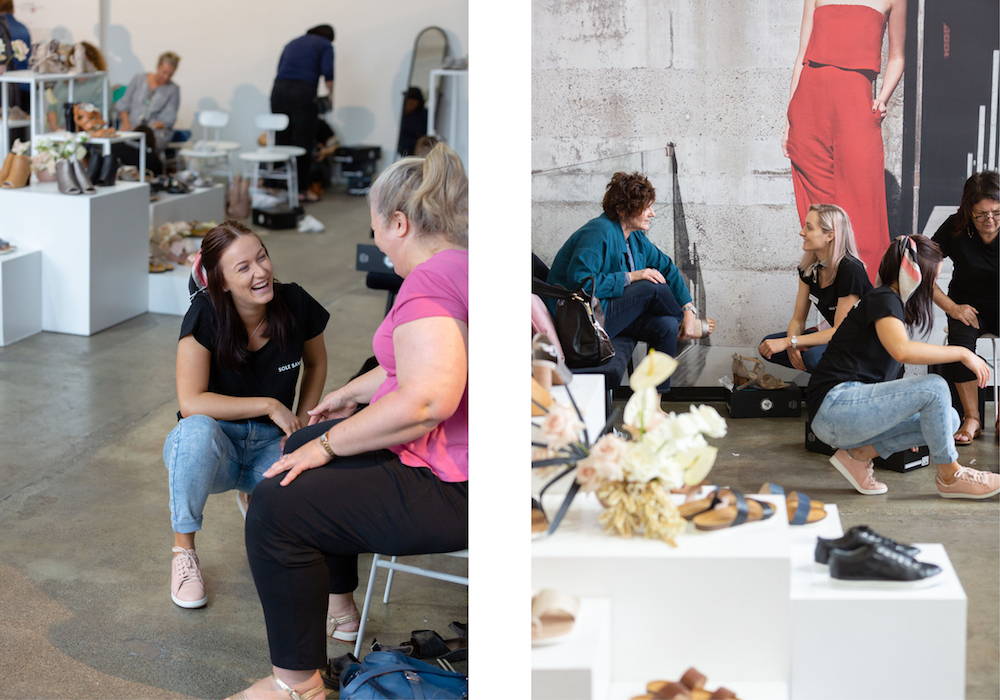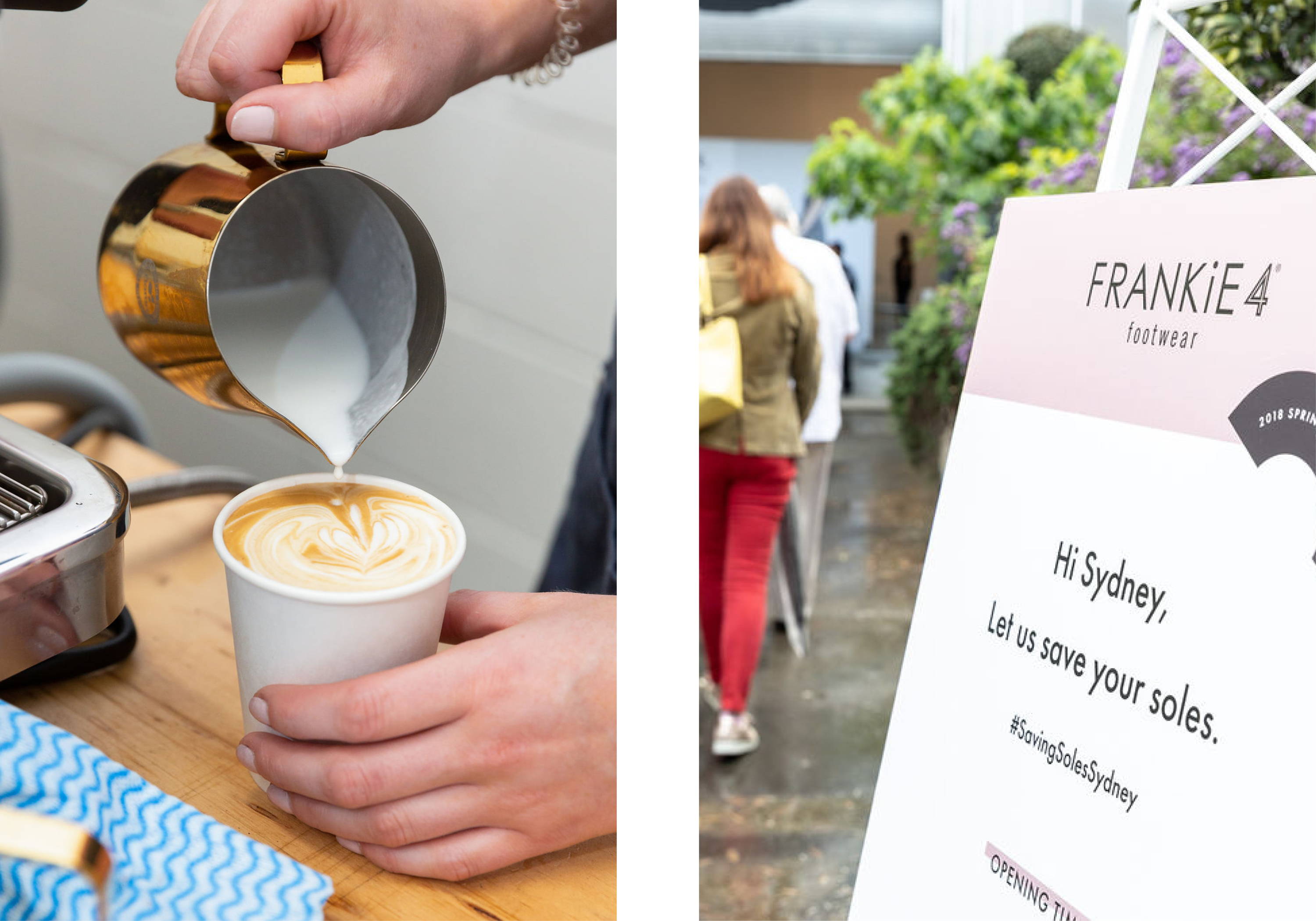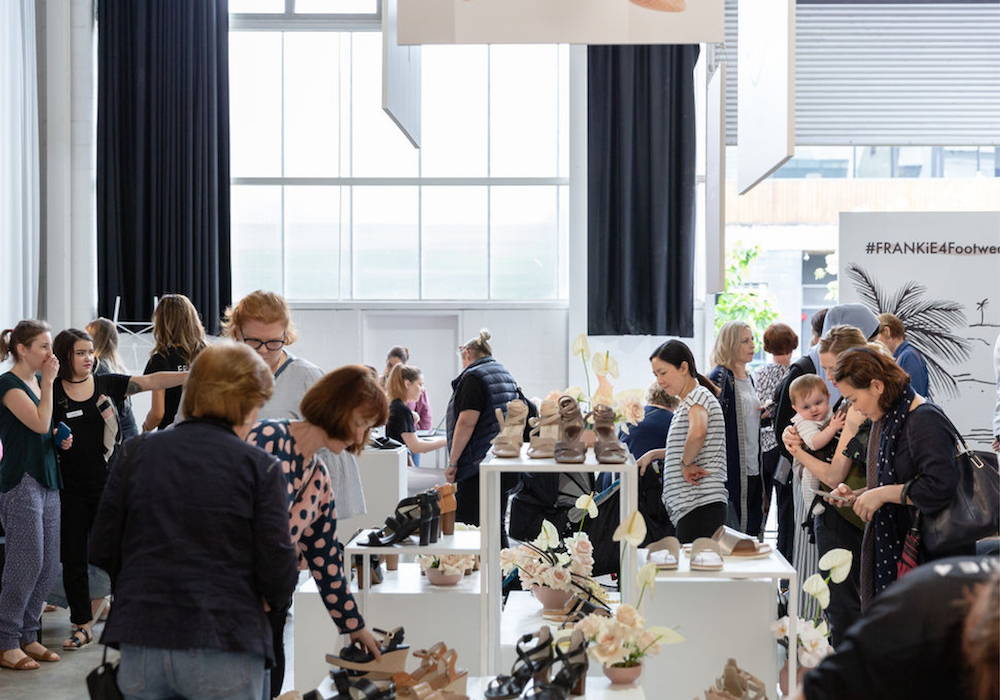 We were delighted to welcome a few of our blogger friends to our Pop Up. Peep who stopped by below!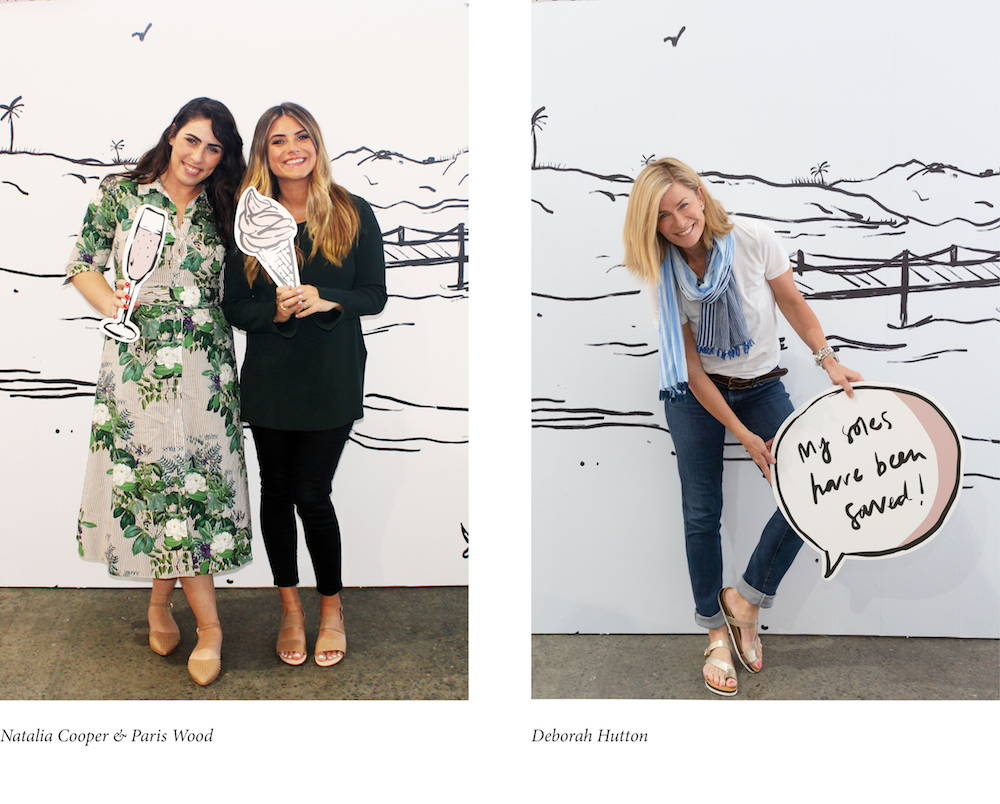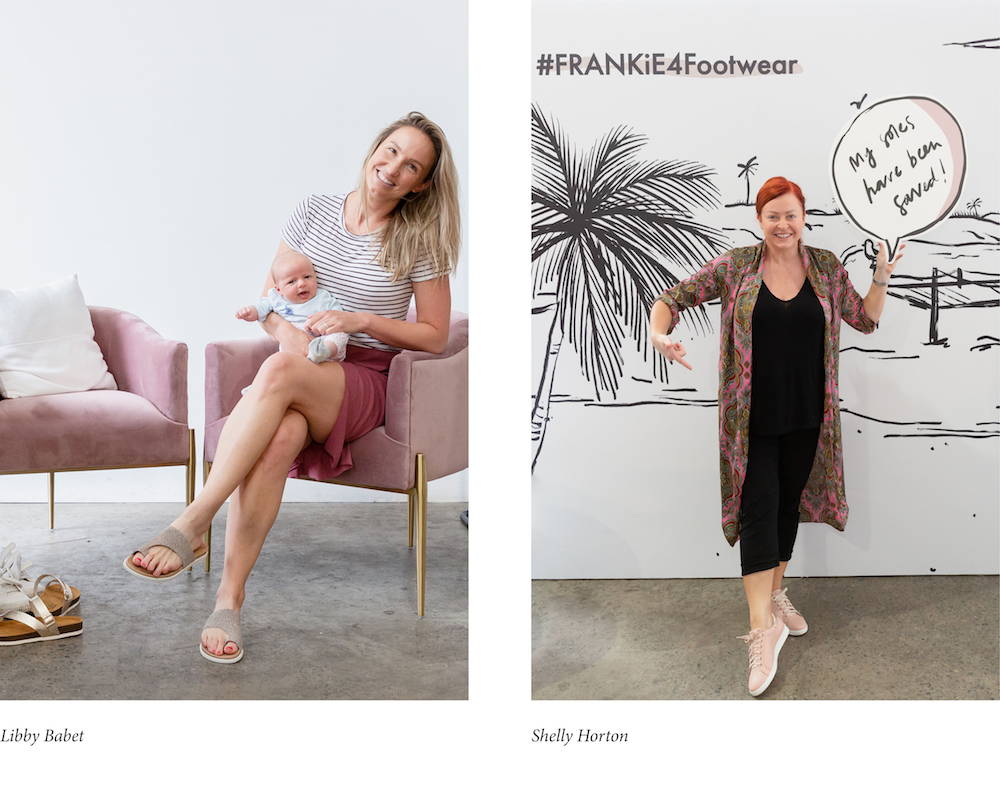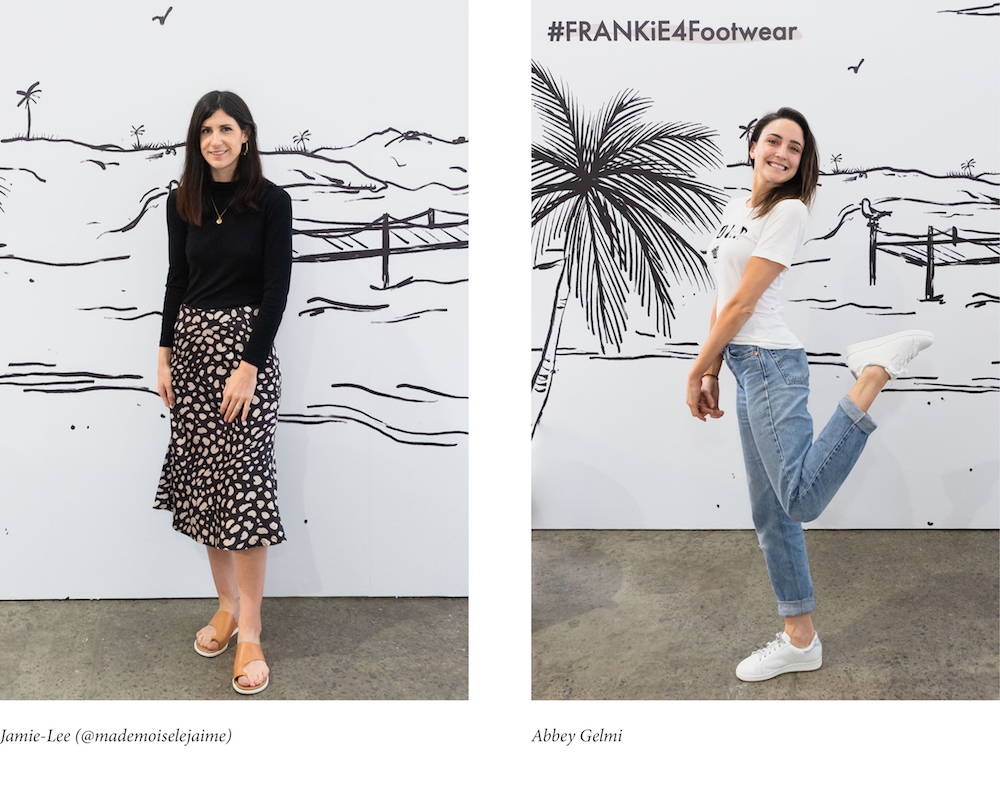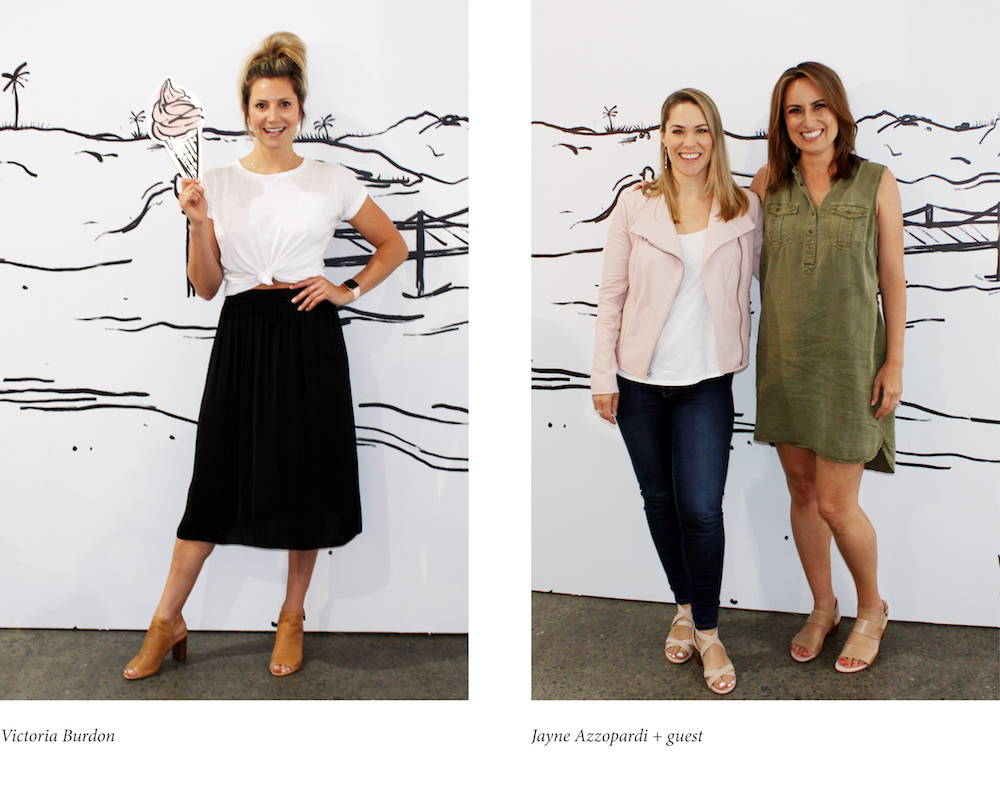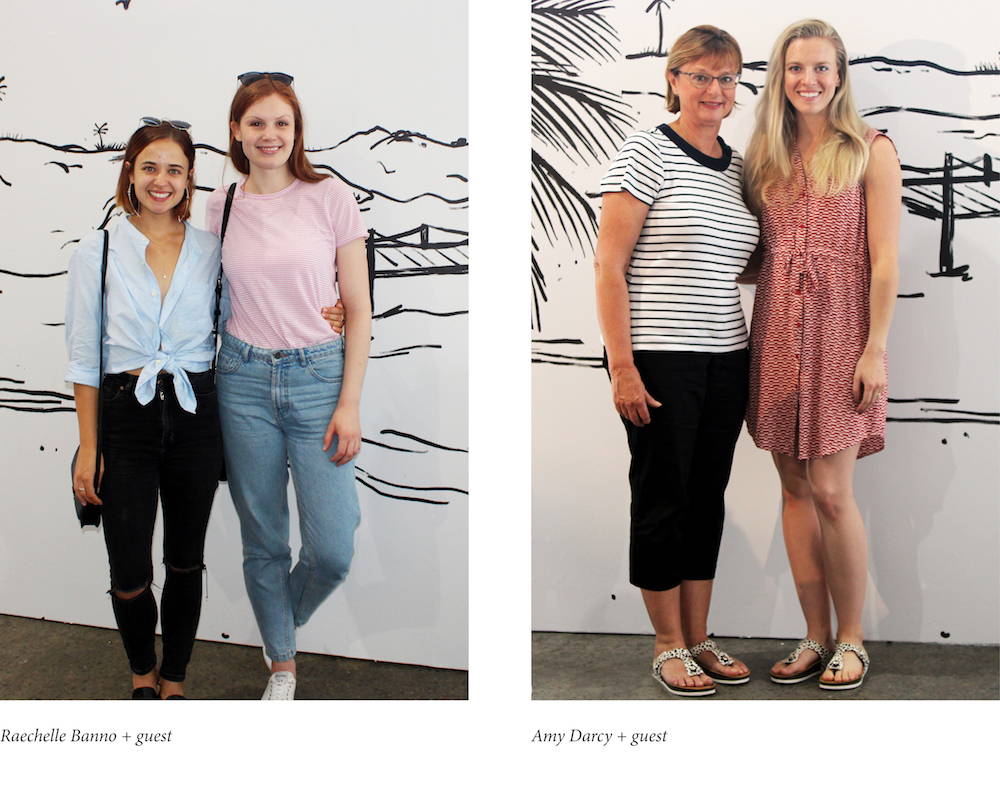 THANK YOU SO MUCH FOR HAVING US
After a beautiful time in Sydney, we headed farther south...
We were so glad to be back, and meet with so many of our FRANKIE4 tribe, old and new.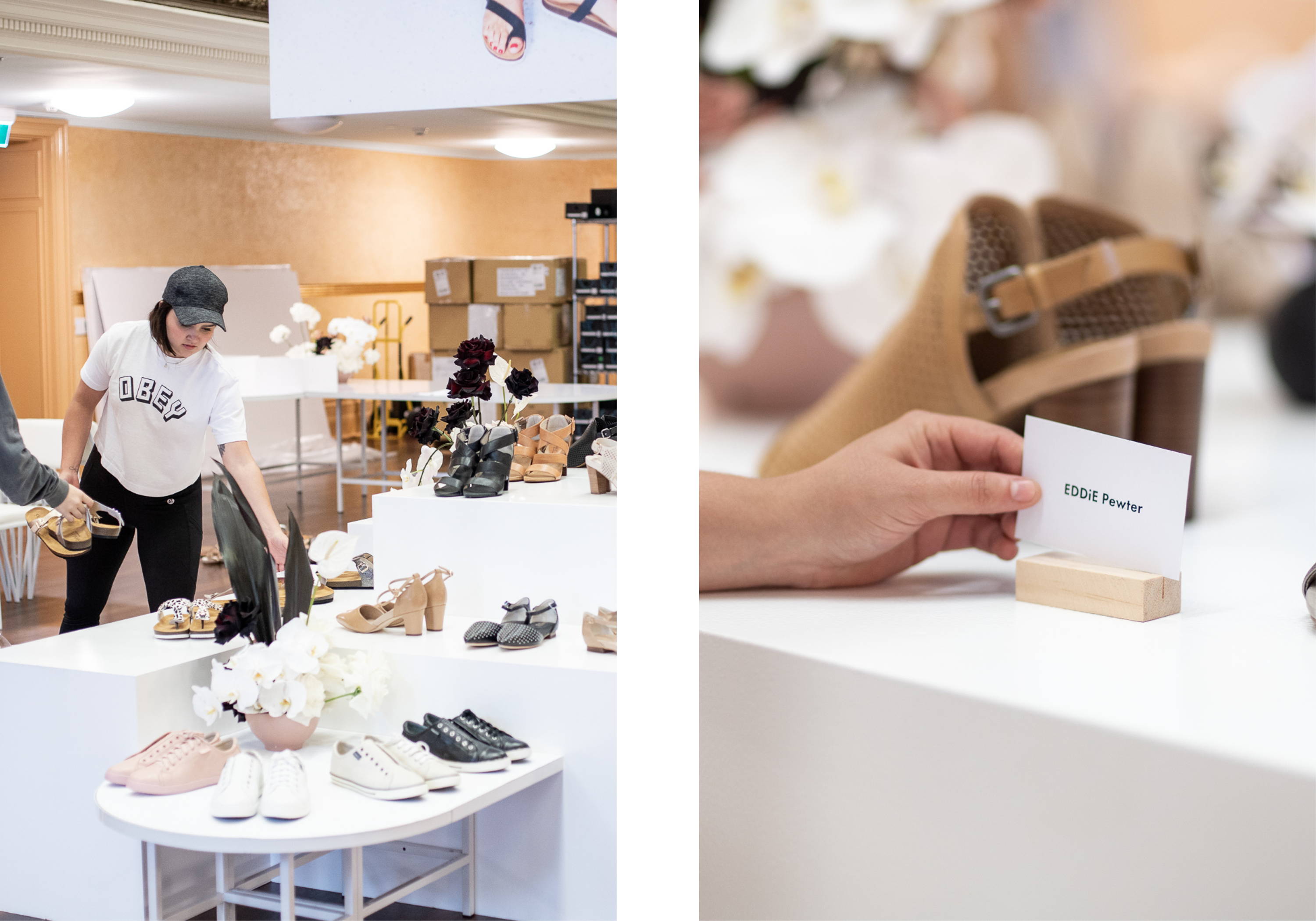 Once again, our tip-top bump in crew transformed our venue into a fabulous FRANKIE4 haven. Packed full of gorgeous footwear, comfy stylish seating, and most importantly, a waiting area with a coffee and champagne bar.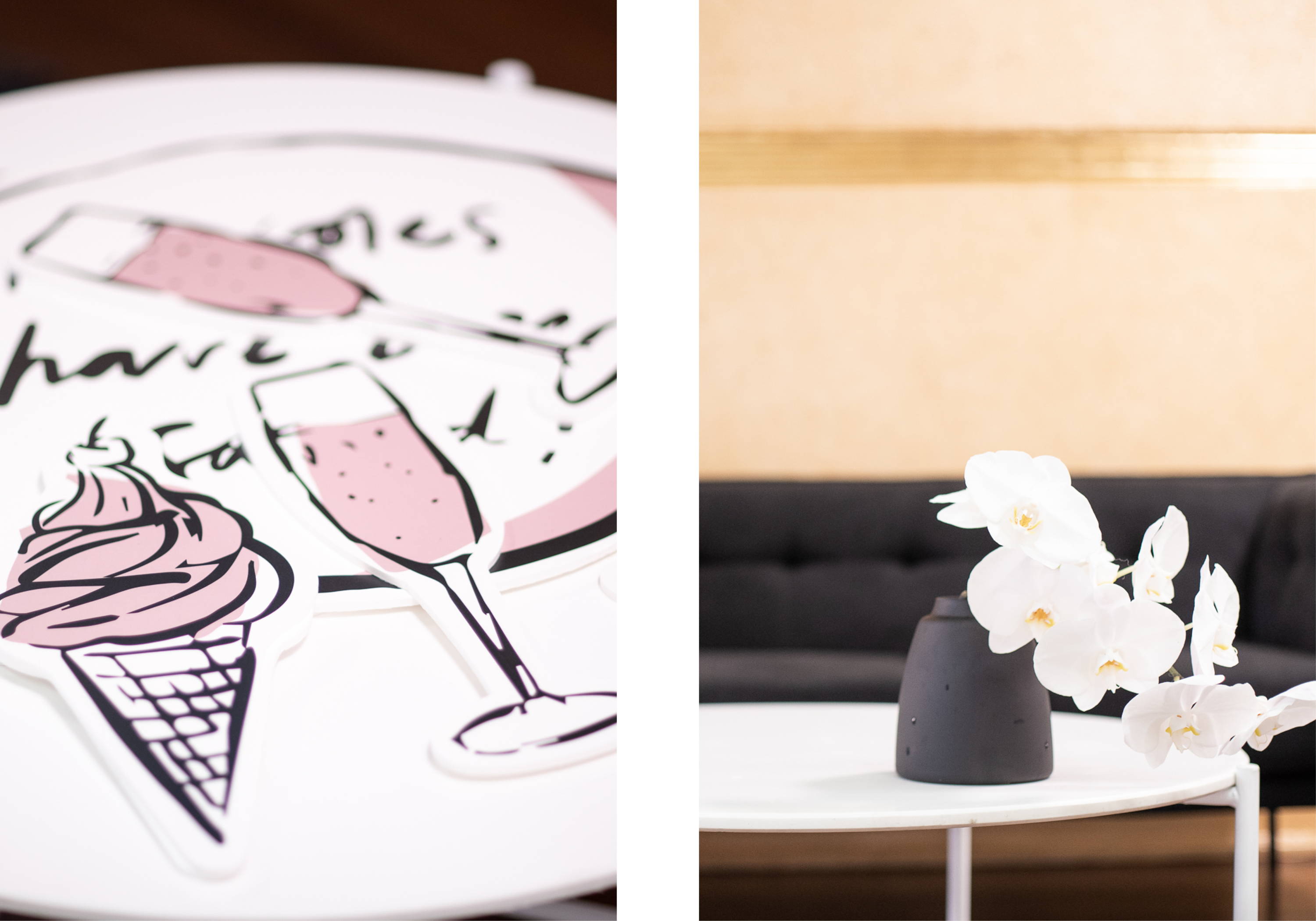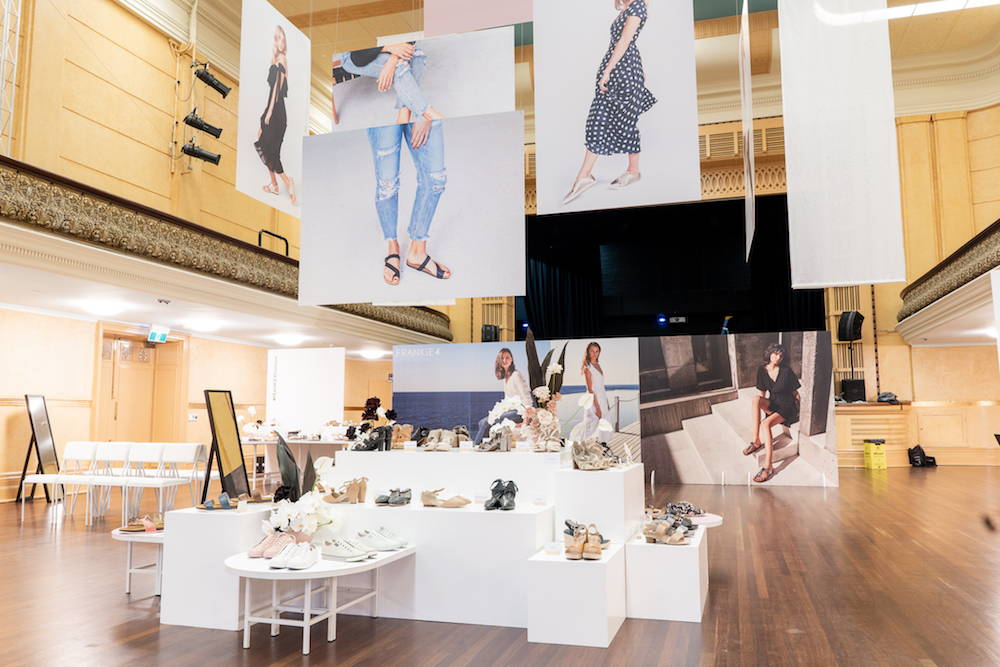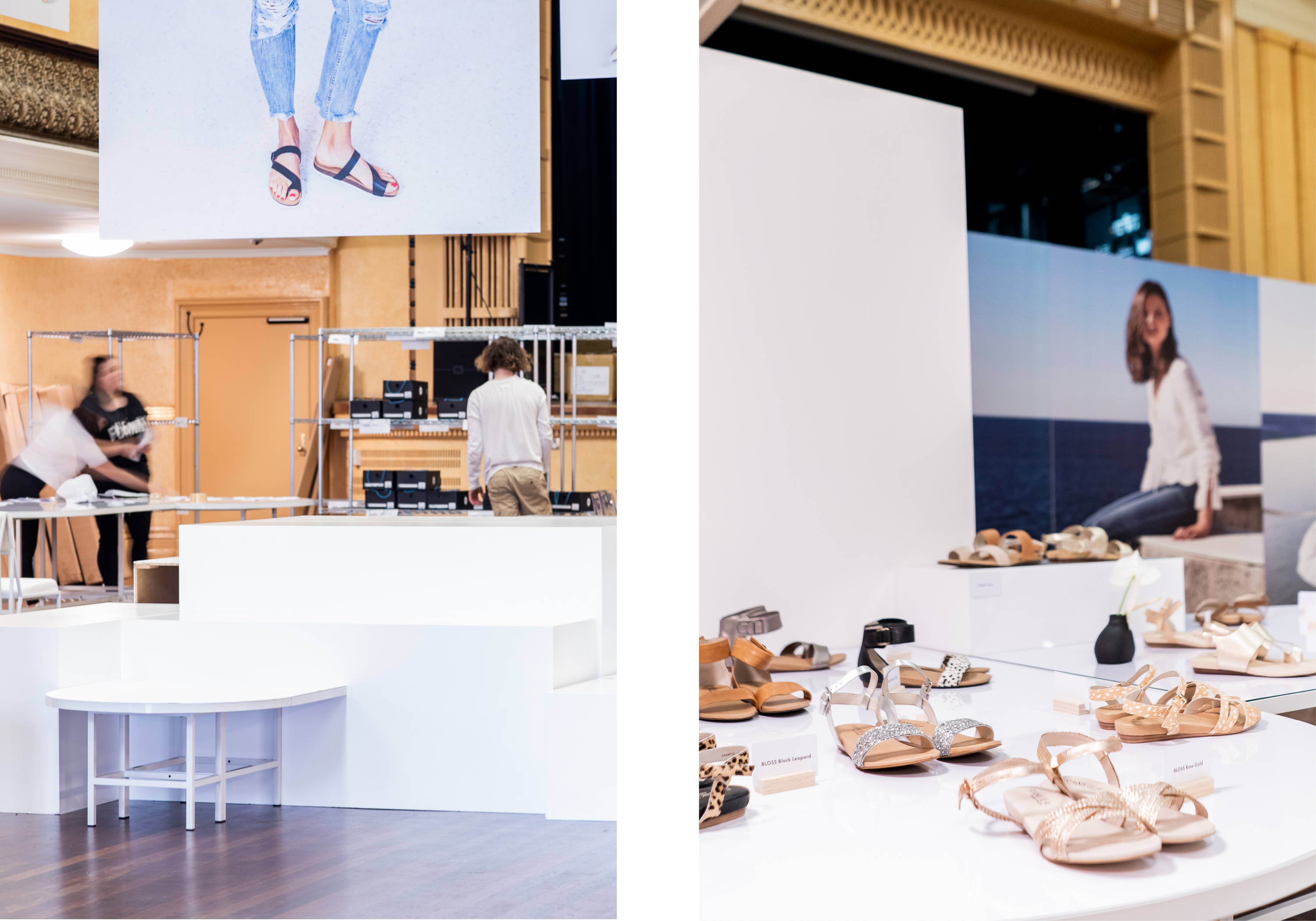 SOLE SAVERS TO THE RESCUE
We were lucky enough to spend time with so many of our wonderful customers who travelled near and far, and patiently waited for their personal fitting.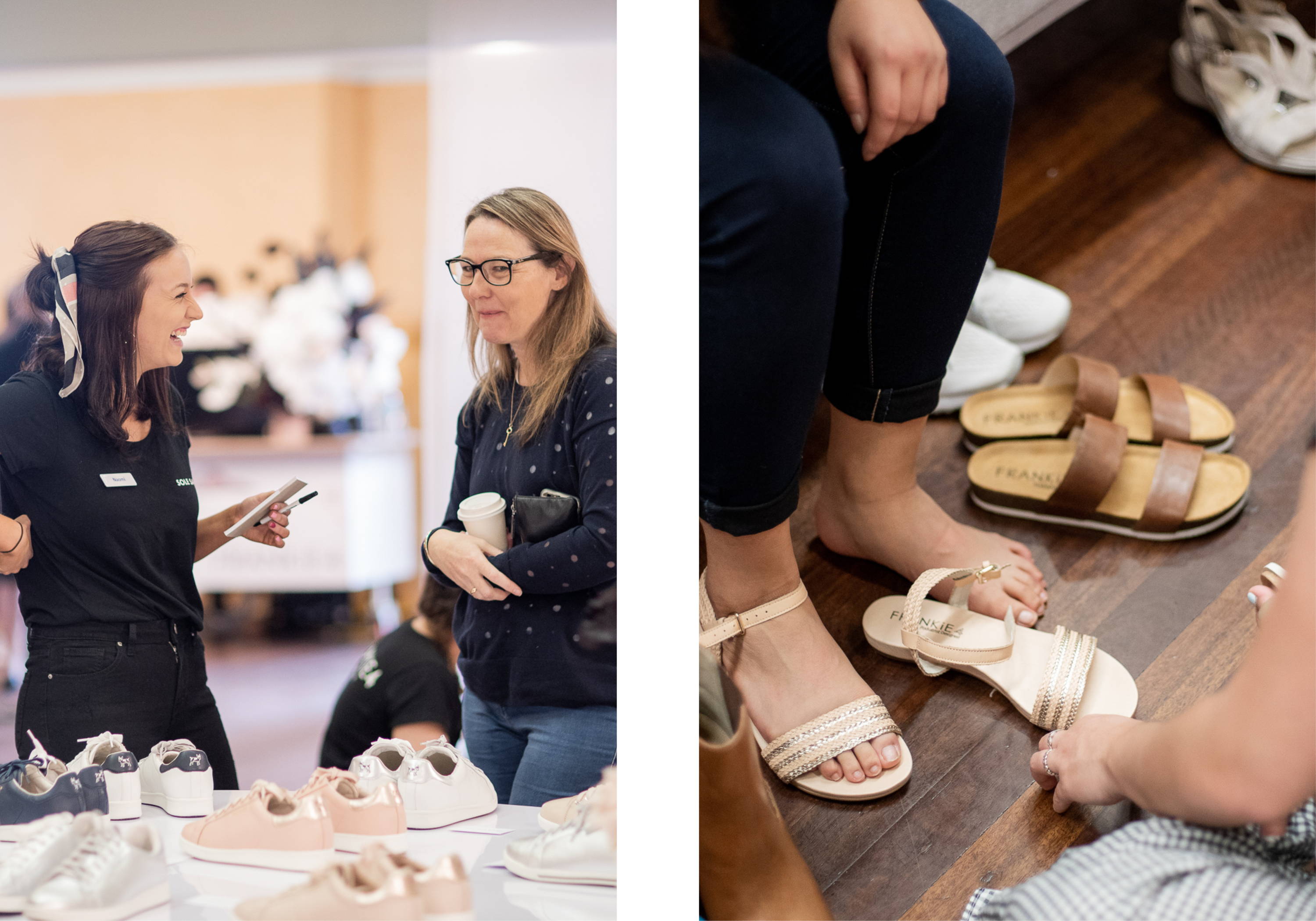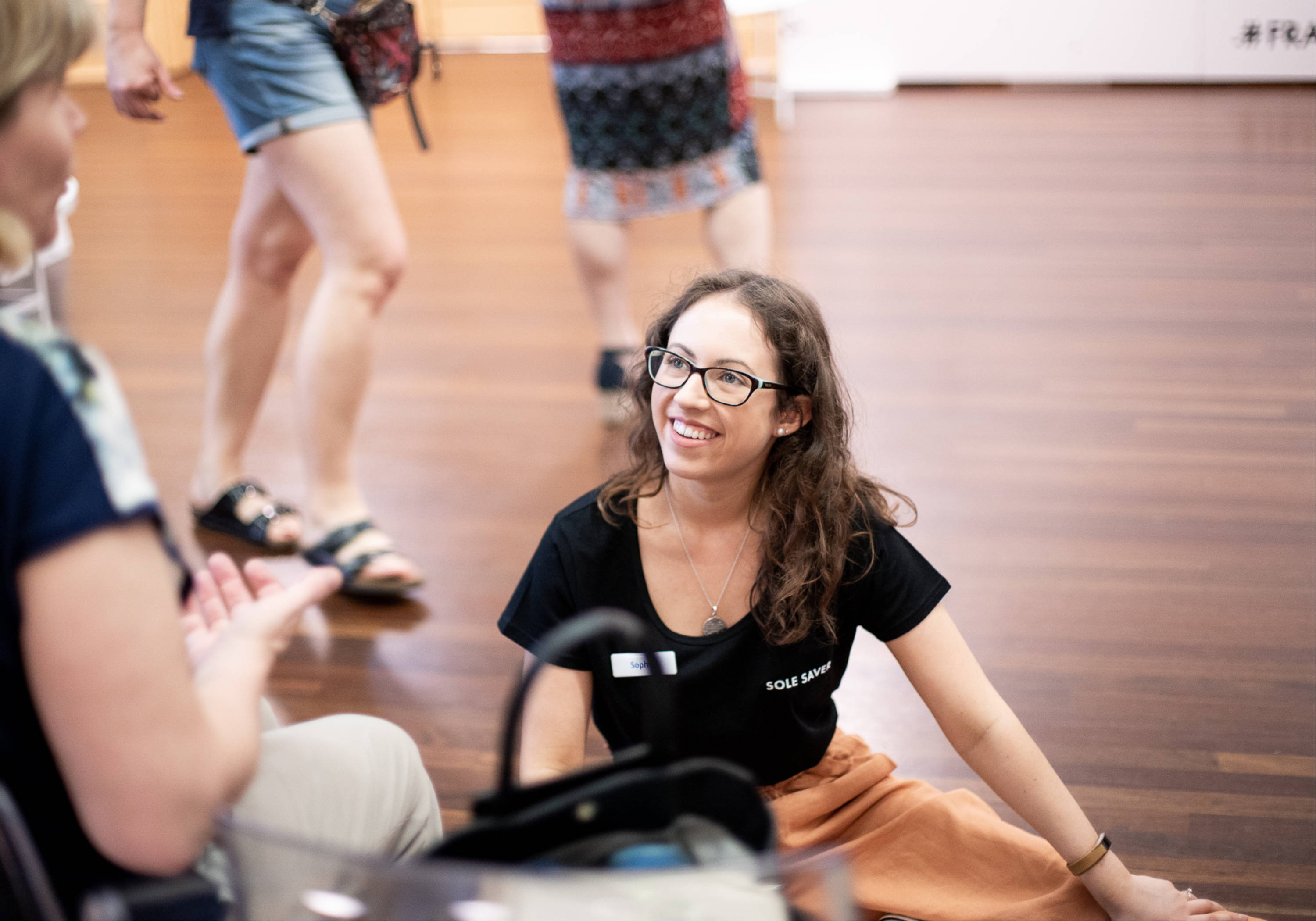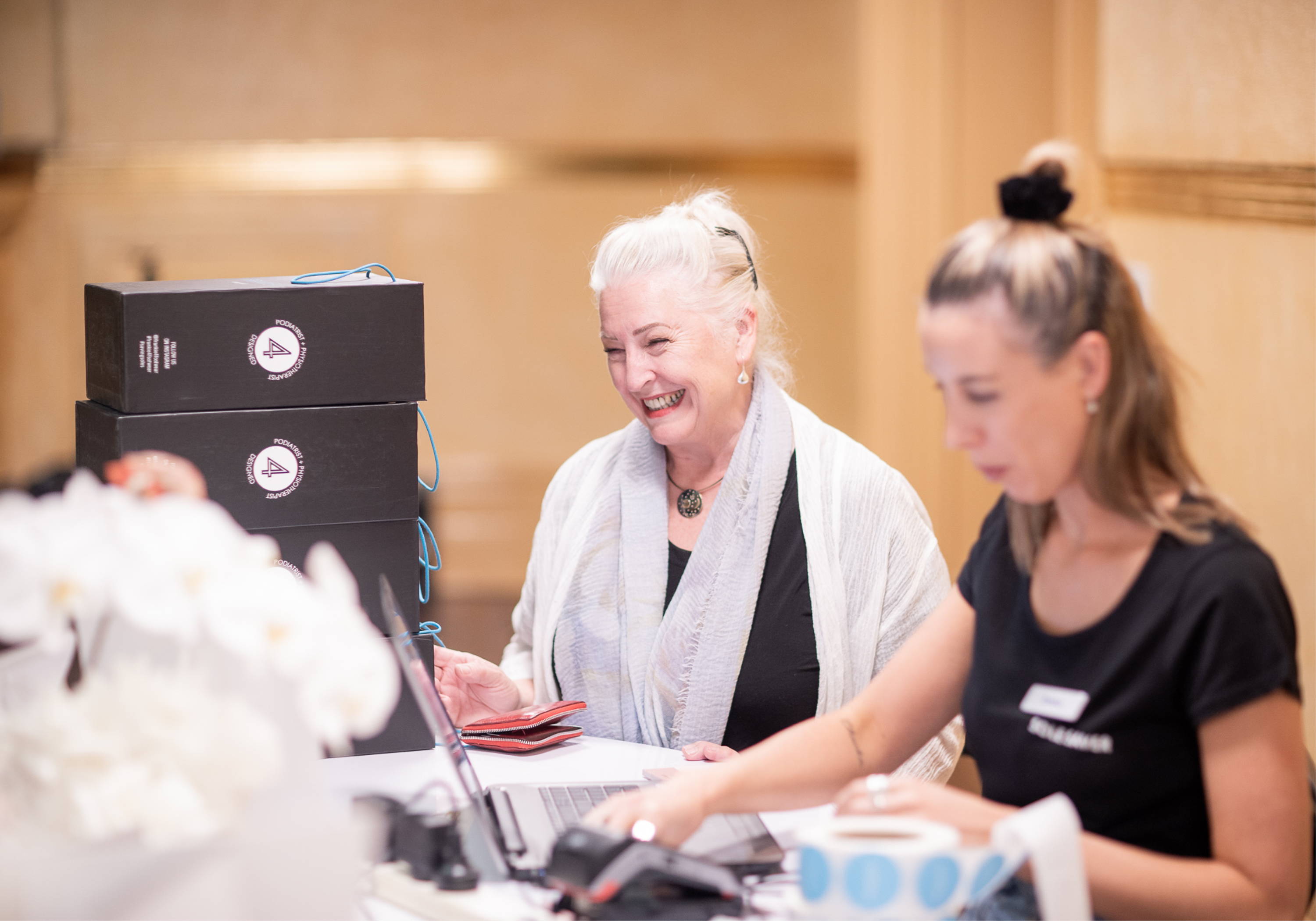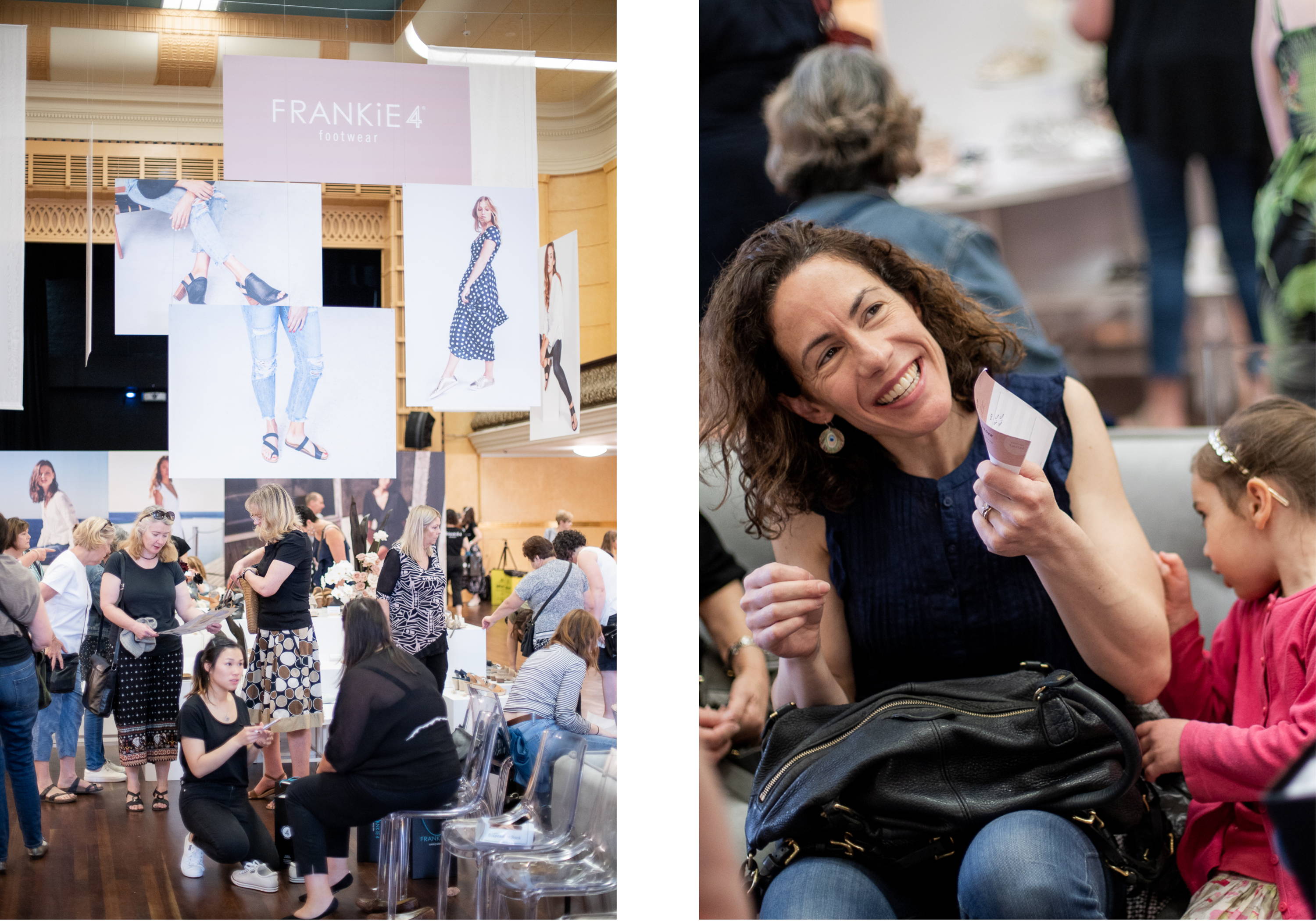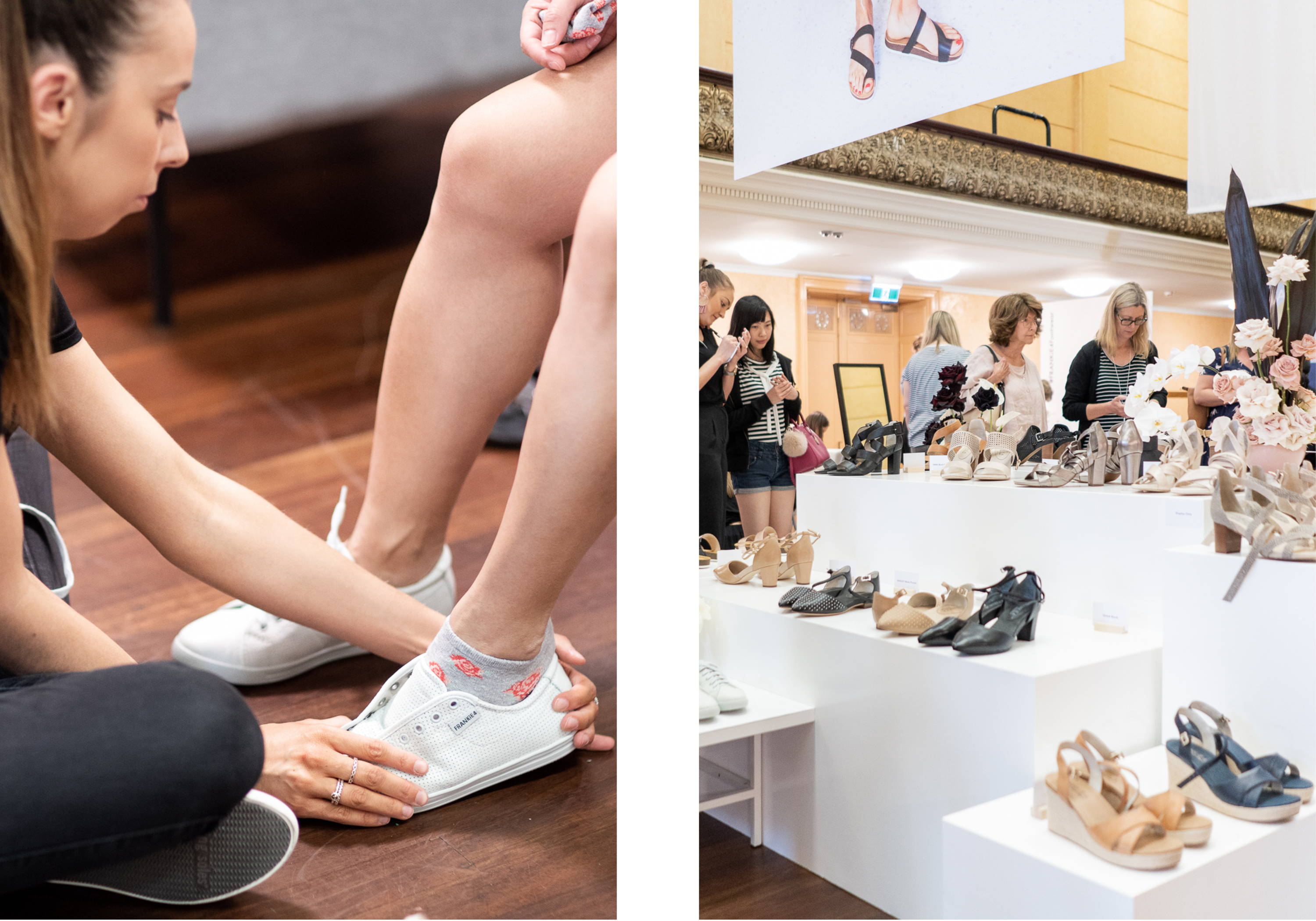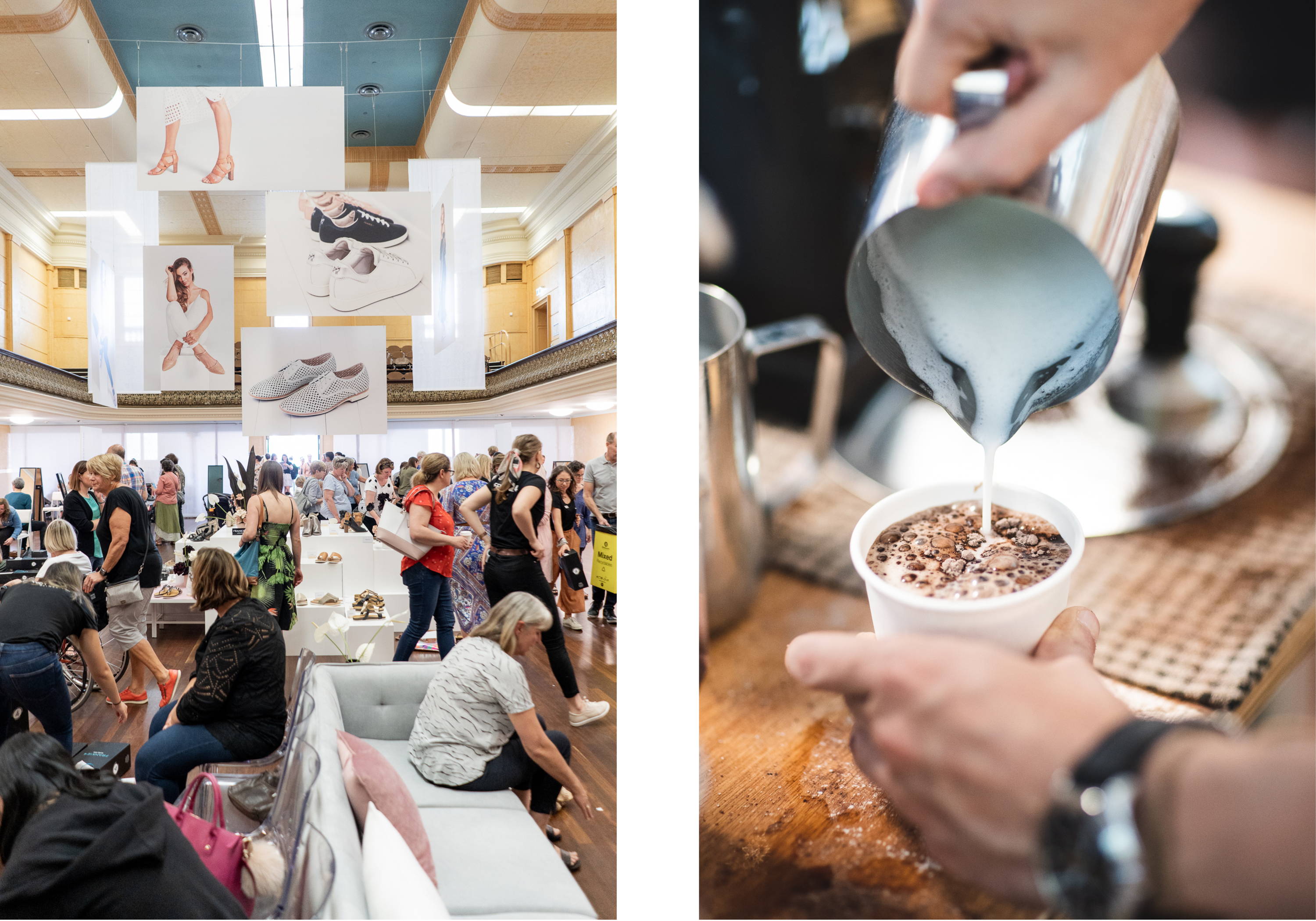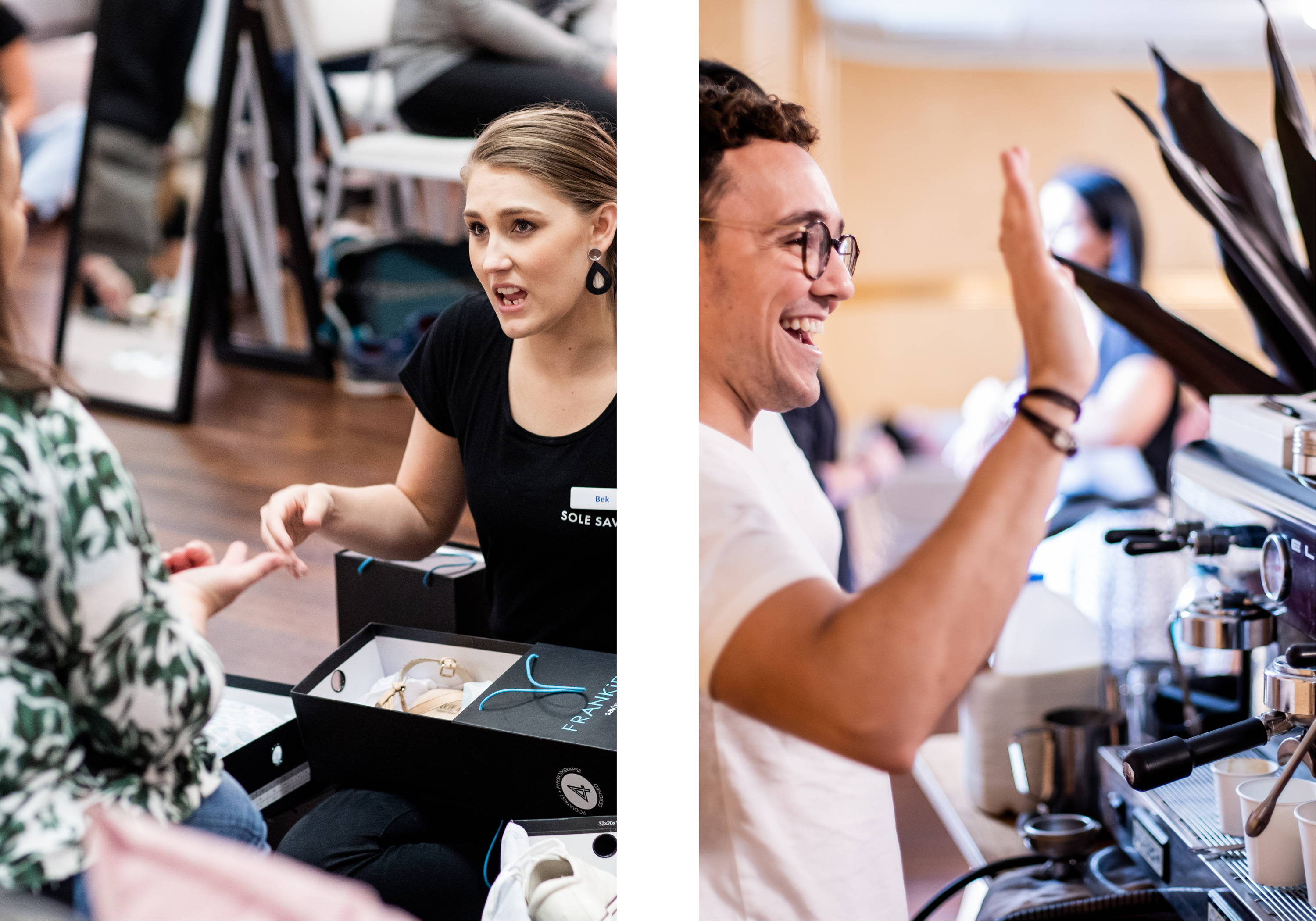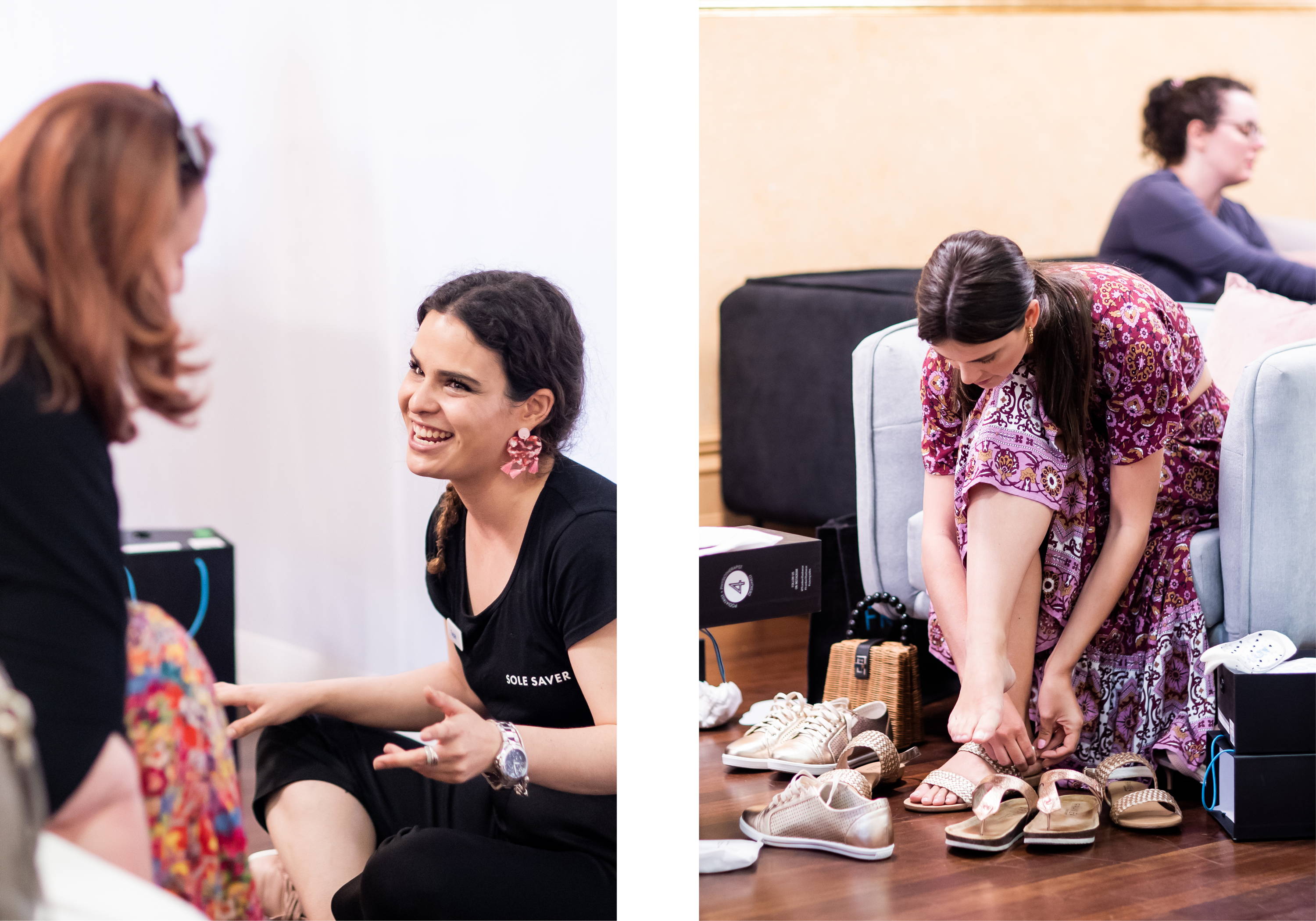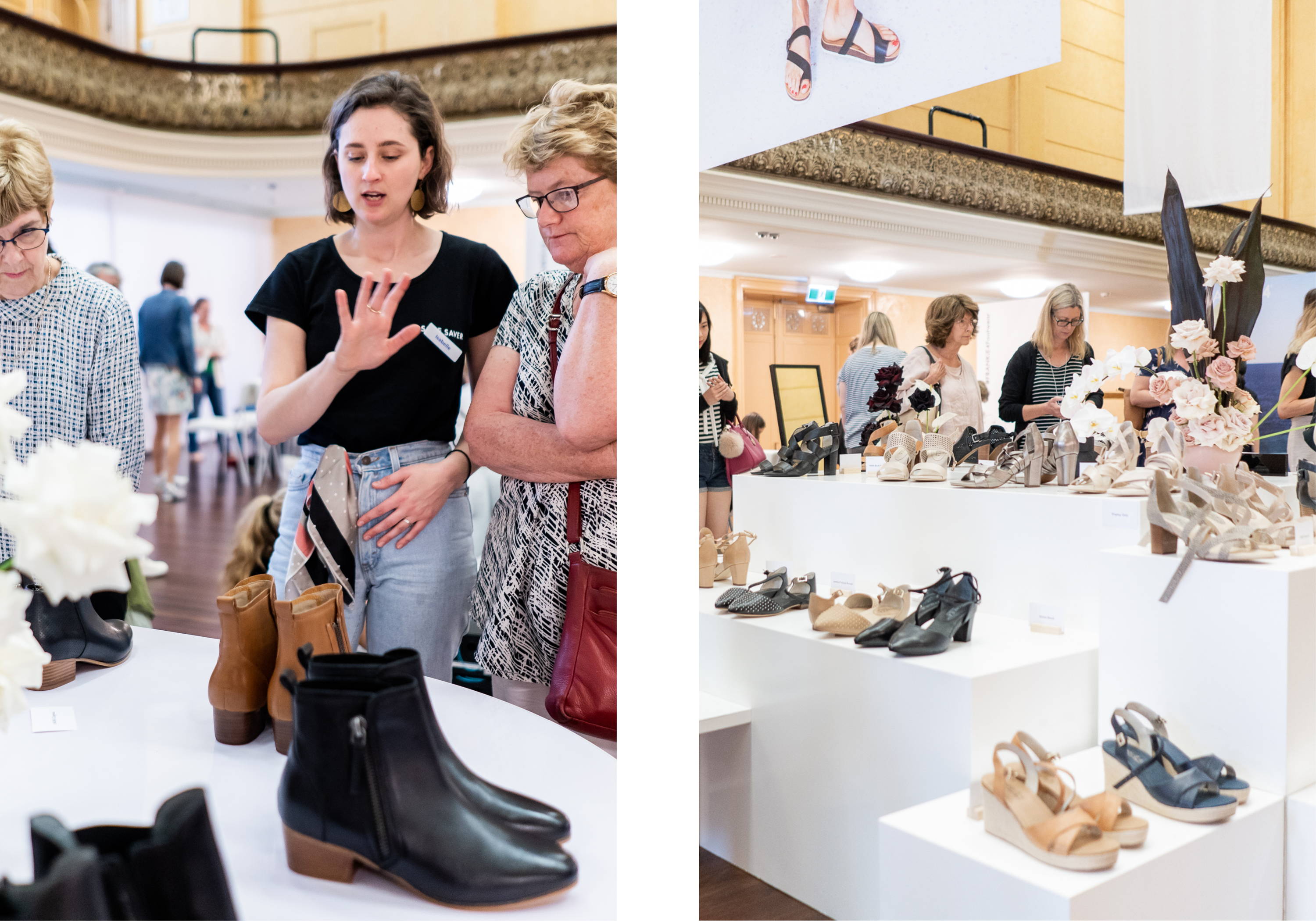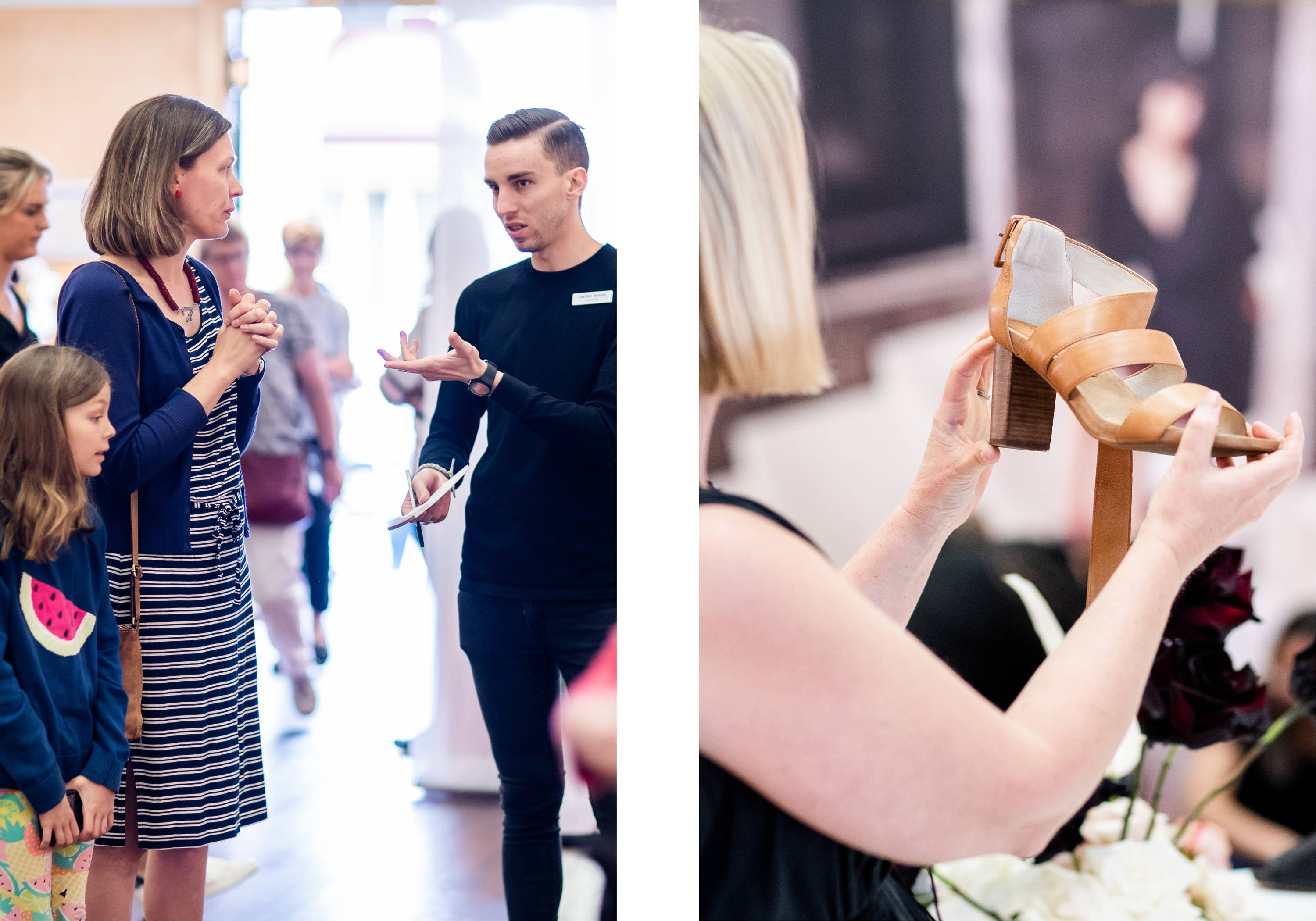 Pals we've made in the media and blogging sphere stopped by for some of the FRANKIE4 action. We were so happy for an IRL catch up with these beauties.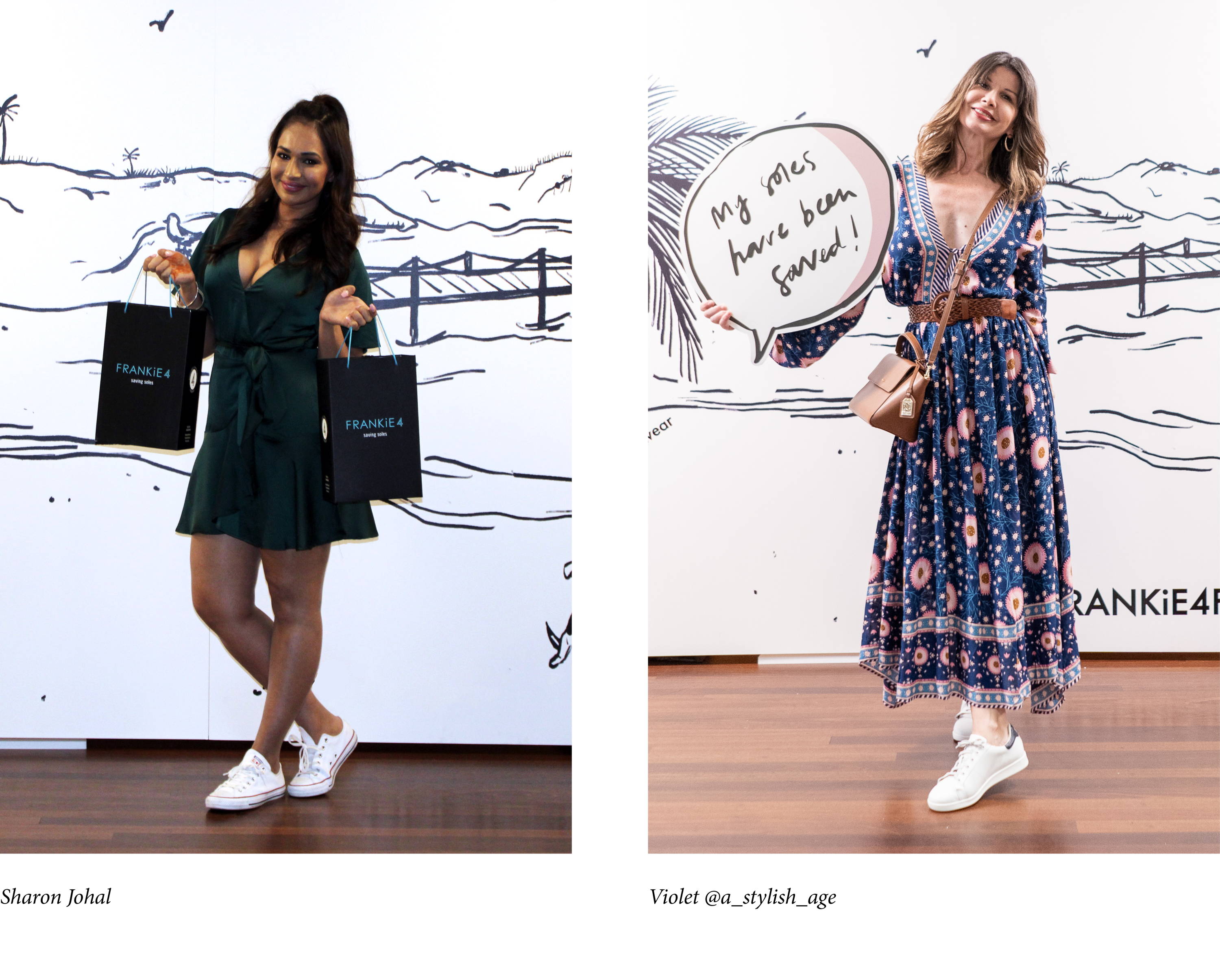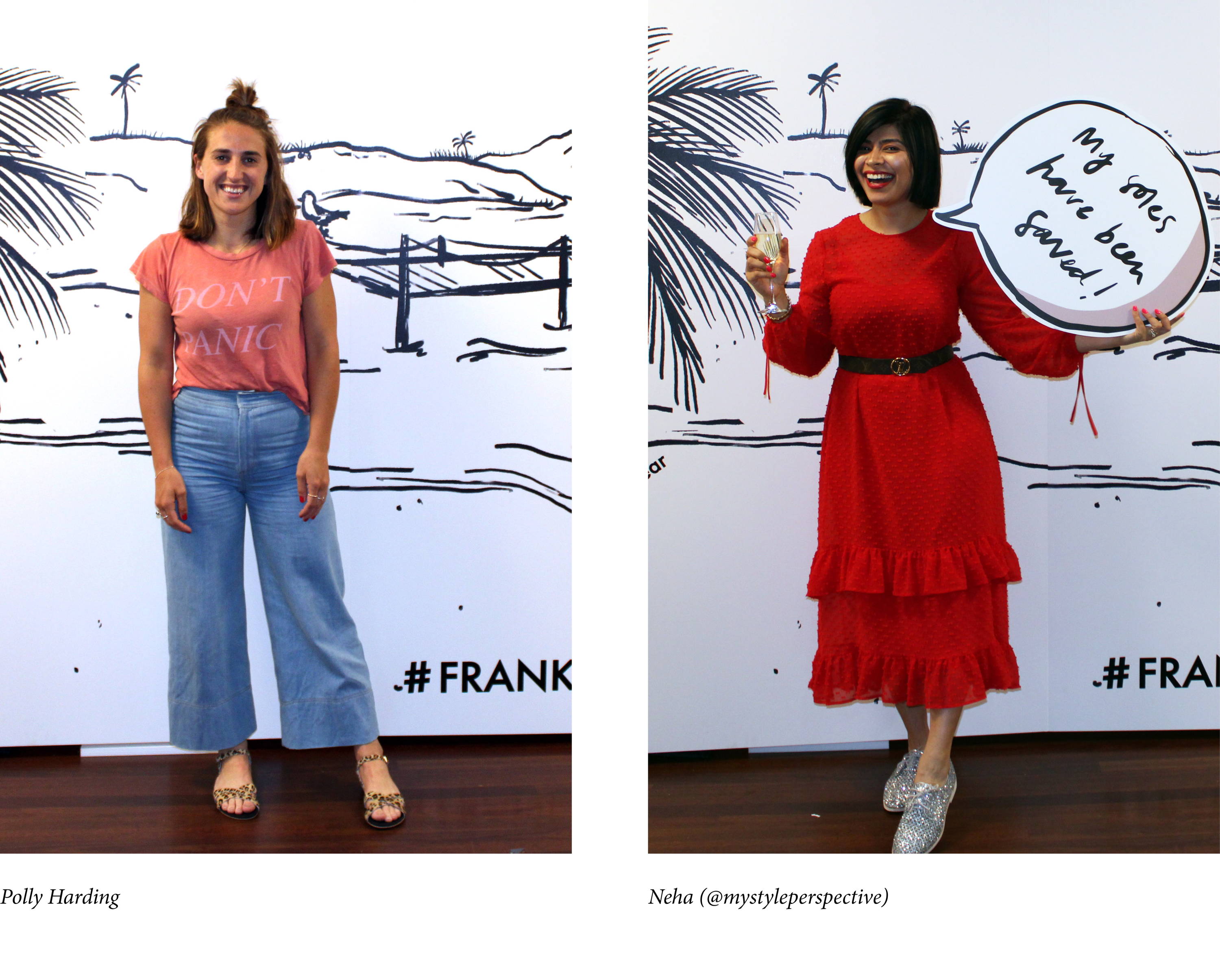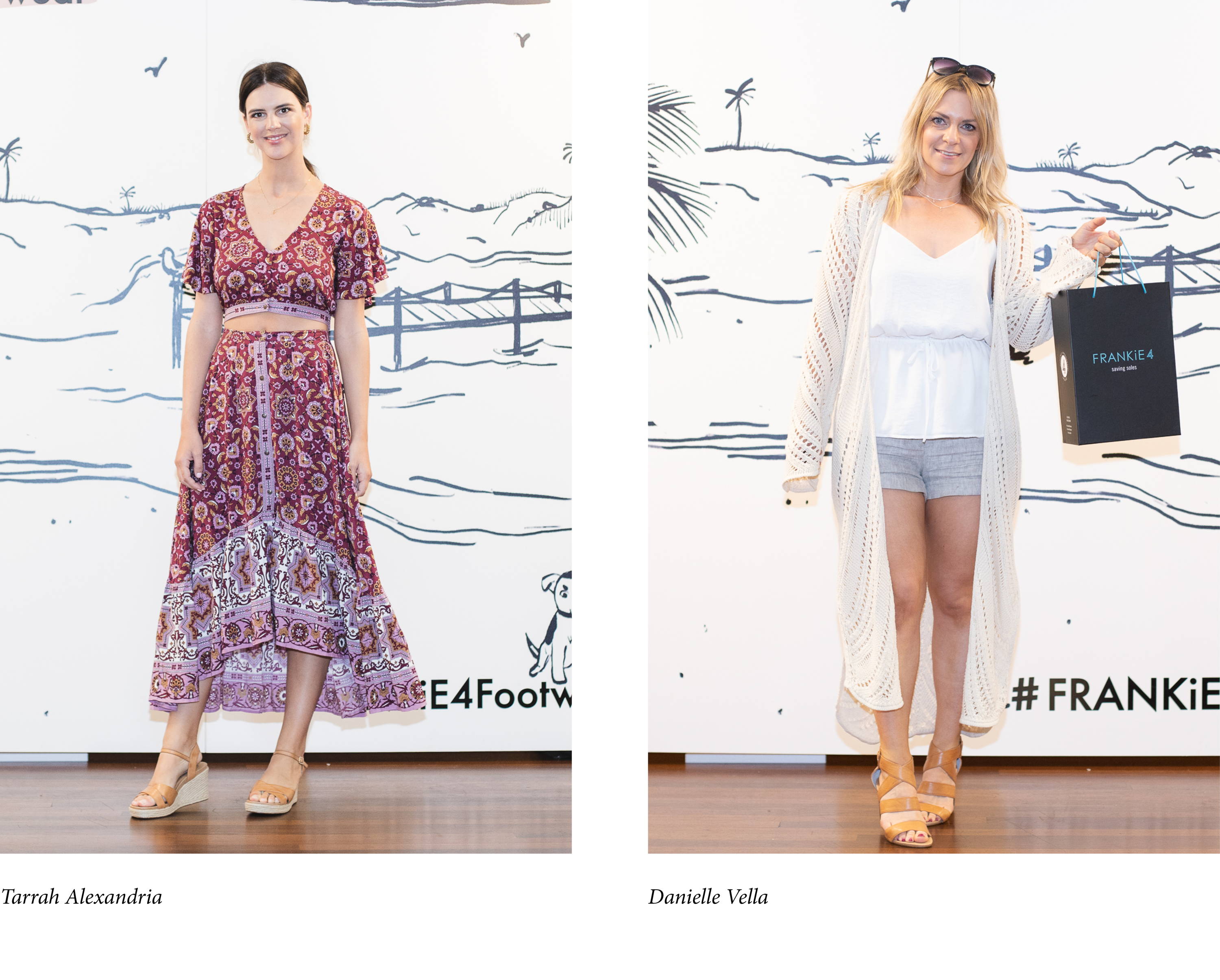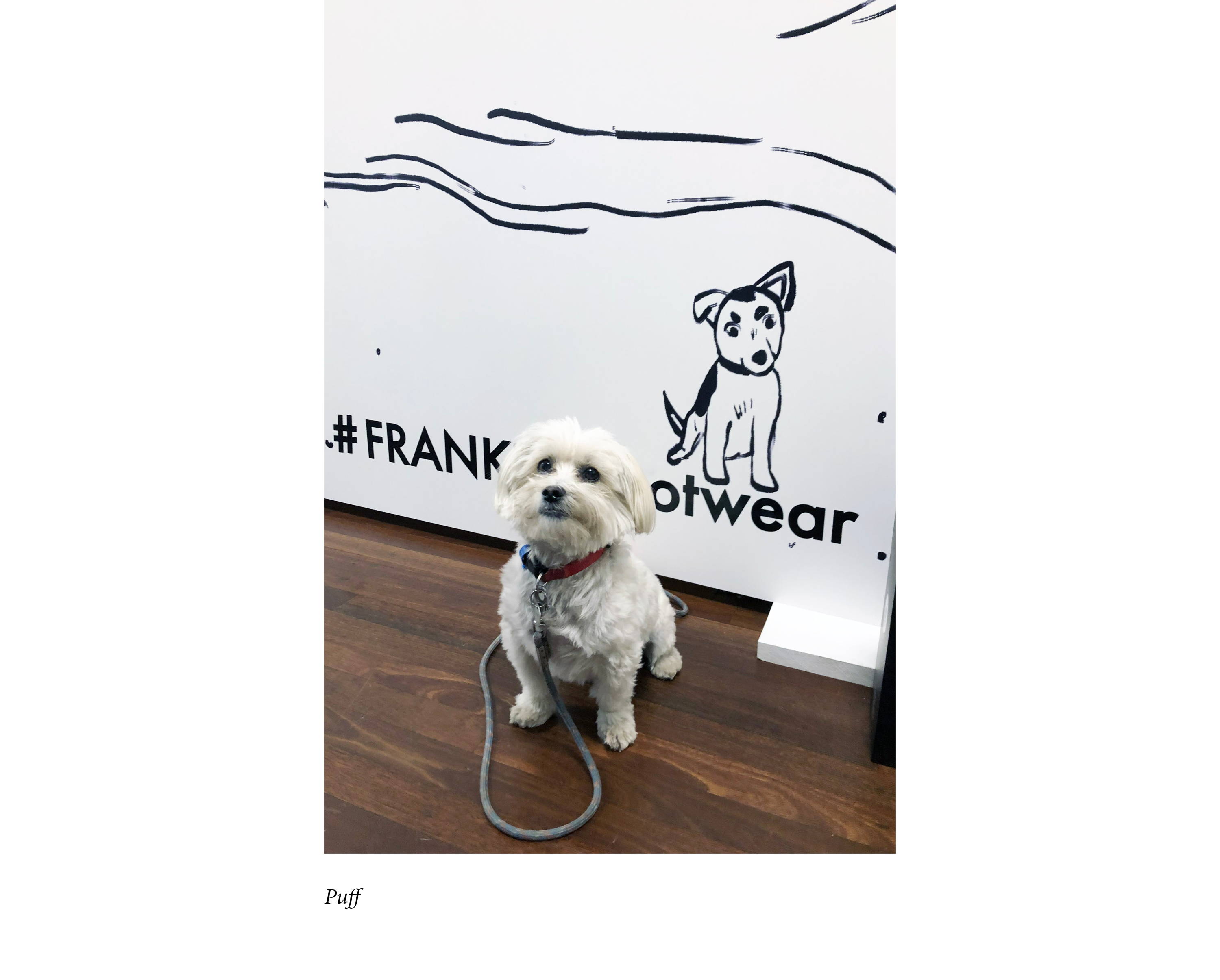 Melbourne, you were fabulous!
We're done and dusted with our pop up tour for 2018. Where should we visit next?