DESIGNED FOR THE FUTURE OF WOMEN'S FEET
GAME-CHANGING COMFORT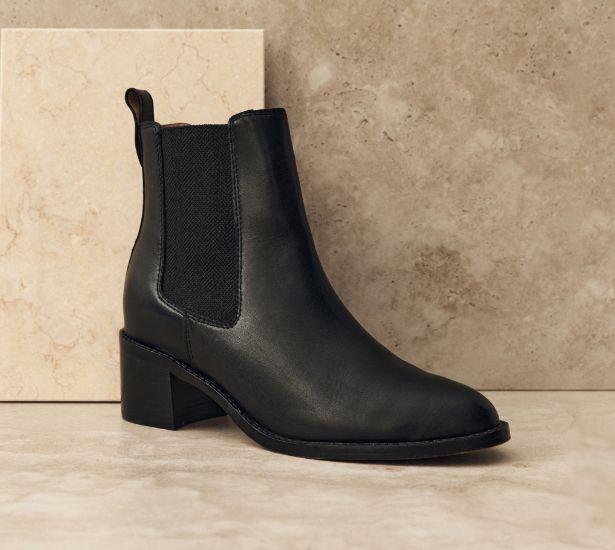 OUR STORY
We're an innovative fashion label changing the way women experience shoes. Our mission is to take wellness to the next level with award-winning, Podiatrist-designed support for game-changing comfort in every cleverly cushioned step. Our shoes are taking women further. Healthily empowering us with the confidence to kick goals at home, work and play.

More human than a brand, we spoil our customers (and their feet) with the love and attention they deserve, while following our heart to improve the lives of Australian families and do better by our planet.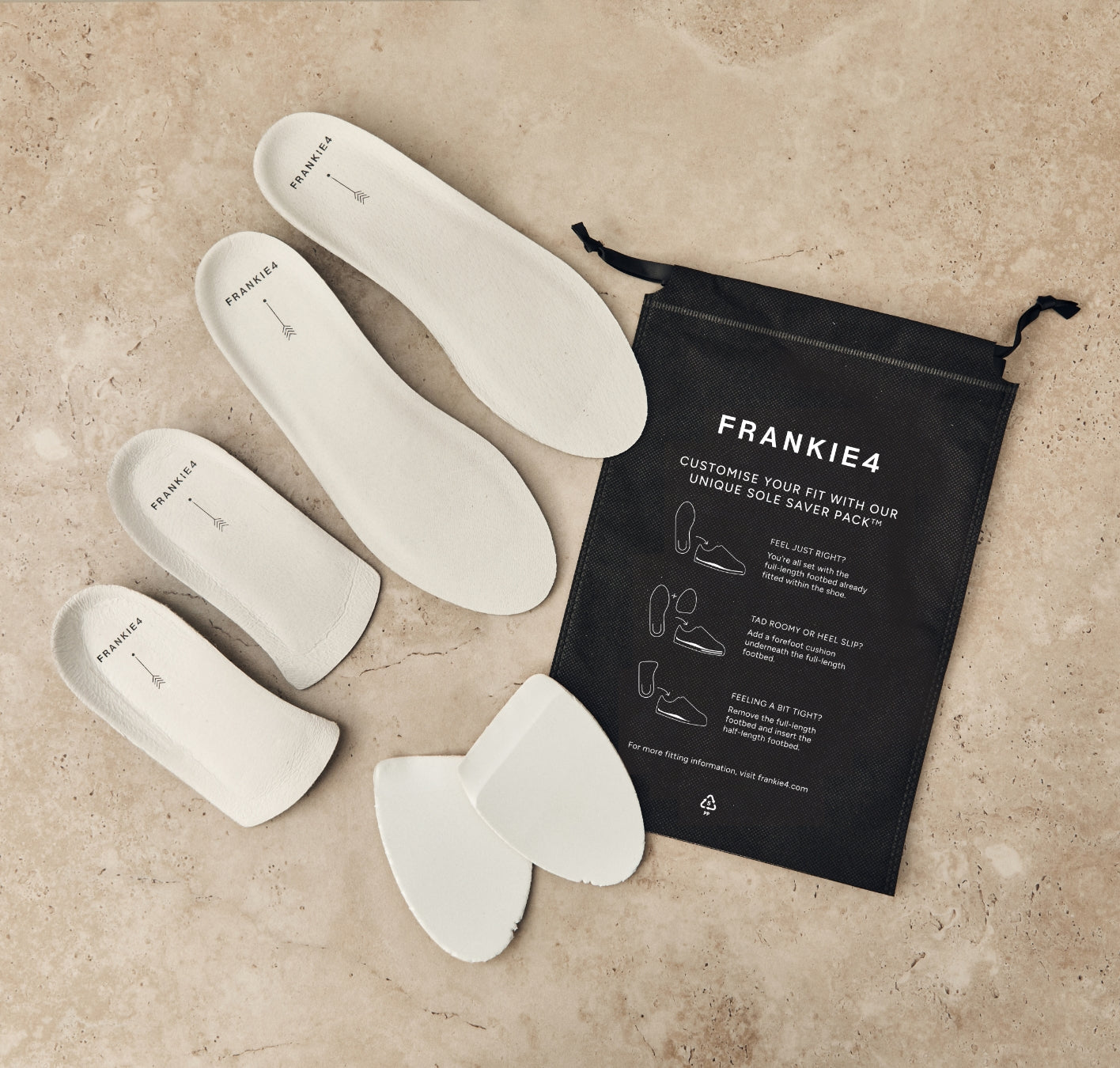 SOLE HERO™ FOOTBED
Take your comfort from zero to hero with out Podiatrist-designed footbed. Insoles crafted with life-changing layers or cushioning that contour, cradle and cup. Created with the aim of supporting alignment and deflecting pressure from areas prone to pain, our footbeds add bounce and subtract stress.

For the confidence to stand tall all-day or night work, to tear up the dance floor (not your feet) in heels or crush a HIIT class.
THE FRANKIE4 SISTERHOOD
We're beyond grateful to our community of followers. Those who've been with us since we started in 2010, and others who've just walked through our doors. There's nothing quite like slow scroll through your awe-inspiring five-star reviews (all 90,000+ of them). Your stories inspire us to continue innovating to change the way all women experience shoes. Thank you—from our soles to yours—for your support!
"I knew if I could make my footwear designs a reality, under the feet and available to all women, then I could help alleviate, cure or prevent foot pain for many more women."
CAROLINE MCCULLOCH
Founder of FRANKIE4 | Podiatrist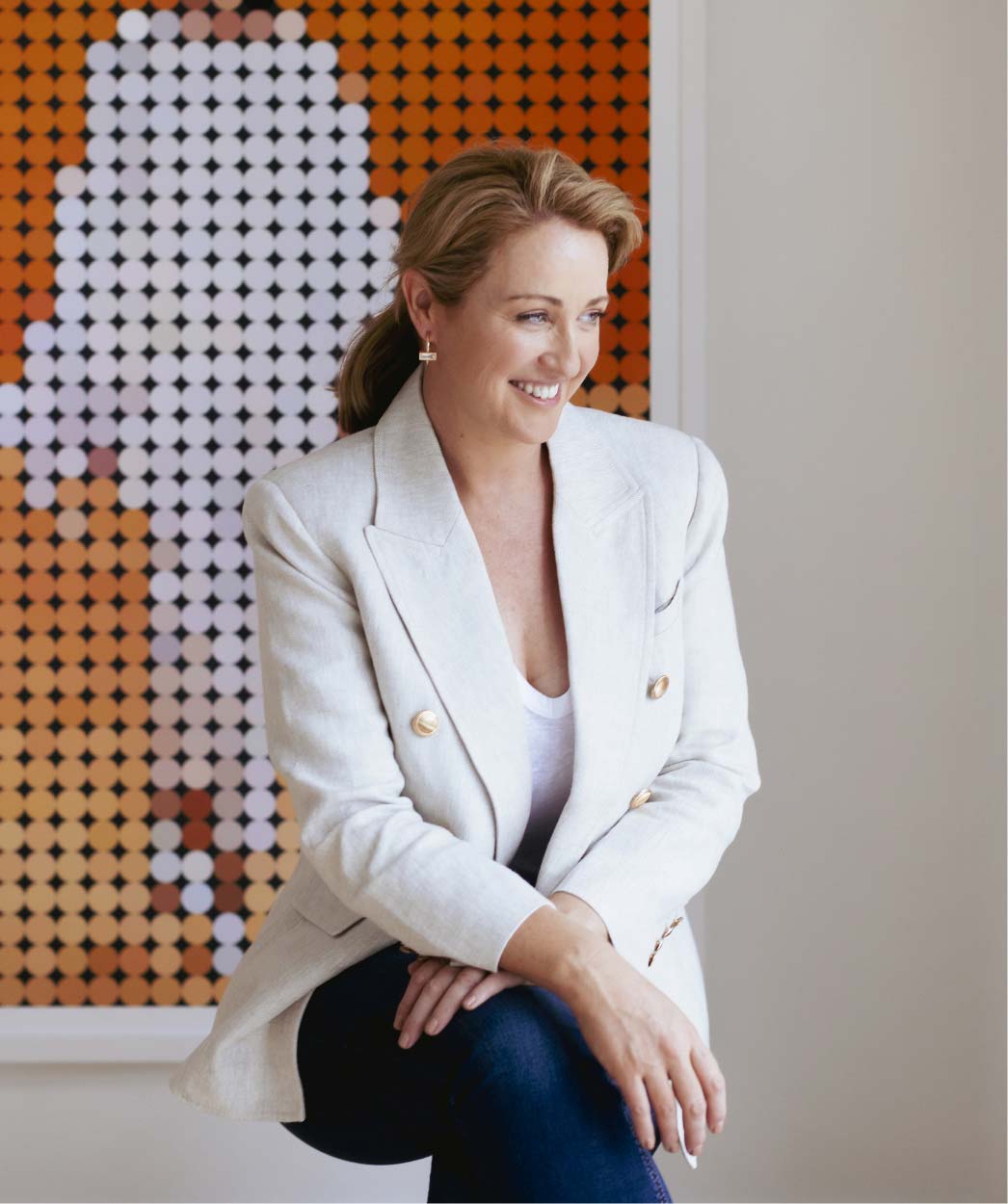 Wellness
Taking wellness to the next level with award-winning design, centred on our podiatrist founded history.
Responsible Design
For over a decade, responsible and innovative design has been at the core of all we do.
Giving Back
We are proud of our global charity partners who work tirelessly for families in their time of need.
Community
Empowering women from the ground up with style created by women, for women.