PLANET, PEOPLE, AND PRODUCT
RESPONSIBLE PRACTICES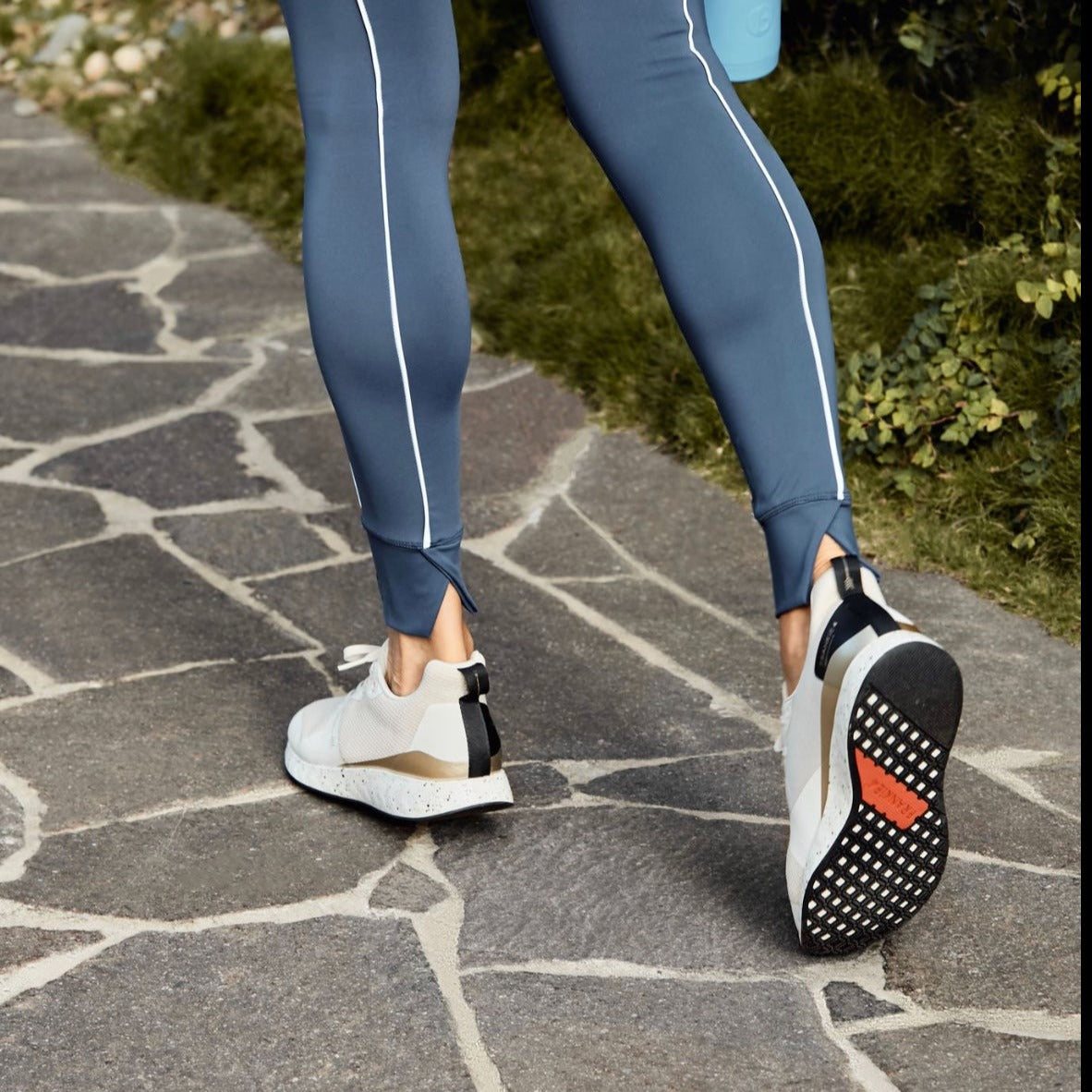 OUR STANCE ON RESPONSIBILITY
FRANKIE4 exists to support the wellbeing of women worldwide. We're on a journey to create styles that maximize comfort and positively support the communities in which we operate, whilst minimizing our impact on the planet.

It's important to note that the fashion industry runs on consumption and newness. For this reason, we don't call ourselves a sustainable brand. Instead, we take responsibility for our global footprint and engage in responsible business practices.

Read on to learn more about our existing practices, and the steps we're taking to become a more responsible version of ourselves.
OUR RESPONSIBLE PRACTICES
OUR RESPONSIBLE PRACTICES
Responsible leather sourcing
We're members of the Leather Working Group (LWG), the world's leading responsible leather organisation. 85% of the leathers used in our styles come from LWG Gold Rated tanneries, with the remainder sourced from LWG Silver Rated tanneries.
These tanneries have strict practices in place for water recycling, energy efficiency, and safe chemical management. 
Recycled cotton
FRANKIE4 sneakers produced from March 2023 onwards include shoelaces made from recycled cotton. Cotton production is resource intensive, and uses a lot of water, energy, and chemicals. Recycled cotton saves 20,000 litres of water per kilogram of cotton, and offsets the production of virgin or organic cotton by diverting waste from landfill. 
Upcycling (rice husk rPET)
Across our range, we upcycle materials that become part of our styles. For example, the footbeds in the majority of our slides are made using rice husk—an agricultural byproduct. We also use a textile called rPET for forefoot lining that's made from recycled PET plastic.

This means to date, we've saved over an estimated 1,000,000 post-consumer waste plastic bottles from landfill.
Minimising waste in the supply chain
Our footwear supplier aims to minimise waste through considered sourcing practices. They report on purchased materials annually, with any excess leathers, trims, and soles repurposed in FRANKIE4 production.
Our packaging
For styles produced from March 2023 onwards, we've eliminated the use of single use plastics from packaging. Our shoeboxes, stuffing paper, and printed wrap are made from recycled materials – and are also curbside recyclable.
FRANKIE4 x TREADLIGHTLY
GIVING OLD SHOES NEW LIFE
Every year, Australia imports over 25 million sports shoes – and only an estimated 1% are recycled. And that doesn't include the flats, sandals, slides, and heels we love to wear too.

In our commitment to keep shoes out of landfill for good, we've partnered with TreadLightly – a national recycling initiative. Simply drop your pre-loved shoes and footbeds (from any brand) into our designated bins in-store and they'll be recycled responsibly within Australia.

Shoes will be downcycled and given new life as springy mats for playgrounds and gyms. Together, we've diverted almost 20,000 pairs of shoes from landfill… and we're just getting started.
PROJECTS IN-FLIGHT
PROJECTS IN-FLIGHT
Calculating Our Emissions
We're currently completing a Greenhouse Gas (GHG) Assessment to measure our Scope 1, 2, and 3 emissions as a global brand. By measuring our carbon footprint we'll understand where we can better focus efforts to reduce our impact on the planet. We're also completing a Lifecycle Assessment across 25 key styles, which tells us the kg's of emissions produced per product. 
Engagement And Diversity
Responsible practices include our people. We've committed to measuring the engagement and diversity of our global team annually, and comparing our results to industry benchmarks. Once we have this data, we'll set improvement goals as we continue to grow worldwide.
Setting Science-Based Targets
After calculating our baseline emissions through the GHG Assessment, we're setting short and long-term Science Based Targets by the end of 2023 to be endorsed by the Science Based Targets Initiative (SBTi). These targets will be aligned to the latest climate science so that we can meet the goals of the Paris Agreement.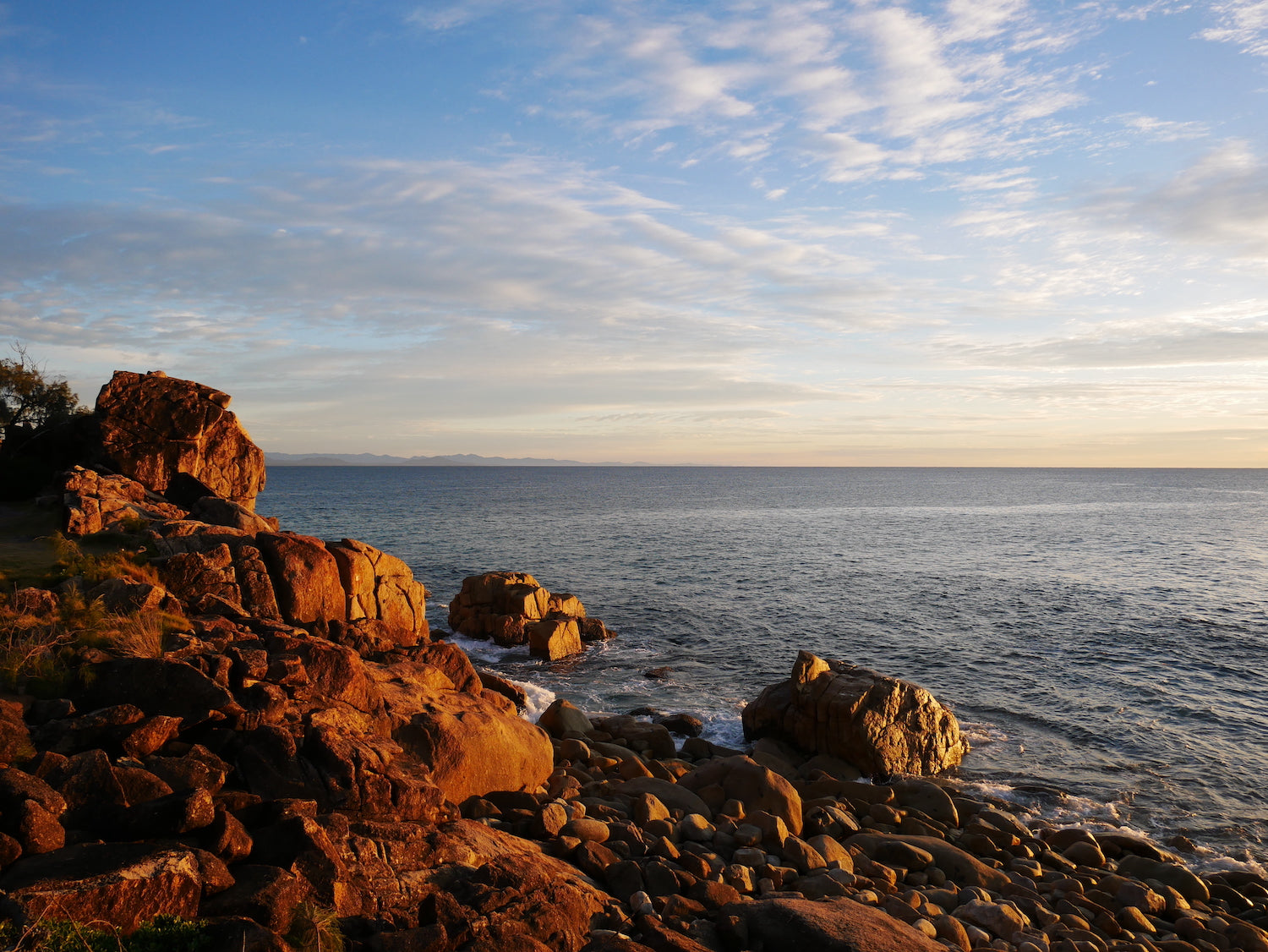 Mapping Our Suppliers
Mapping our suppliers is key to being a transparent brand. As part of our Leather Working Group membership, we have access to in-depth reporting from the tanneries we work with. However, we're documenting additional Tier 2 and 3 suppliers across other textiles, trims, and components used in our styles to create a full picture of our supply chain. 
Becoming a B Corp
In 2022, we started the process to become a B Corp certified business. We can't say too much just yet, but we're excited to share more with you in the future.
YOUR QUESTIONS, OUR ANSWERS
Where are FRANKIE4 shoes made?
FRANKIE4 shoes are made in Vietnam with a highly regarded factory that make quality footwear responsibly. They also have a sample room and management team in China. All of our styles are designed by our skilled design team in Australia. Learn more about our suppliers
Are there audits conducted at your factory?
Our footwear and socks supplier completes annual SMETA audits with Sedex. SMETA audits assess labour standards, health and safety, business ethics, and some environmental practices. Over 74,000 companies around the world partner with Sedex to assess their supply chains.
Does your supplier make responsibly?
We're proud of how our supplier operates environmentally. They enforce and adhere to a strict company policy on environmental protection. They recycle the leather, plastic, paper and cartons they work with, and have a legal waste water treatment vendor to collect and clean the water every month.
Wellness
Taking wellness to the next level with award-winning design, centred on our podiatrist founded history.
Responsible Design
For over a decade, responsible and innovative design has been at the core of all we do.
Giving Back
We are proud of our global charity partners who work tirelessly for families in their time of need.
Community
Empowering women from the ground up with style created by women, for women.