We love teachers and all they do! October 5th is World Teacher's Day, and today we celebrate all teachers and say thanks for all their dedication, time, and life-changing support.
We spoke to three of our favourite teachers about what being an educator means to them, and why their job is so rewarding.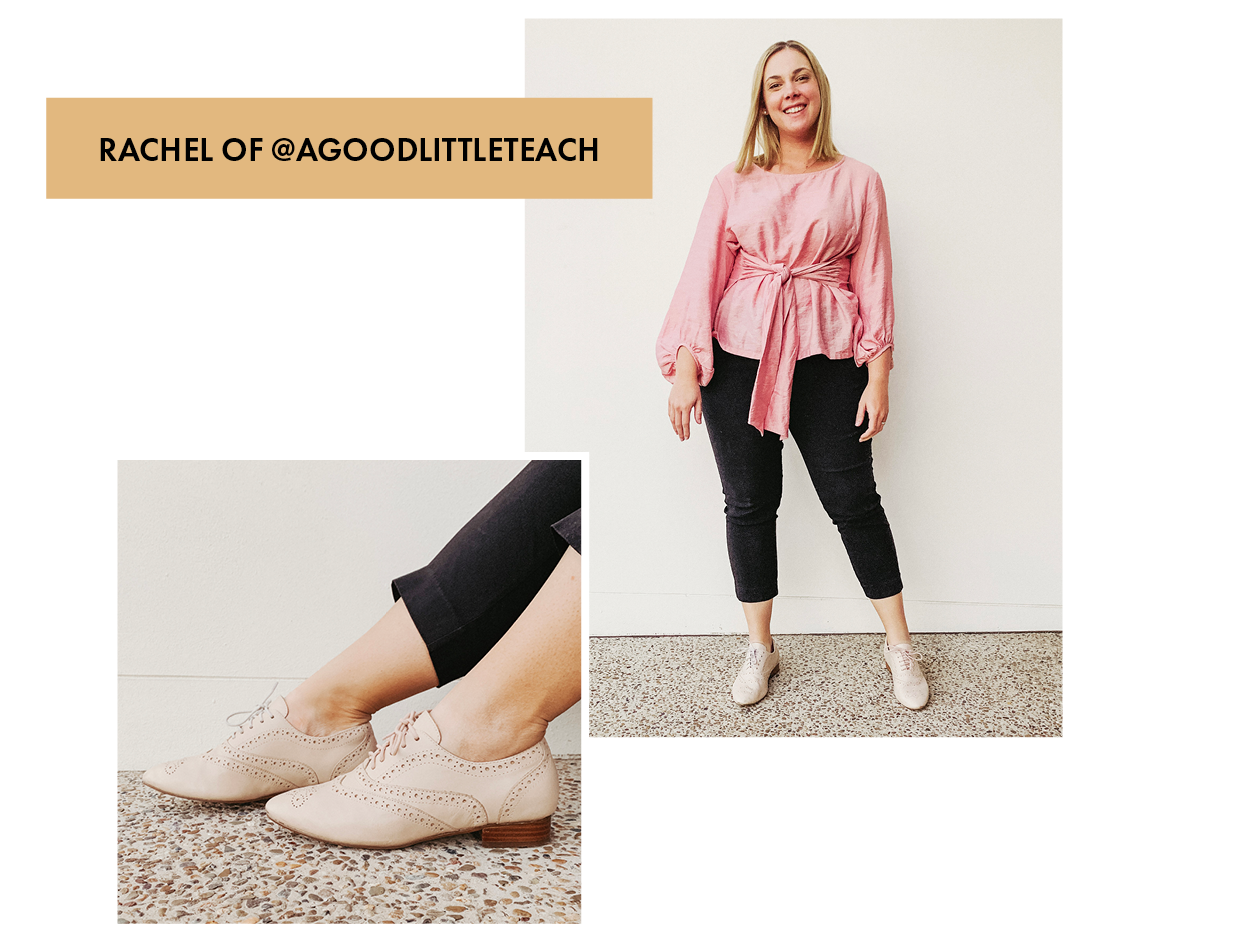 Rachel wears Pippa Blush.

What does World Teacher's Day mean to you?
World Teacher's Day is a day to acknowledge, encourage and thank our teachers for all the work they do for our kids. Teachers play such an important role in our society, it would be amiss of us not to stop and say thank you to this servant-hearted group of people. So this World Teacher's Day, I want to say thank you to all the teachers out there. The ones who have supported me and made me who I am today, and to my colleagues and friends who are teachers. You truly make a difference in the lives of your little ones.
What made you want to become an educator?
Teaching is a wonderful and amazing profession. One of dedication, love and service. For me, becoming a teacher wasn't always something I wanted to do. I kind of fell into the degree and it wasn't until my third or fourth year of university where my 'like' for teaching went to 'love'. I realised what a difference I could make in not only these little people's lives, but in the lives of their families and the school community. I couldn't imagine myself in another profession. There is really nothing like it.
That's great to hear! We love supporting those who support our little future leaders.
I love the way FRANKIE4 realises this and supports our teachers. I wear FRANKIE4s, no joke, every day to work. Teachers are constantly on their feet - walking, moving, standing, teaching - and a little bit of support goes a long way. They truly understand how to support teachers.
Alex wears Ainsley Cream Leopard and Chelsea Black.
Why do you celebrate World Teacher's Day?
Every day, teachers are working tirelessly to make a positive difference in all of their students' lives. World Teacher's Day is held internationally on 5 October each year and we use this day to celebrate and thank teachers for all the wonderful things they do.
Teachers are so important! We love this opportunity to celebrate them.
Yes! We know just how important teachers are. After all, they are teaching our future leaders, innovators and influencers.
Why do FRANKIE4s and teaching go hand in hand?
As teachers, we are on the go all day and the last thing we want is to add sore feet to our never ending end of day to do list. That's why FRANKIE4s are the ultimate teacher shoe going around. From the classroom to the playground, you receive constant support with the functional footbeds and well thought out soles and uppers. You'll be the talk of the staffroom; with any stylish pair you wear.
We're so happy to be supporting teachers from the feet up. What are your teacher picks?
I have been wearing Frankie4s to school for just under four years now. My soles certainly thank me every day that I do!
My top 3 teacher picks: Ainsley Cream Leopard, Chelsea Black, Jay Soft Tan.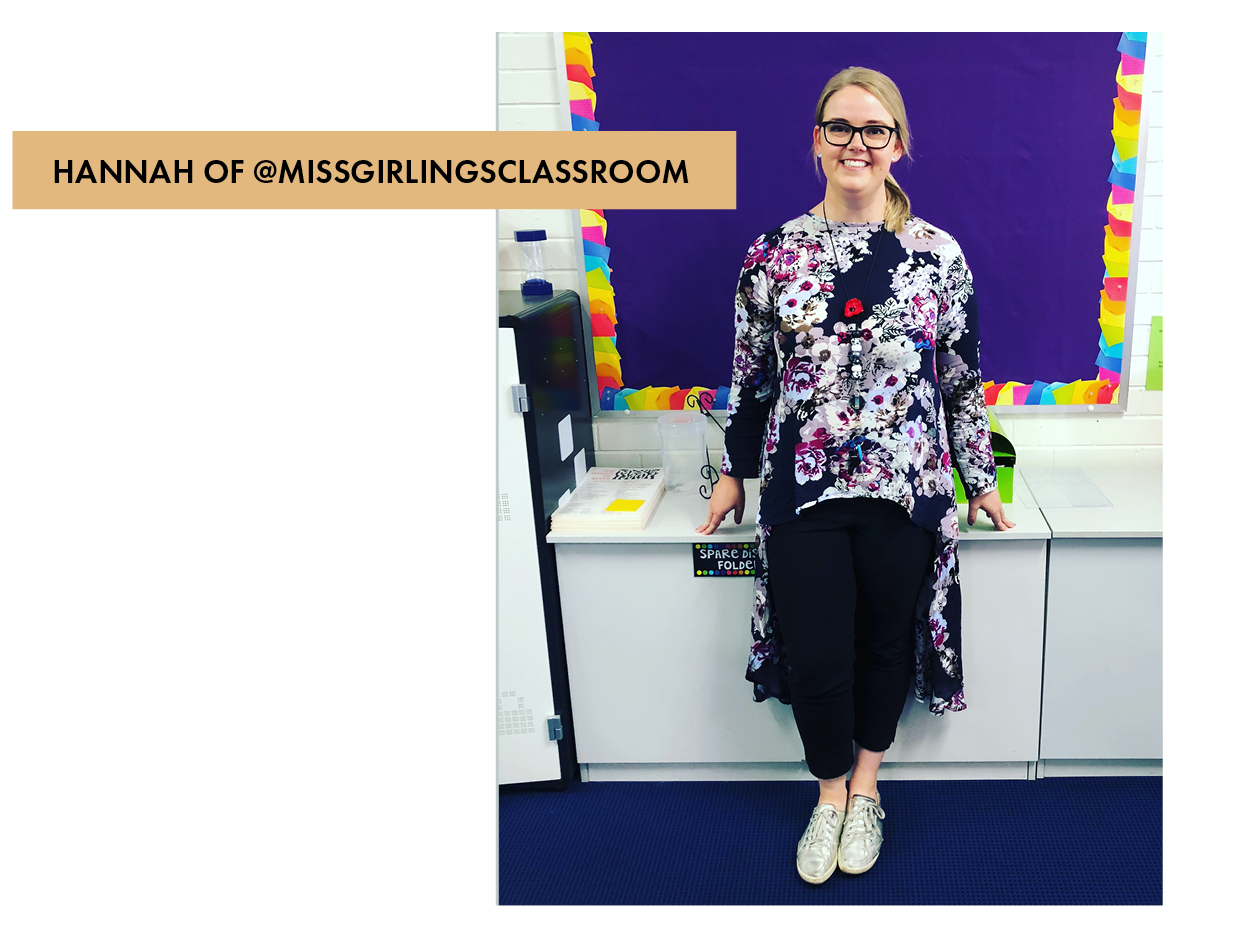 Hannah wears Ellie Silver.
What does teaching mean to you?
It is certainly not as simple as just 'teaching kids', but instead, it includes and involves a variety of different roles and jobs each and every day. For me personally, teaching is making a positive difference in the lives of my students each day that they walk into my classroom and beyond. It means helping them succeed, no matter what their abilities or circumstances are. It involves allowing and encouraging my students to pursue their passions and hobbies and being their personal cheerleader along the way. Teaching to me is instilling and developing self-confidence in my students so they can tackle any challenge or obstacle in their way, not only in my classroom, but into the future.
Our teachers are invaluable - how do you make time to look after yourself?
As teachers, we put a huge amount of effort into our students on a daily basis, which can take a toll on our own health. Growing up, I suffered with issues in my feet which, when not being dealt with properly, caused and added to ankle, knee and hip injuries. I began wearing FRANKIE4s after they were recommended to me by my podiatrist and fellow teachers, and I am so thankful I bought my first pair a few years ago! My FRANKIE4 sneakers (in particular, the Jackie style!) are my favourite shoes to wear. In order to properly care for, encourage and teach the learners in our class, we must first take care of ourselves, and I am certain that my feet are in good hands (or shoes!).
---
These styles will fit right in with your weekday wardrobe, offering your feet some solace with ample cushioning and hidden support.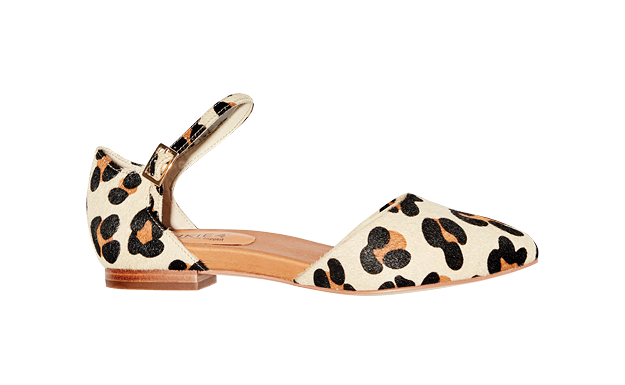 Ainsley adds a fiery touch to any workplace ensemble.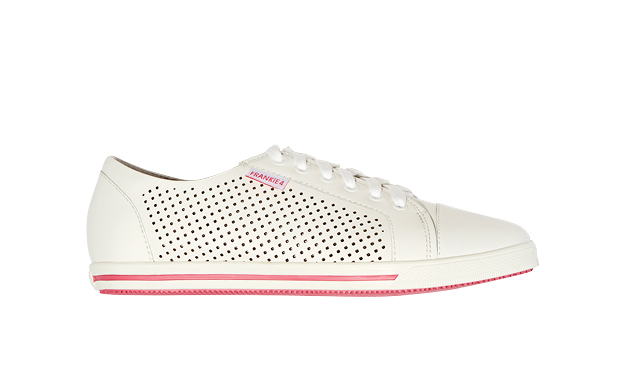 No shoe-drobe is complete without a pair of crisp white sneakers!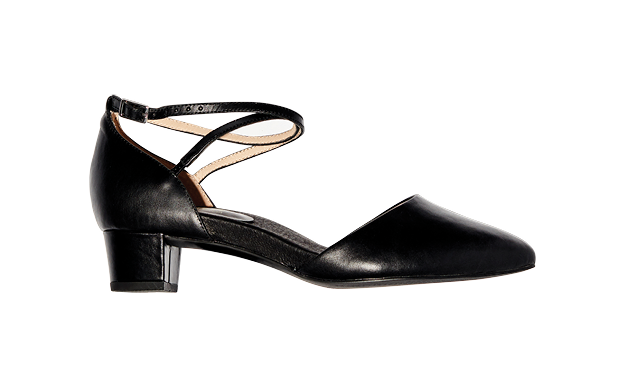 Chelsea nails the 9-5, with her low, block heel and classic soft black leather.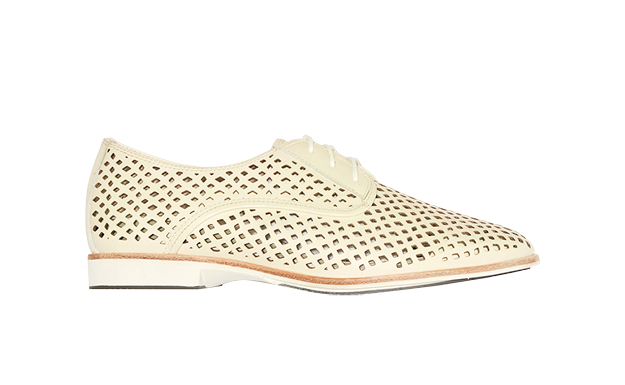 Brighten up your Monday best, with a light lemon brogue.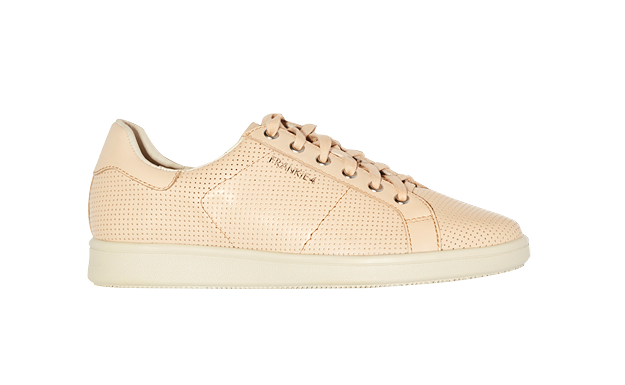 Street-smart meets book-smart. Rock the grounds with Jackiein this soft apricot perforated leather.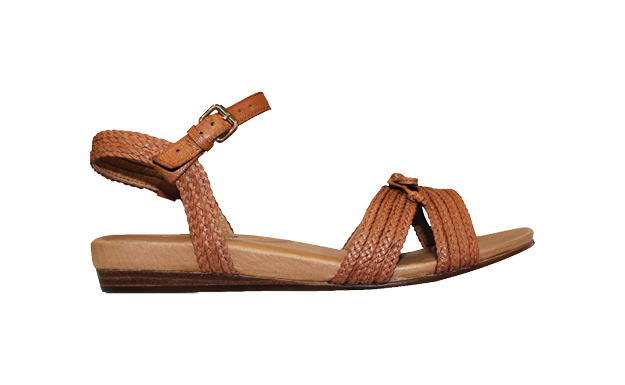 For warm weather days, Jay offers support and cushioning in a minimalist, modern style.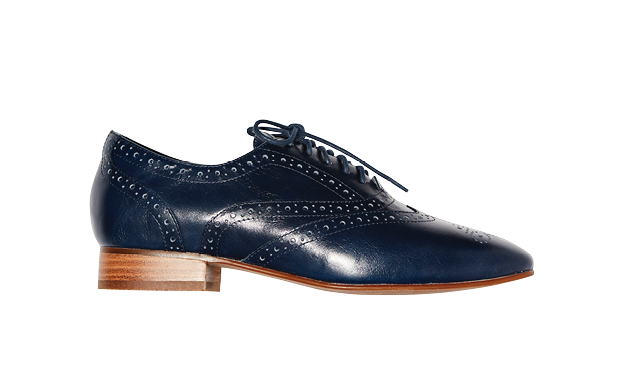 Lace up in Pippa for a polished touch appropriate for day and night.
Gabbie's flatform sole offers stable, modern take on the classic brogue.