FRANKIE4
x
Brainchild Foundation At FRANKIE4 we believe in being more than just a footwear label. As well as sticking to what's on-trend in womens footwear, we believe in sticking to our four core values; those values that make up the '4' in FRANKIE4!
These are: Innovative, Functional, Fashionable and Giving Back.
Thanks to our lovely customers, we are able to give back to one special organisation in particular.  
Since 2016 we have been working alongside Brainchild Foundation,
by developing our own range of (awesome) socks to raise funds for children with brain and spinal cord tumours. Not only is our footwear super supportive, but our socks are too, in their very own special way!
 
With your support, we have raised $111,726.67 for Brainchild Foundation and we could not have done it without you!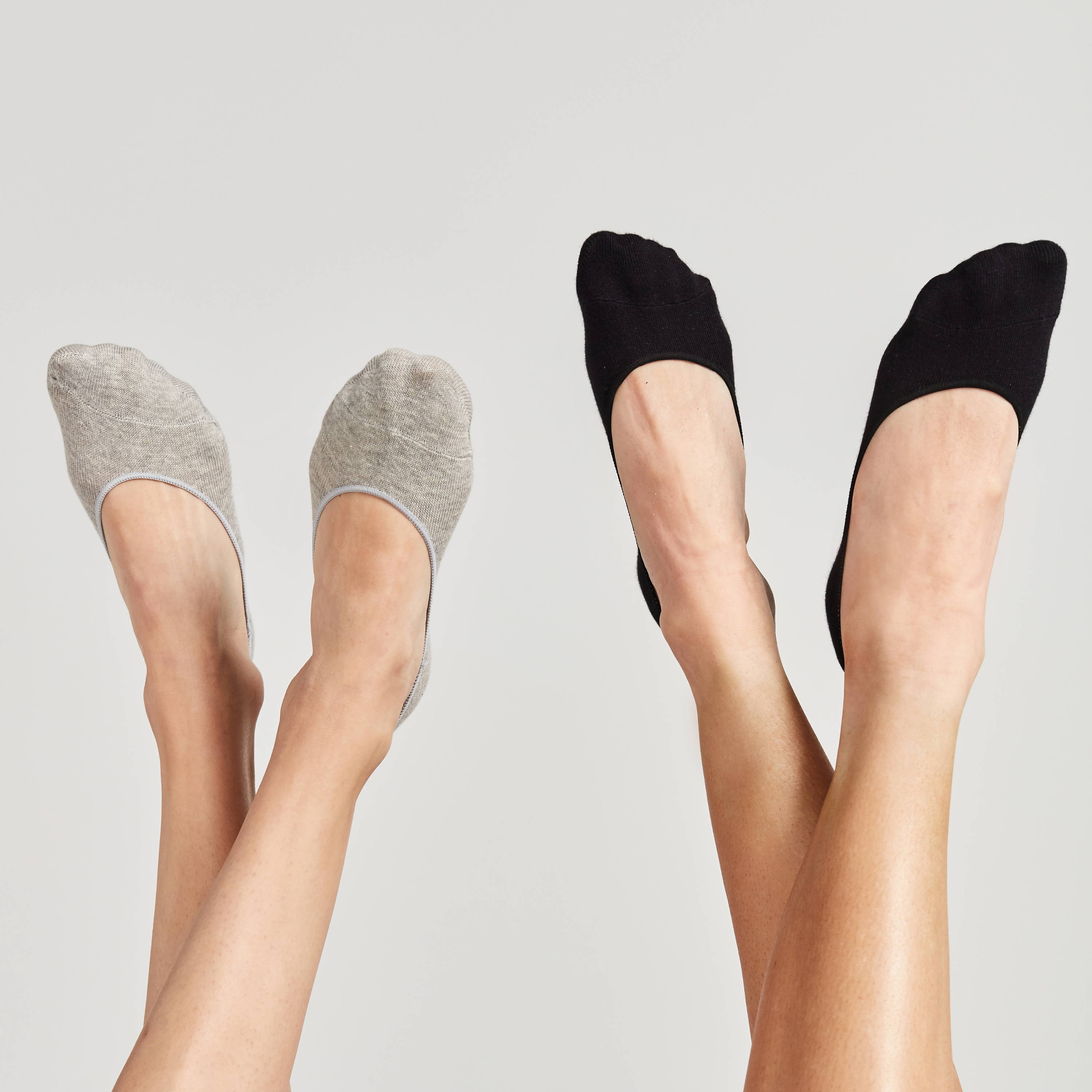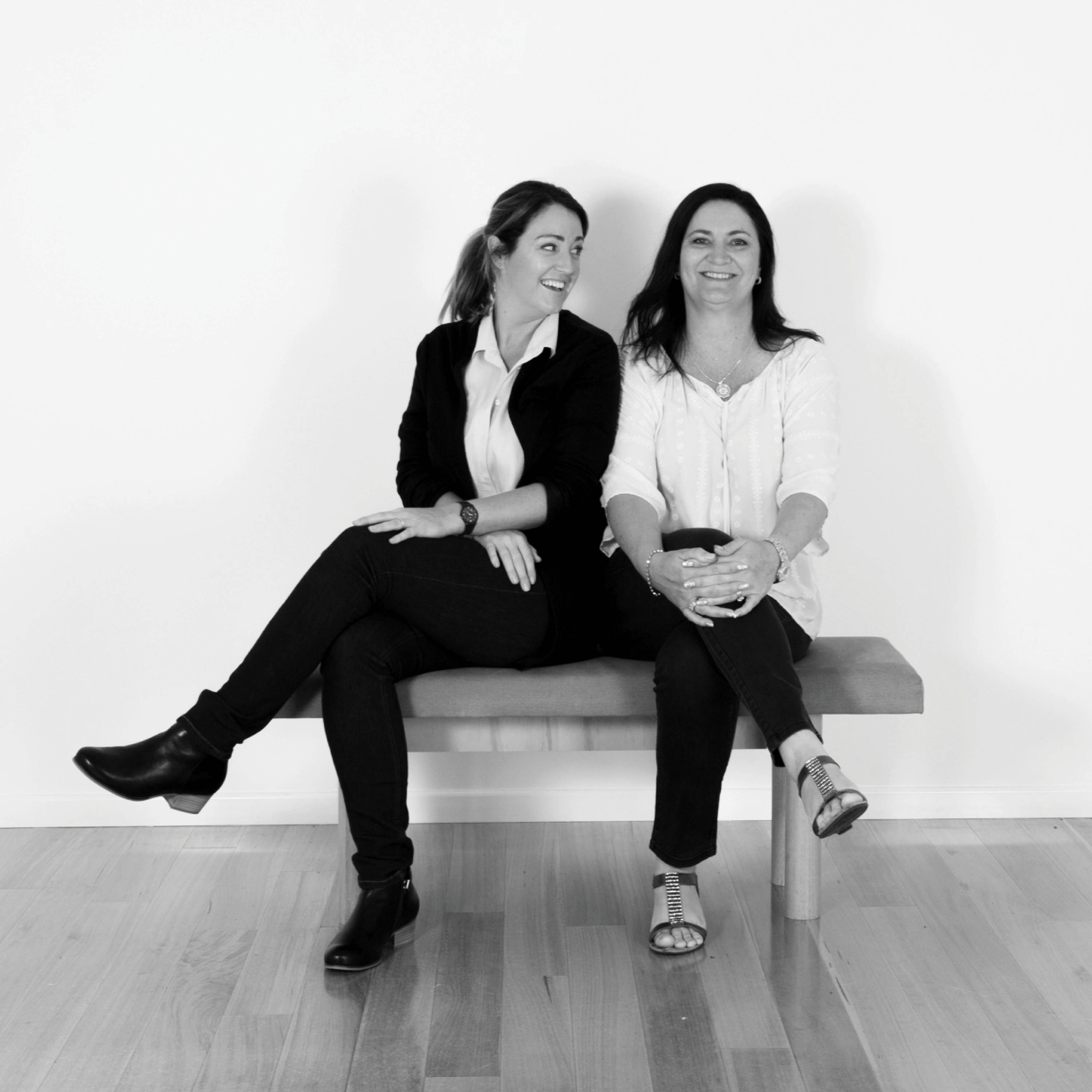 Caroline McCulloch - FRANKIE4 Designer & Founder & Belinda Brunoli - Brainchild Foundation Fundraising and Awareness Coordinator.
What is Brainchild and
who do they support?
Brainchild Foundation was established in 2010 by Medical Professionals and dedicated parents and friends to heighten awareness surrounding the huge burden that brain and spinal cord tumours cause to children and their families.

Brainchild Foundation supports children suffering from these conditions and provides help and education where their families need it the most. Research into the causes of brain and spinal cord tumours is paramount to the continuous improvement of this organisation, and this is where a solid platform to raise funds is needed.
Where will your donations go?
All net proceeds from our socks go straight to supporting Brainchild Foundation to:
Raising awareness of brain and spinal cord tumours in children and building a community of supporters.
Improving the treatment and outcomes for children with brain and spinal cord tumours.
Funding support services for the children and families affected.
Promotes ground breaking research into the causes and treatments of these tumours.
Organising fundraising to raise vital funds to help achieve all of these goals.
Organising fundraising to raise vital funds to help achieve all of these goals.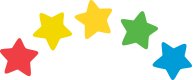 Your ongoing support makes all the difference. Help us continue to raise money for Brainchild Foundation by adding a sock or sockette pack to your cart next time you shop online, or in-store. Every single contribution helps and is needed to keep this wonderful organisation going.
---
Why choose FRANKIE4 socks?
Made from a soft cotton-mix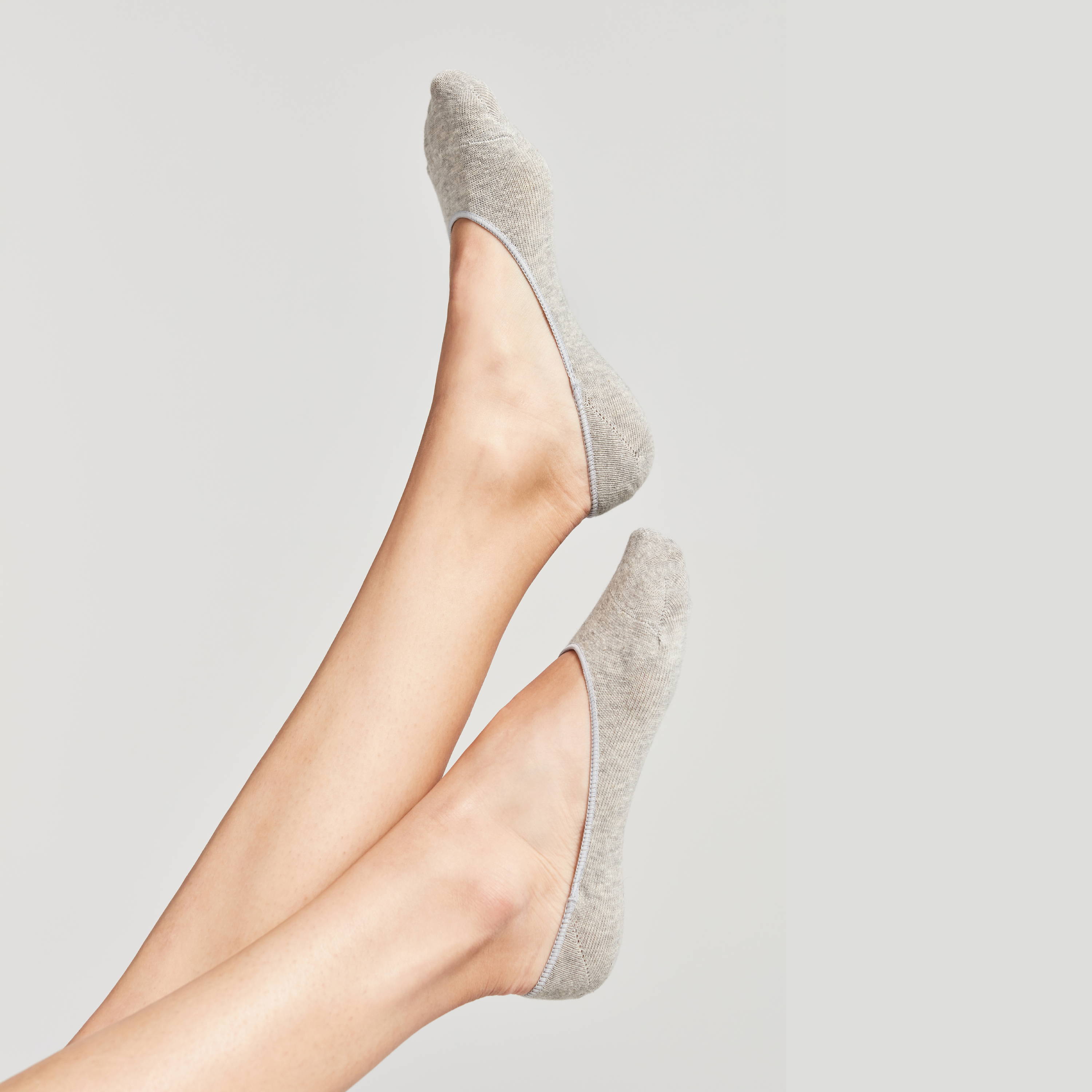 Sits comfortably around your ankle
Made from a soft cotton-mix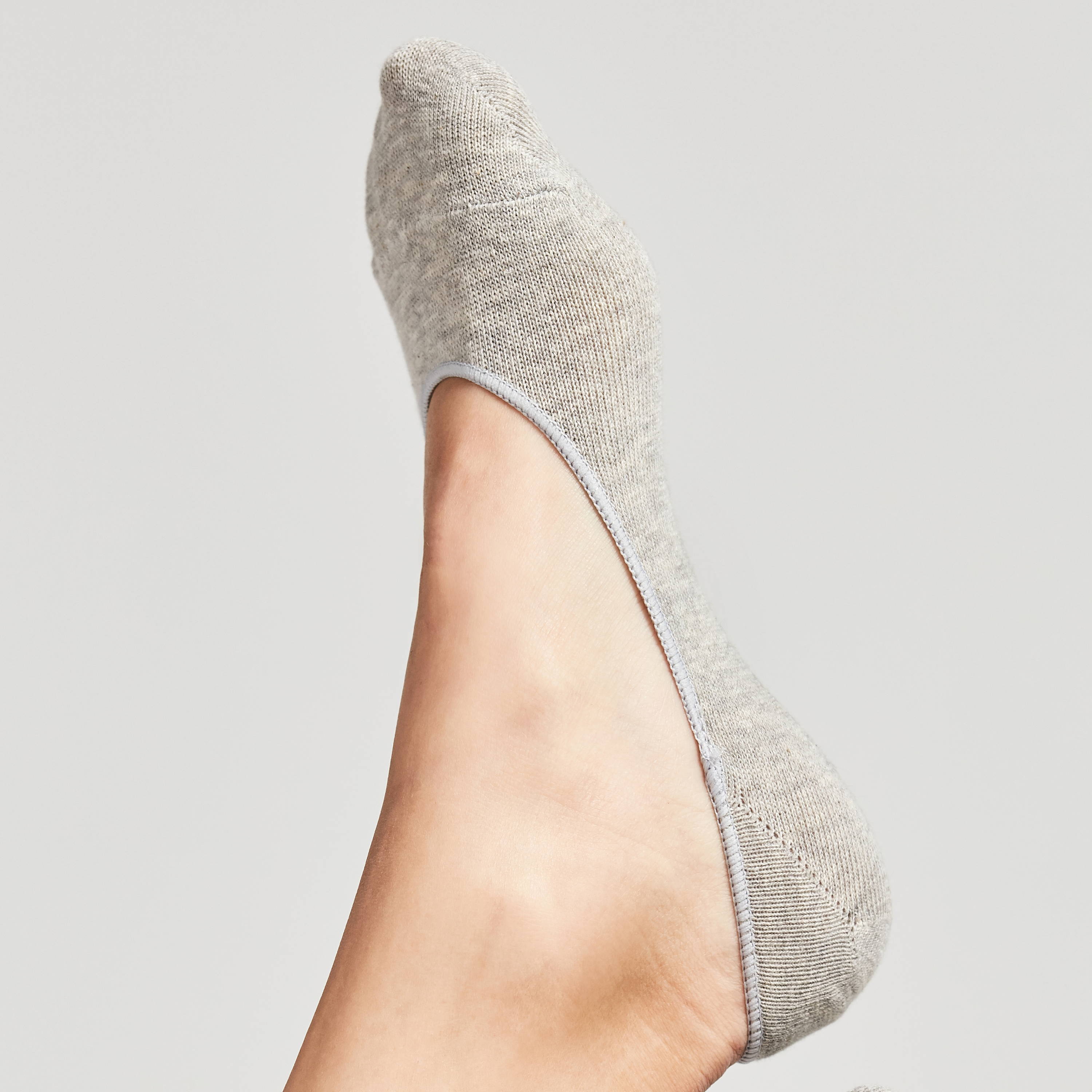 Comes in a handy 3 pack, with 3 patterned designs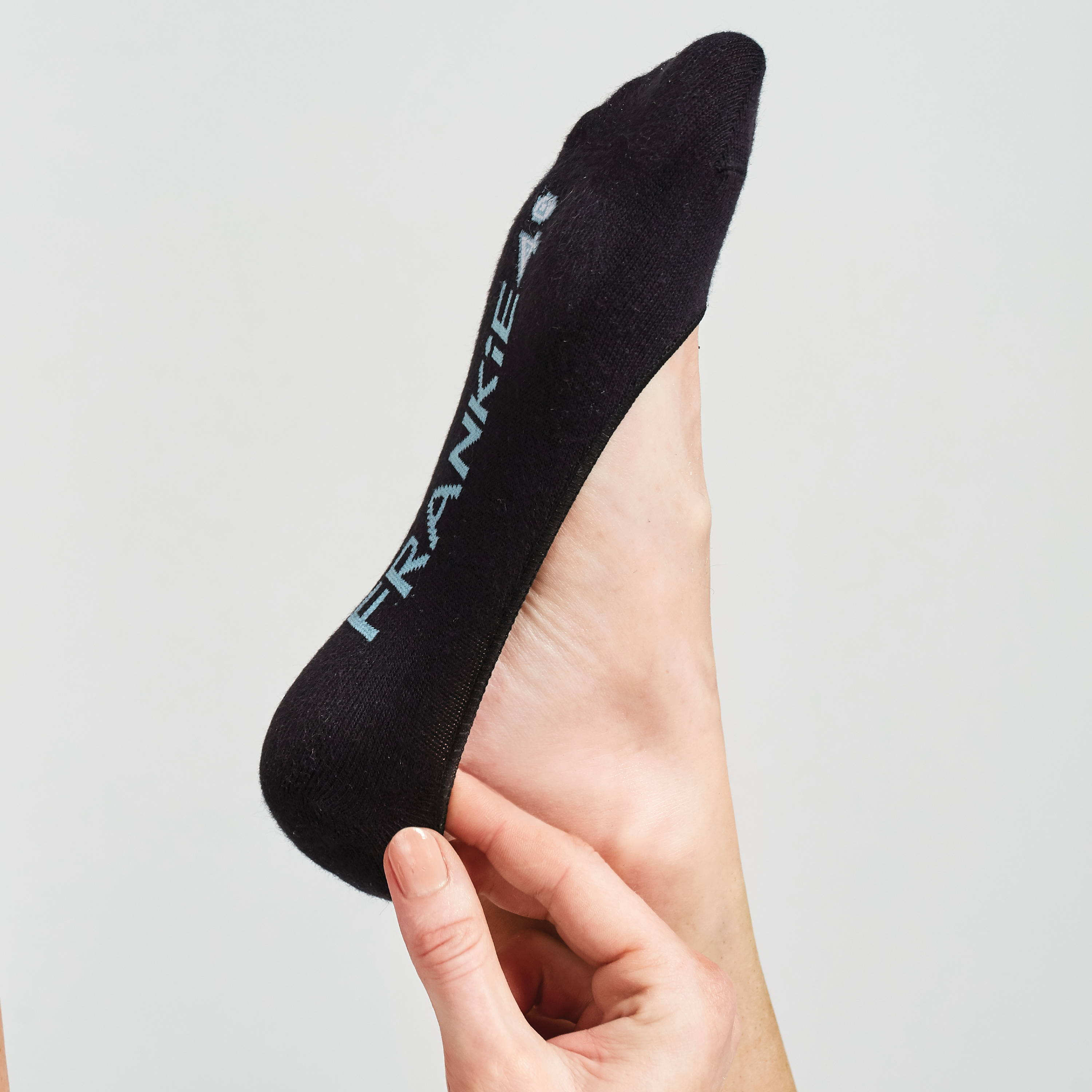 Help us give back to Brainchild Foundation
Comes in a handy 3 pack, with 3 patterned designs