Your home in style & comfort
In collaboration with Pottery Barn,
two wonderful women share how they make
their home stylish and comfortable.

Nicki Dobrzynski of @cottonwoodandco

What does comfort mean to you?
Comfort to me, means feeling myself and feeling at ease, no matter where I am. Being able to unwind at home on a beautiful sofa in clothing that fits and feels well, that's comfort.

What does style mean to you?
To me, style means being true to yourself and transferring that individuality into fine details so you can curate your look - whether it's your home or fashion sense.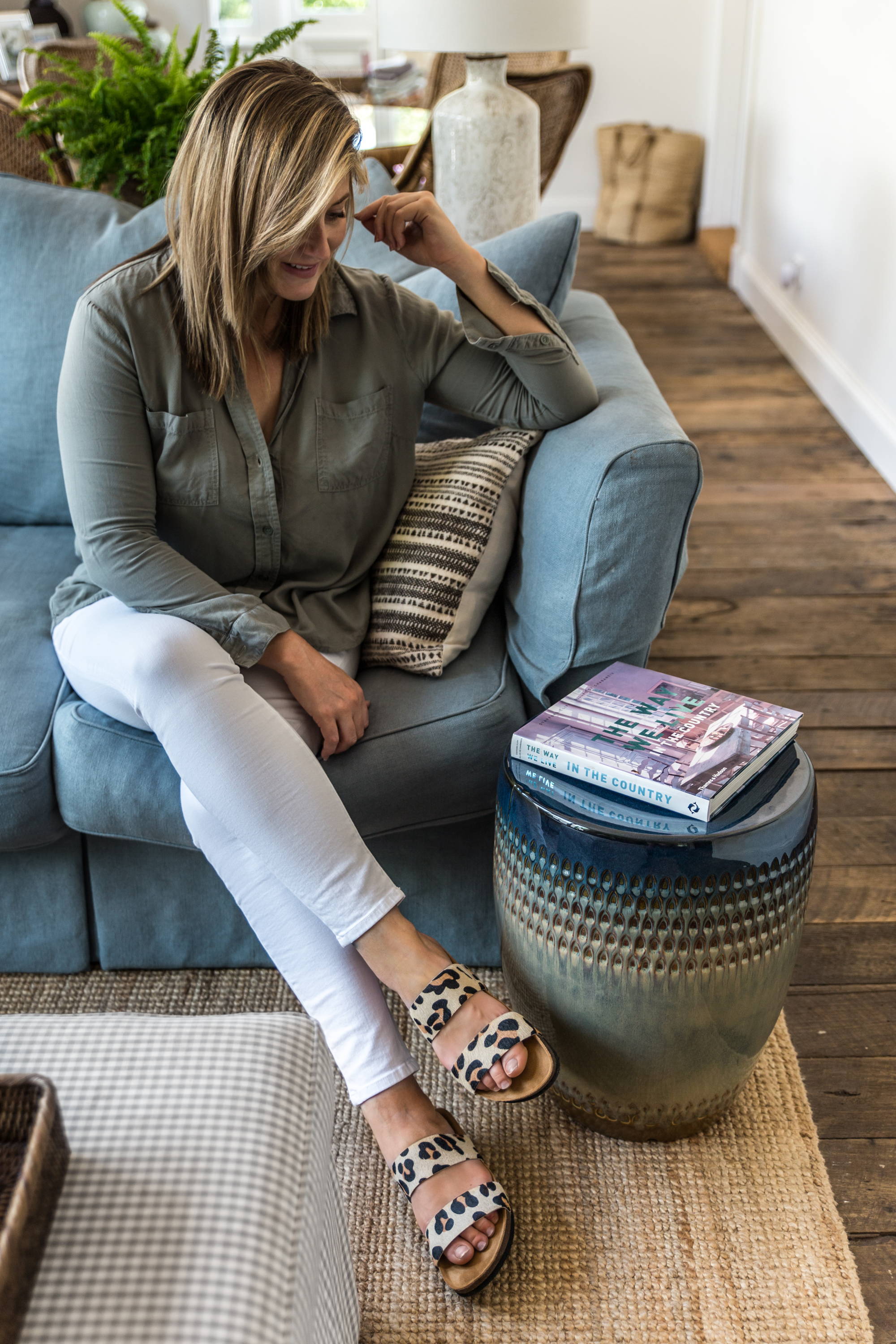 What approach do you take when it comes to styling your home?
I approach my home with both comfort and style in mind. My home has to be child-friendly (washable fabrics, slipcovers etc) but also classic with touches of unique or original pieces. I pay attention to trends but almost never follow them! I prefer to focus on longevity and a more timeless aesthetic.

What about your personal fashion style? What is your approach here?
I dress like my home! I like colour but always have it muted and I love classic pieces that are quality over quantity. For everyday, I'm very much a jeans and t-shirt kind of gal but love to add in a statement pieces.
And I am definitely a shoe addict, and really love well made, beautiful shoes. As a busy mum, I'm tough on my shoes and so quality is important but I also want styles that are timeless and can be dressed up or down.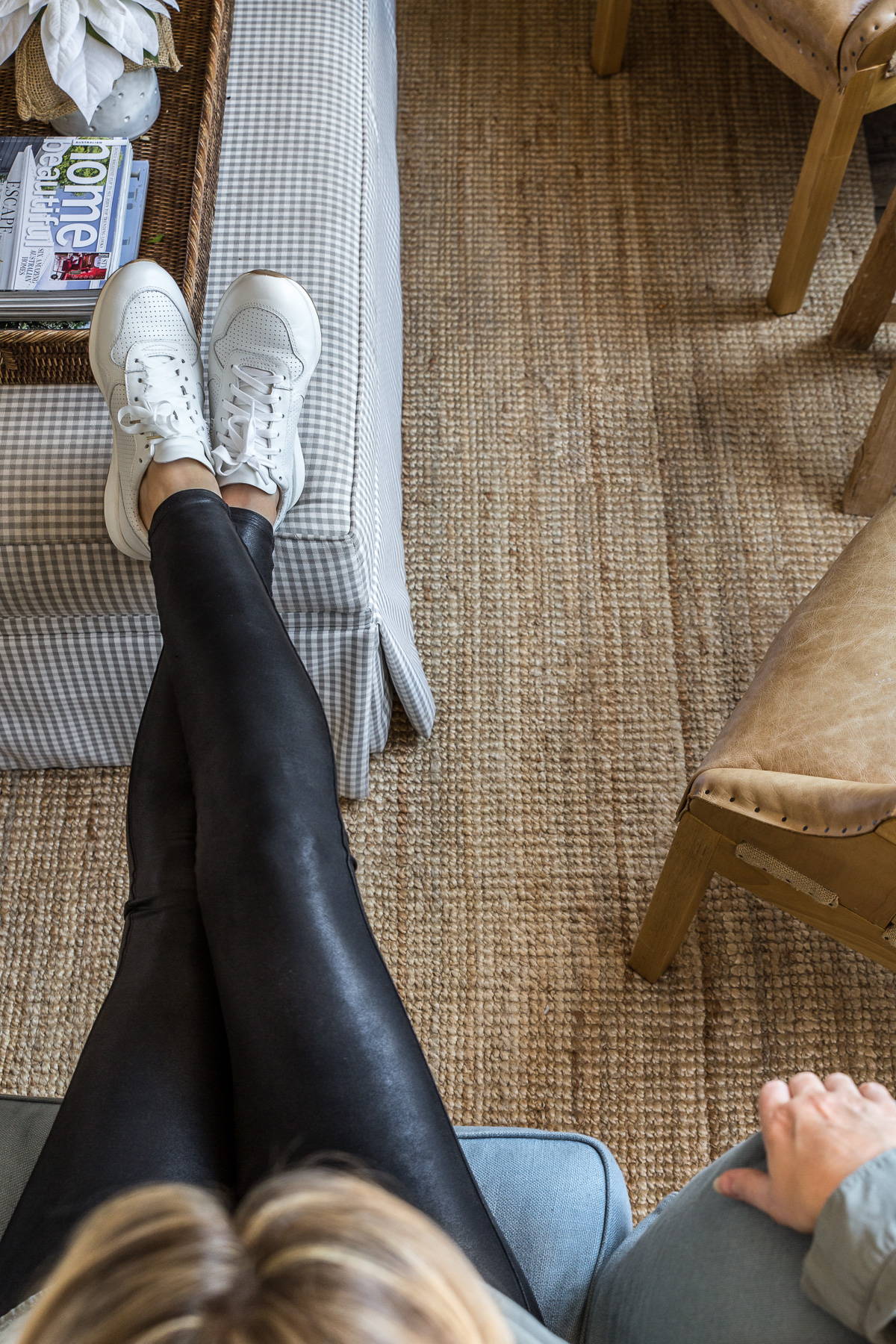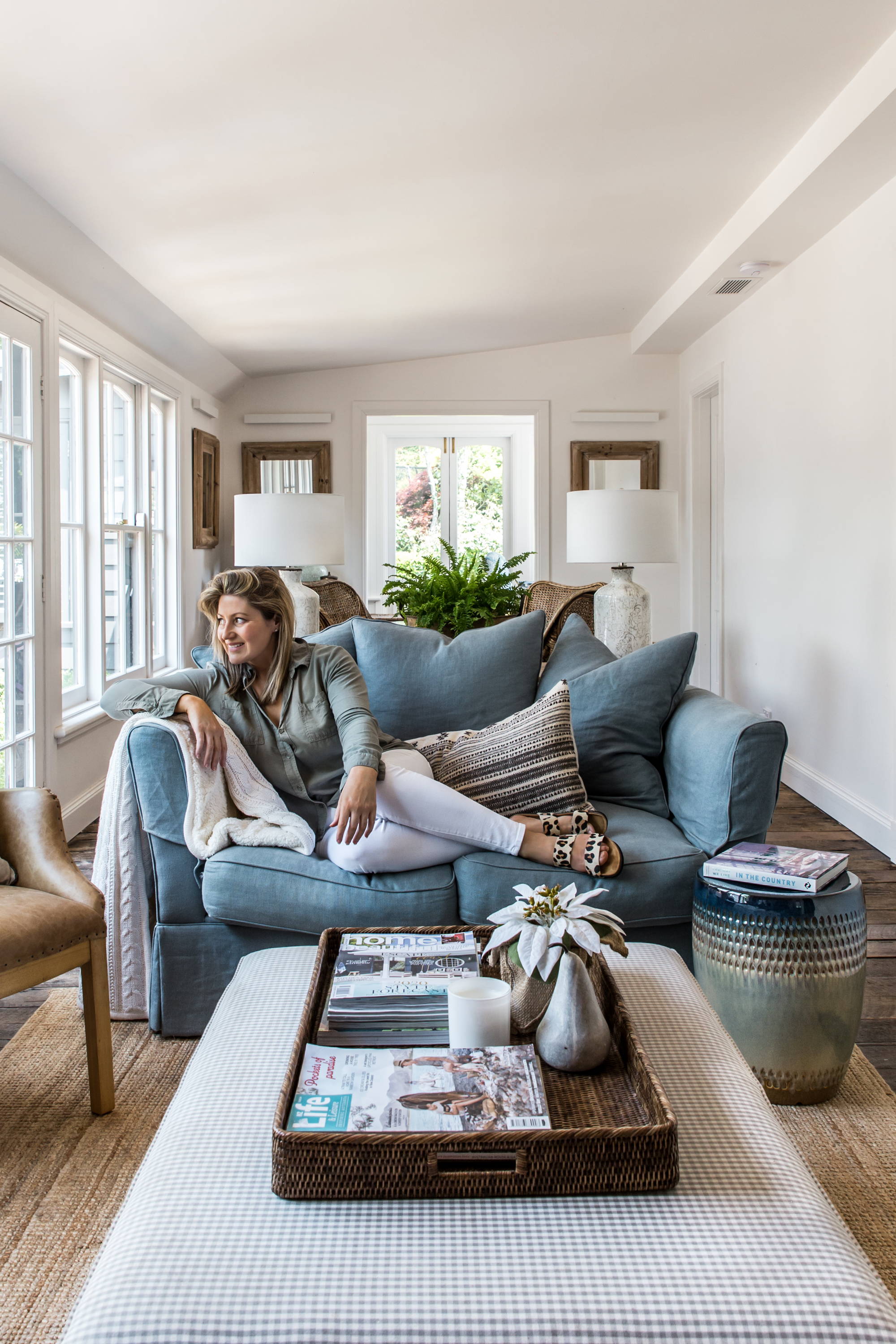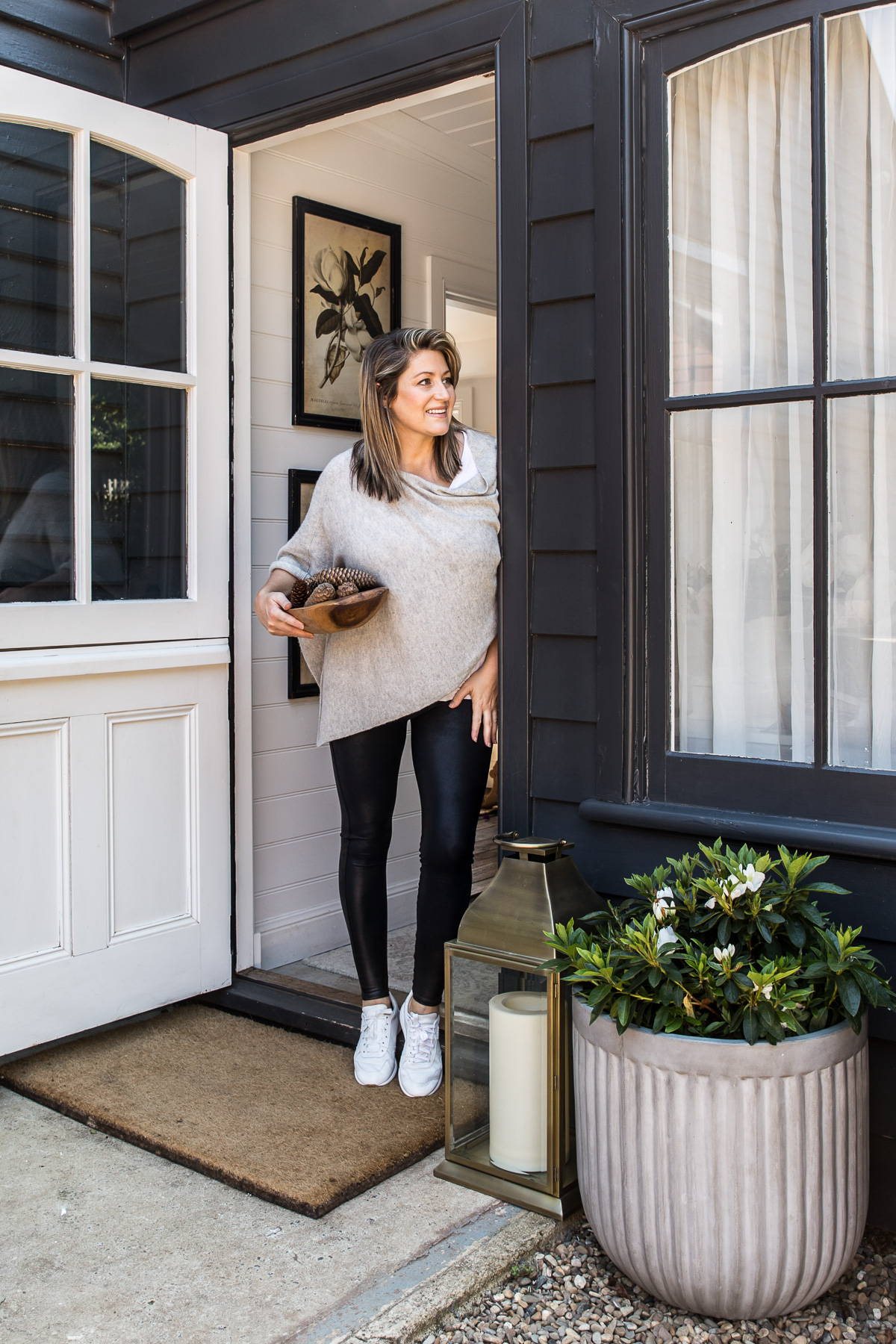 ---
KEY TIPS
First of all do what makes you happy!
If colour and pattern are your jam, go with it. Likewise with neutrals and basics or pieces that have meaning to you. If you love it, you can make it work. Also, definitely invest in key pieces like a good sofa and lighting, or quality shoes and bags, and then you can go simple and inexpensive with the rest.
I'm a big fan of mixing the "high with low"!
---
Dita Sherlock of @sherlockdiary

What does comfort mean to you?
Comfort for me means something that is easy and I can wear all day.
What does style mean to you?
For me style is a reflection of a person and their unique attitude.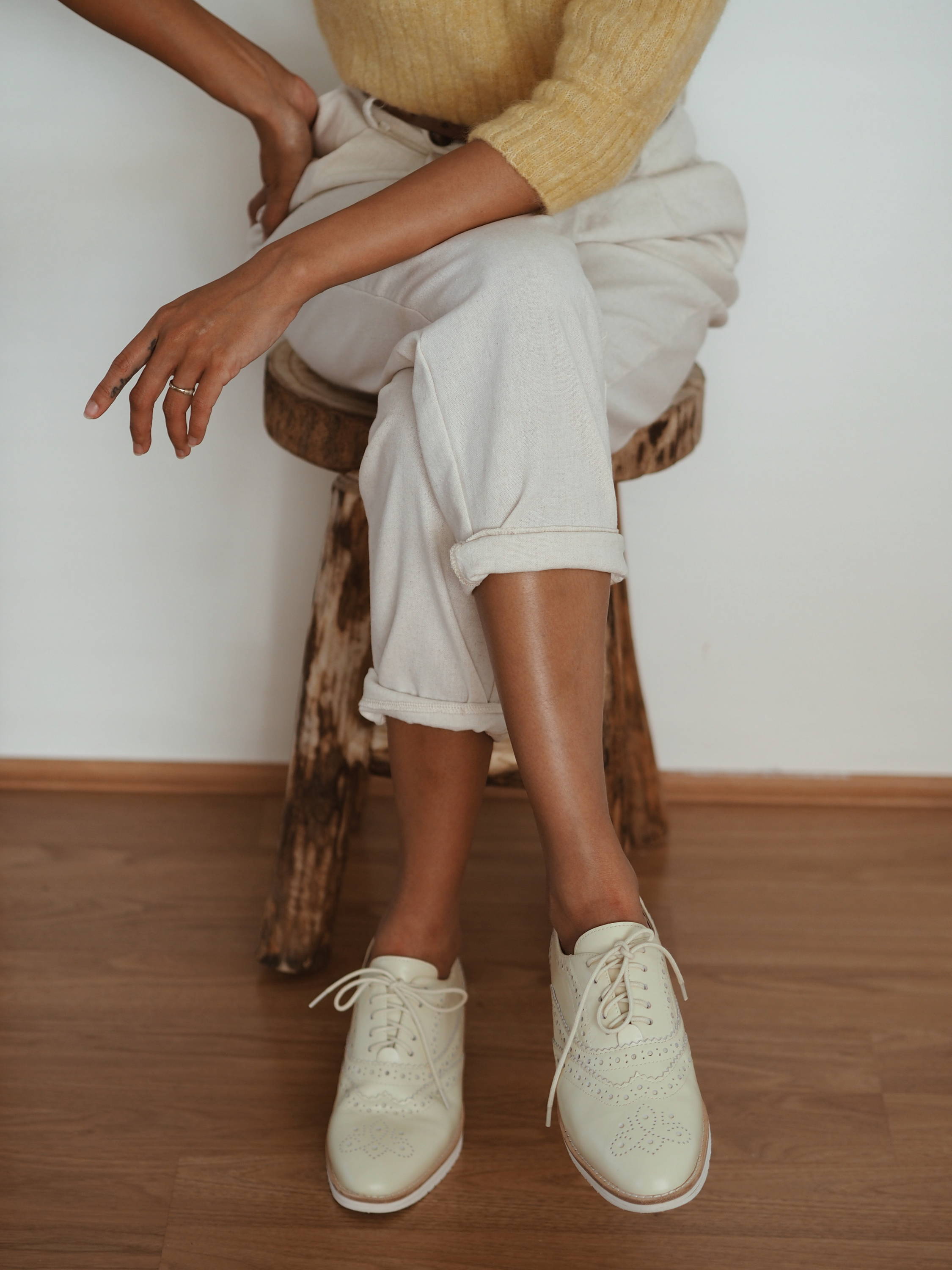 What approach do you take when it comes to your own personal style?
Comfort and good quality is the most important thing for me.
I want to keep my clothes for as long as possible!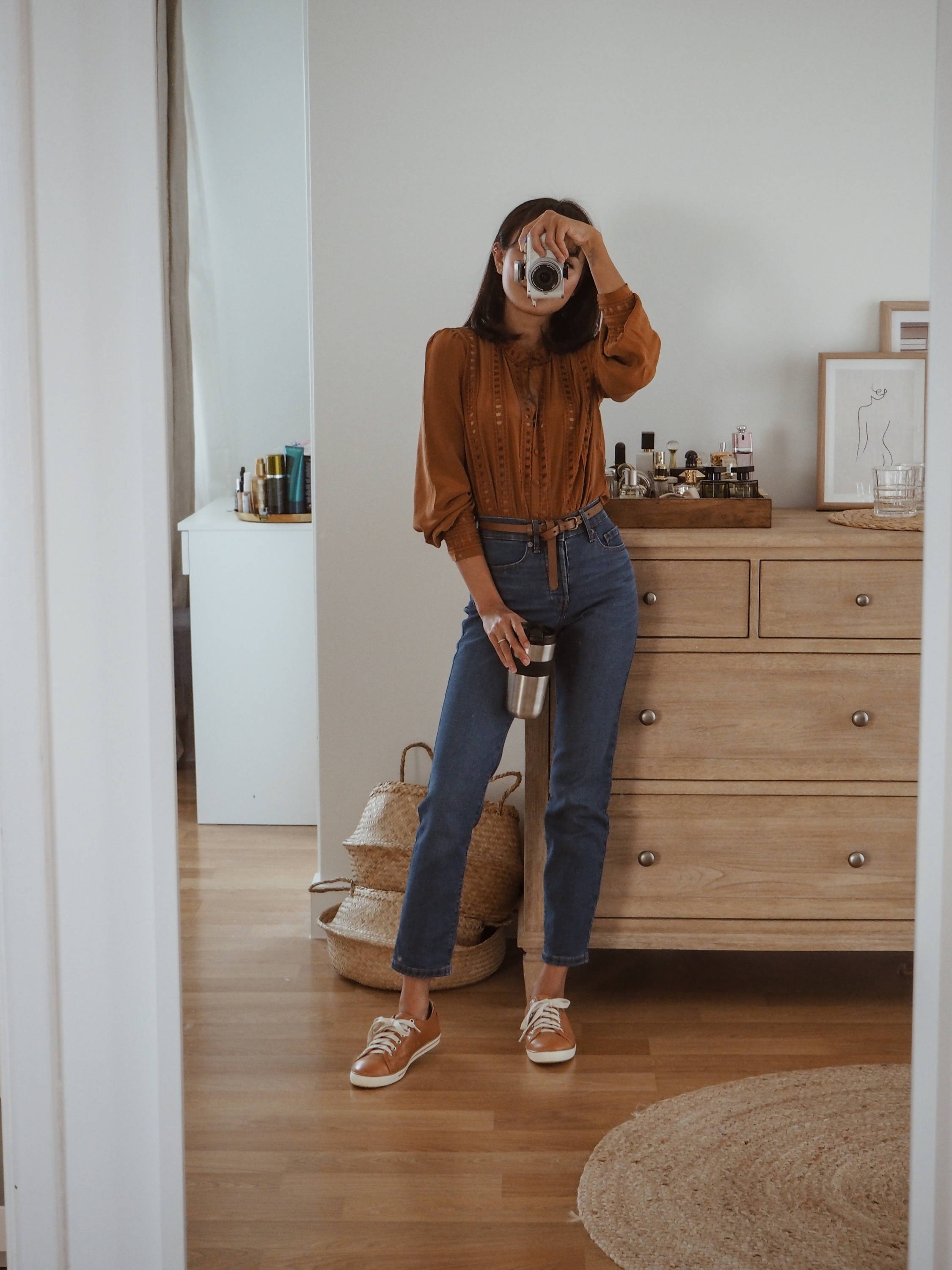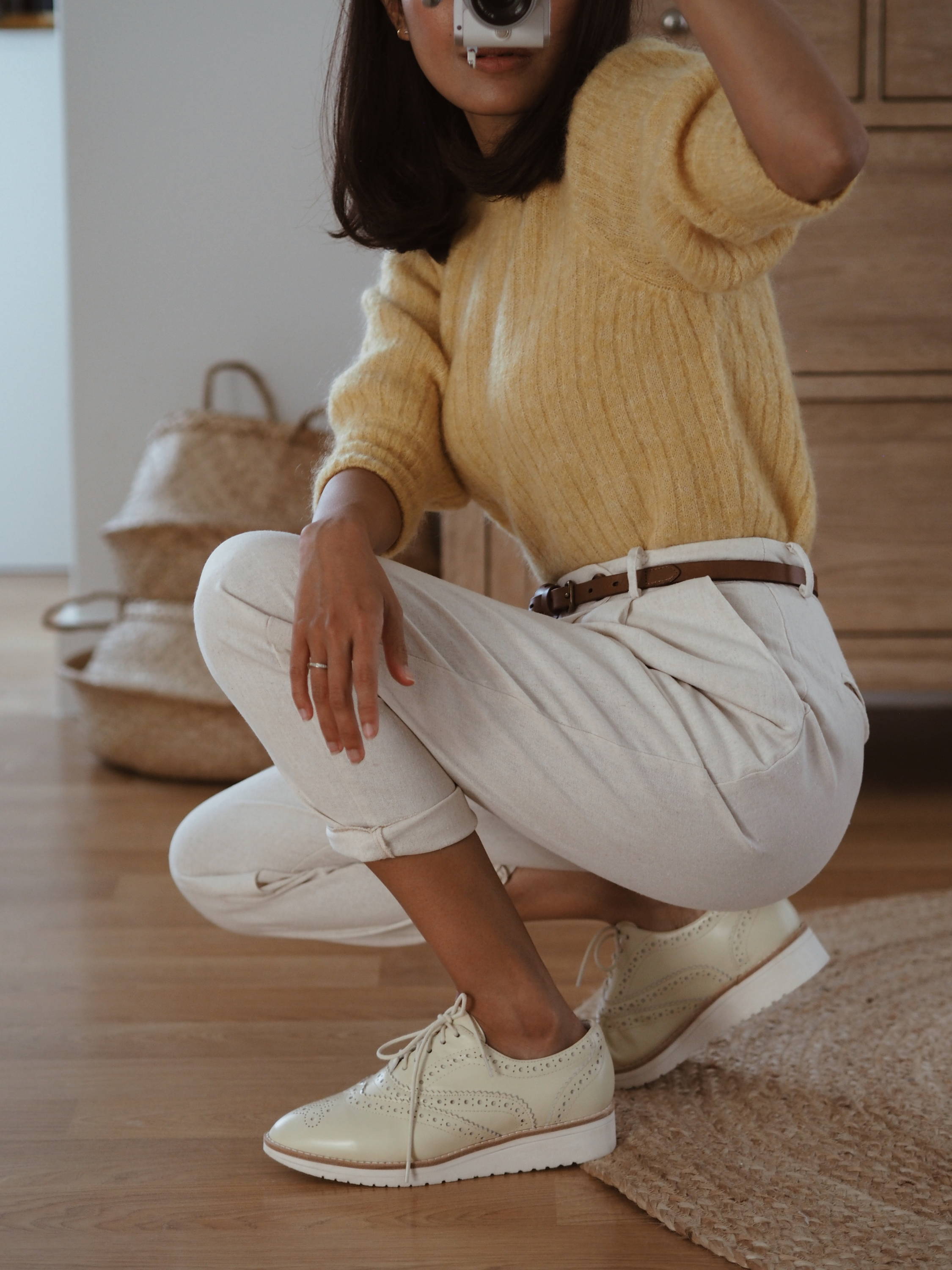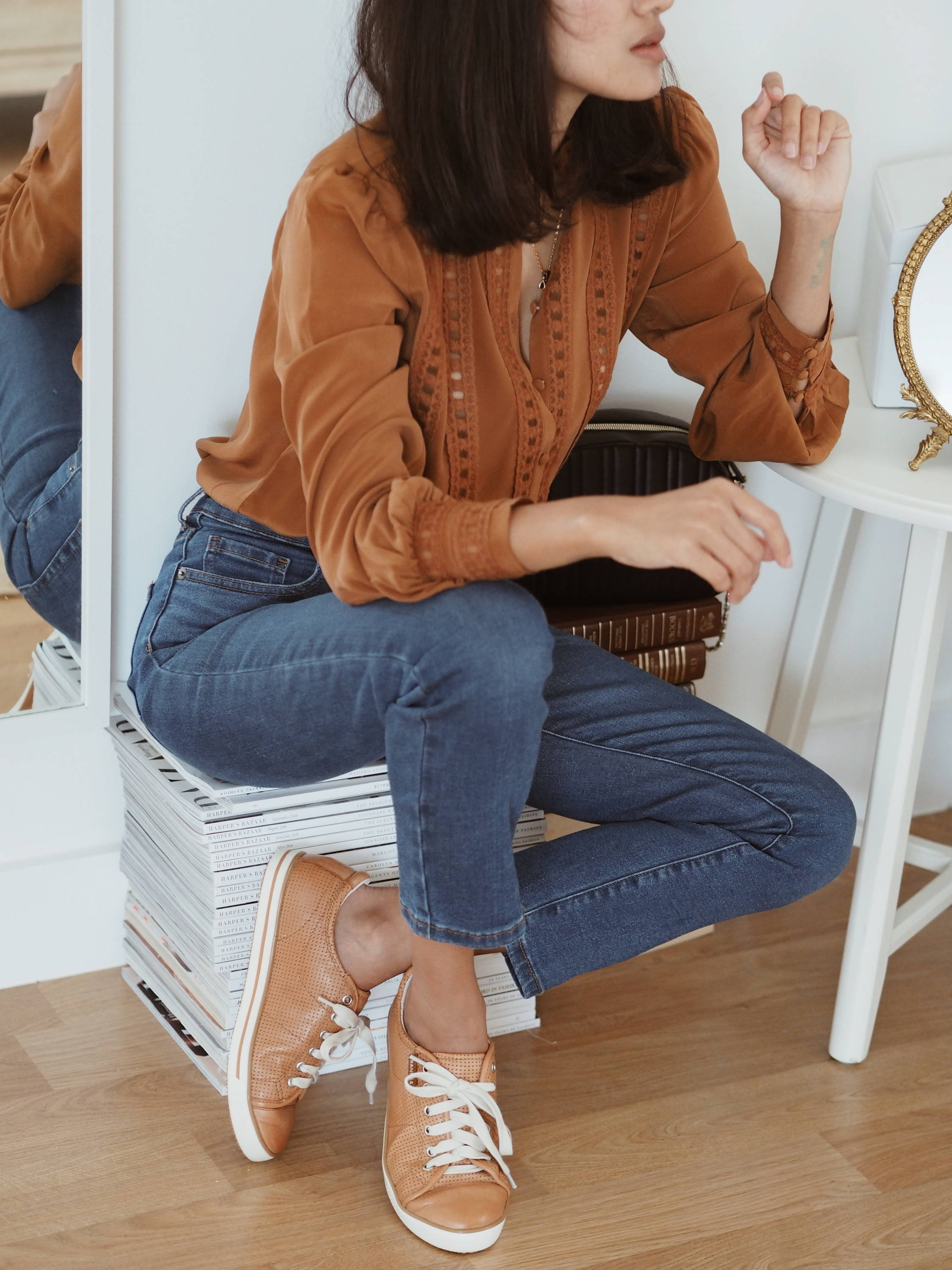 ---
KEY TIPS
Being brave and confident are the best accessories you can have.
No matter what you wear, if you wear it with confidence it will always look amazing. Oh and a good pair of FRANKiE4s :)
---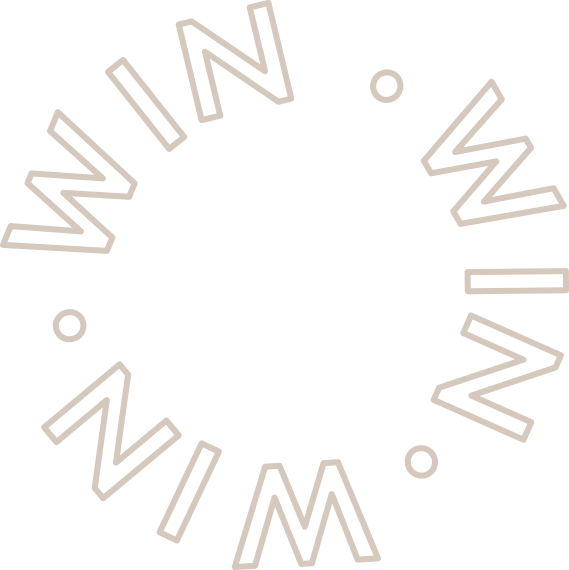 Go in the draw for your chance to win a

$1000 FRANKiE4 Voucher & $1000 to spend at Pottery Barn!