Traveling Shoes
Tickets are booked. The itinerary planned. 'Must try' restaurants marked in maps. You're going on a holiday!
Whether you like to pound the pavement exploring the streets of a new city or wander through carefully curated museums,
your feet are in charge of getting you around.
We give you the lowdown on why FRANKiE4 is the best travel shoe around.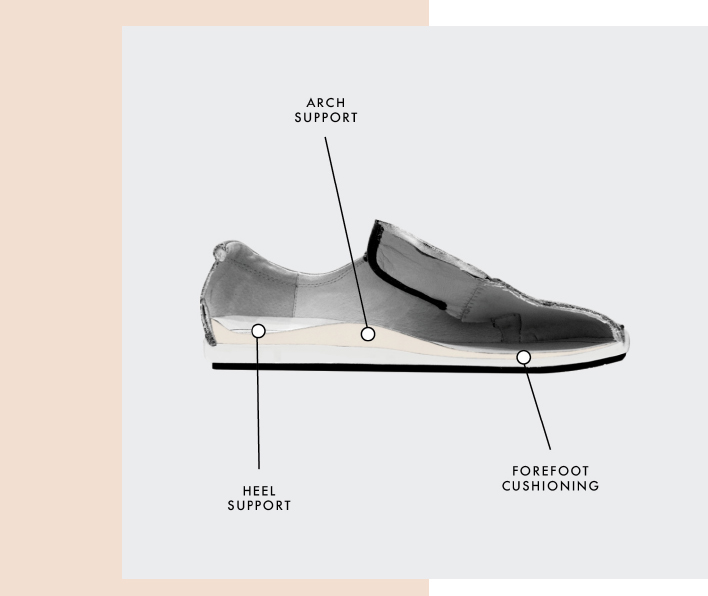 No matter your style of travel, cushioning and supporting your feet is key. We're founded by podiatrists and a physiotherapist and every style in our range carries on our mission to provide ultimate foot-supporting benefits in stylish designs.
Our Functional Footbed is designed with the aim of alleviating and preventing heel & arch pain, plantar fasciitis and forefoot pain.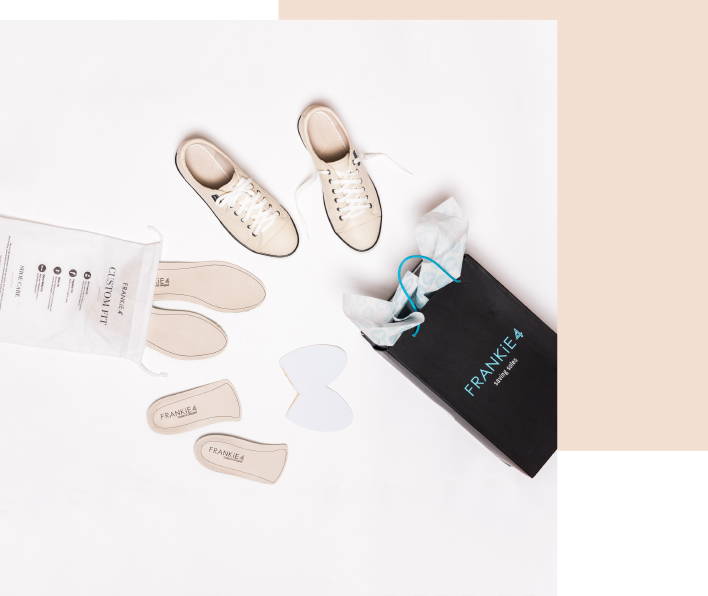 Included in most of our enclosed styles is our patented Custom Fit pack, which enables a wide to narrow fit. Be sure to pack your Custom Fit components with you on your adventure.
If you find your feet swell while on a plane or in hot humid climates you can swap around the components to accommodate these changes.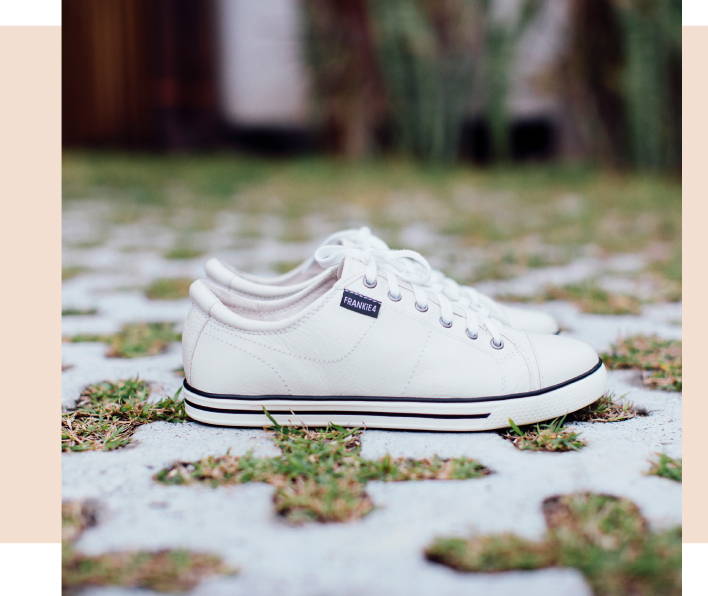 The sole of our active flats is made of a dual-density polyurethane (PU). The softer layer is for cushioning and support and the hard layer is for durability. PU is also wonderfully lightweight, so you don't need to worry about packing too many shoes!
Sneakers.

Go the Distance.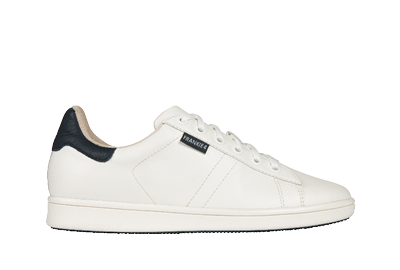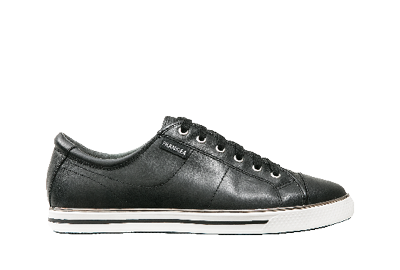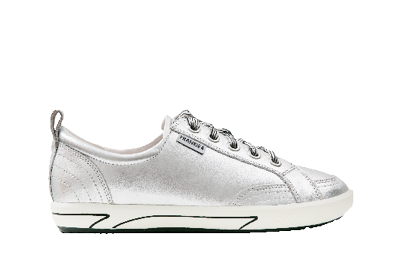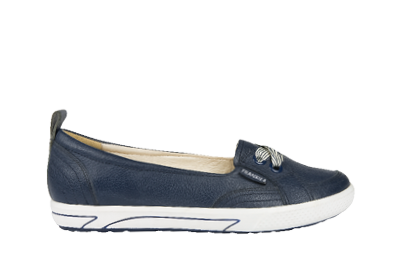 If it's your style to pound the pavement going from attraction to attraction, exploring hidden secrets in alleyways and back streets you'll want to take a look at our sneaker range.
Low Boots.

Winter Warmers.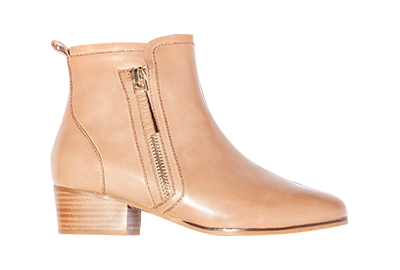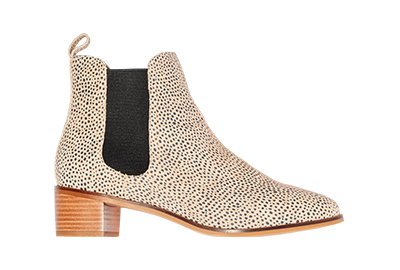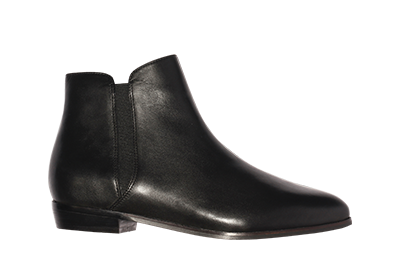 If you're heading to cooler climates, make sure you look into our low and mid heeled boots. Perfect companions to keep you supported, cushioned and toasty.
Cork Slides.

The Sun Chasers.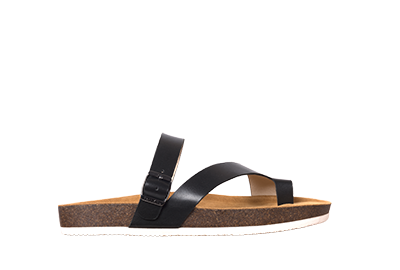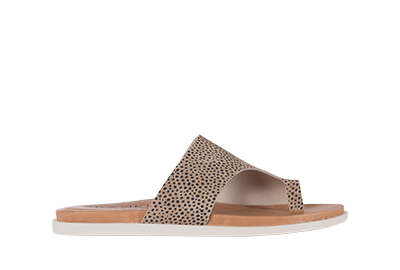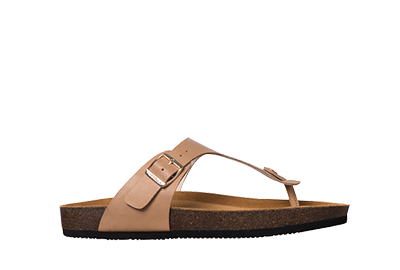 If lazing by the pool and basking in the warm sunshine is more your style, than our slides with unique cork footbeds are sure to become your best bud!