Take Me with You
One of our spring favourites, SUZE in Silver Glitter, hits the streets of Budapest. The lovely Helen Chik of @helenchikx recently took these babes for a spin in this gorgeous European city.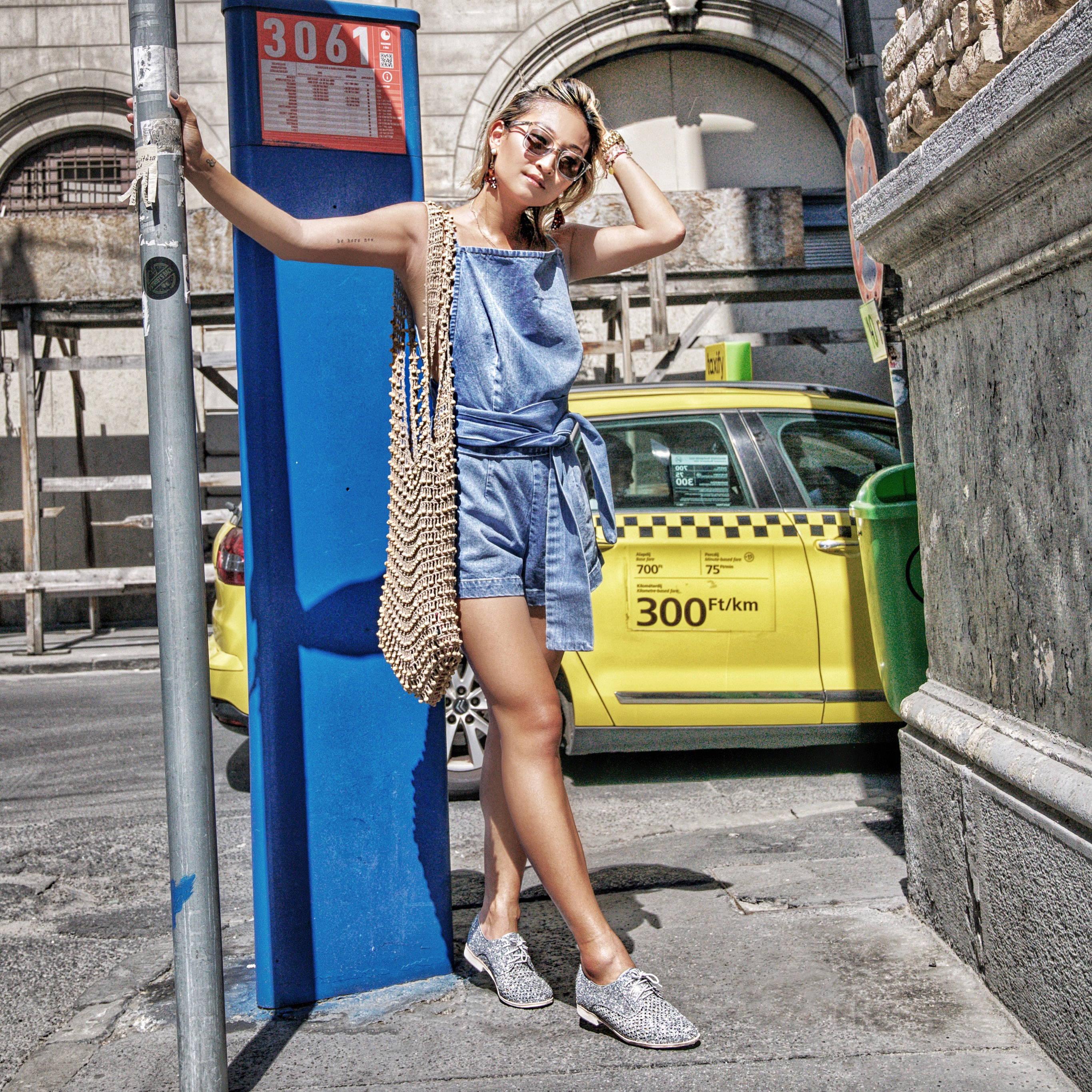 SUZE is a healthier option for those who love a cute-as-heck derby shoe. She's packed full of support, cushioning, and includes our patented Custom Fit pack.
Custom Fit allows you to switch out your footbeds for a tailored fit. Learn more about Custom Fit here.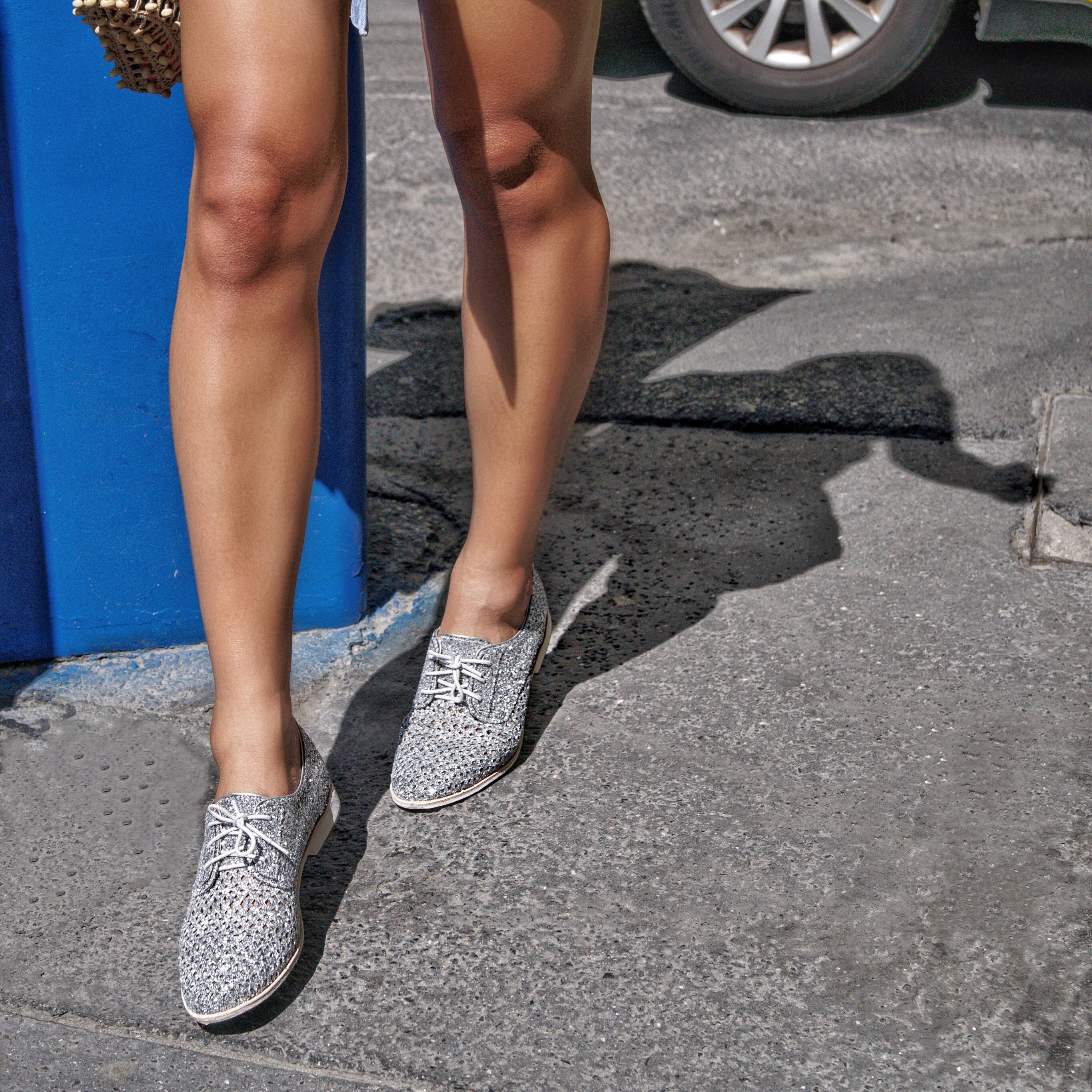 Catching the light, and supporting feet all over the globe. SUZE is at the top of our travel packing list.
Hidden away in these babes is our Functional Footbed -
packed with whole-foot cushioning, arch support and heel support. All atop a layer of soft latex for comfort.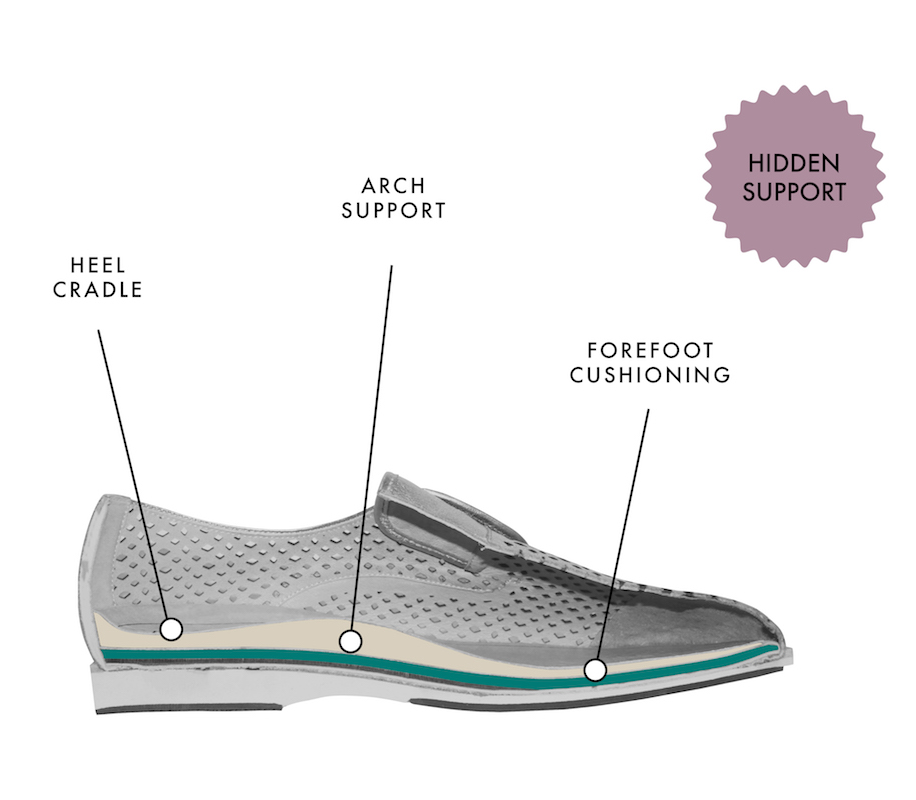 Yep - she feels as good as she looks.