Summer Slide Guide
Suddenly, the year is behind us, the holidays are in sight
and the sun is well and truly making its presence known - the perfect environment for our slides to thrive!
The summer heat can muddle the brain, so we've put together a handy slide guide just for you!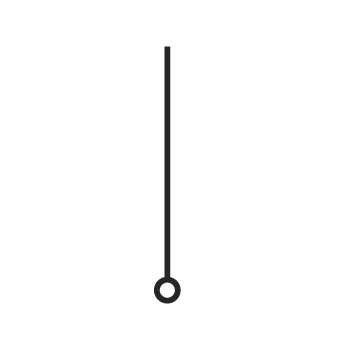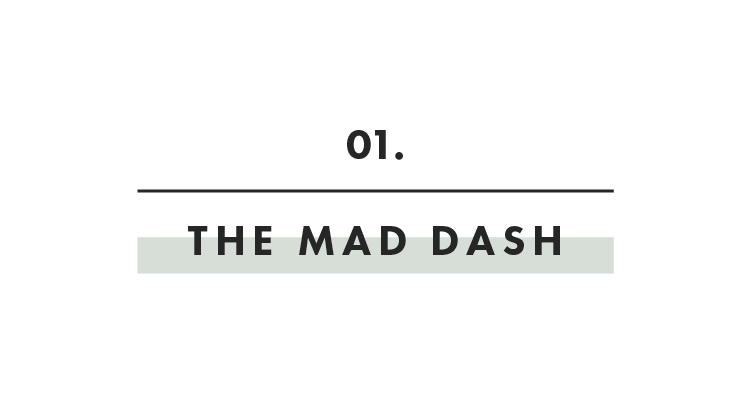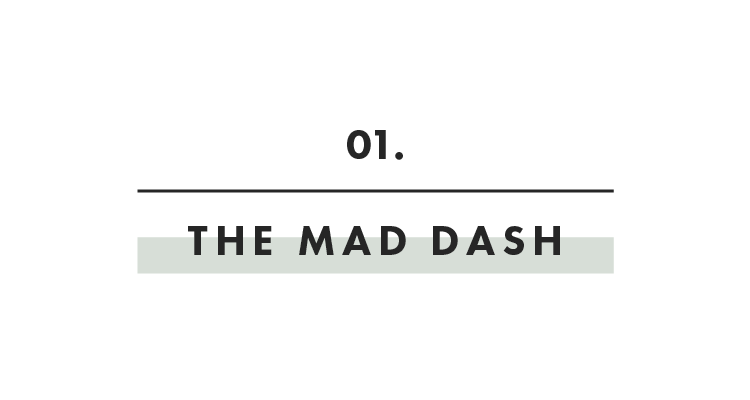 It happens to all of us, that moment when you realise the festive season is nipping at your heels and you must brave the masses, heat and full carparks of a shopping centre. Slip on HiLARY and get the job done without worrying about finding a free seat to rest your feet.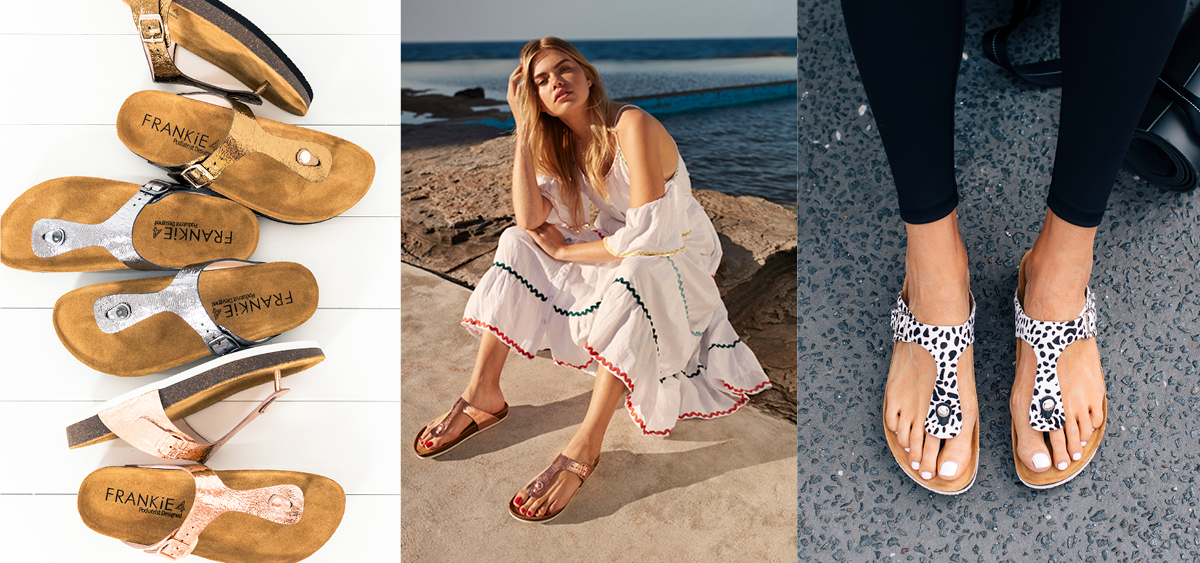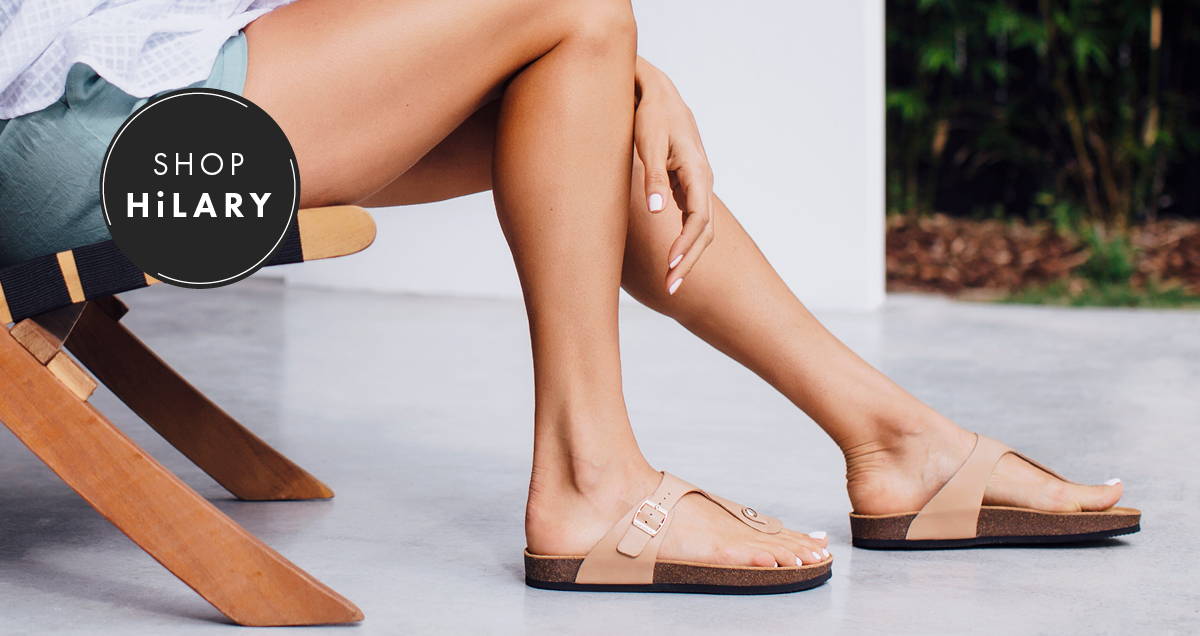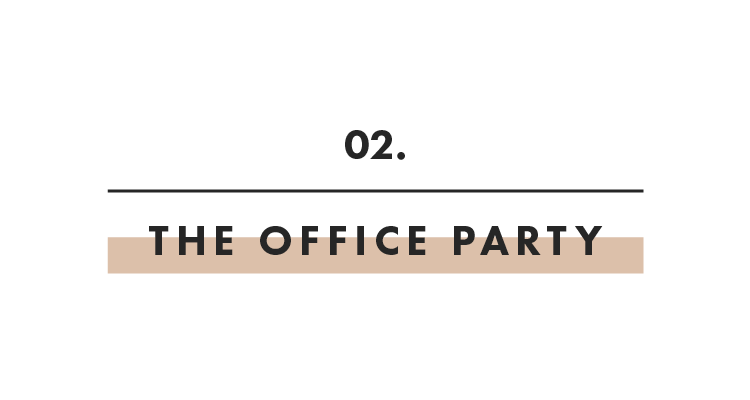 If you've got one of those workplaces that opts for the team building experience (read: lawn bowls) over cocktail hour for the end of year party, you might want to call on LiLLi. She'll keep you looking & feeling tip-top!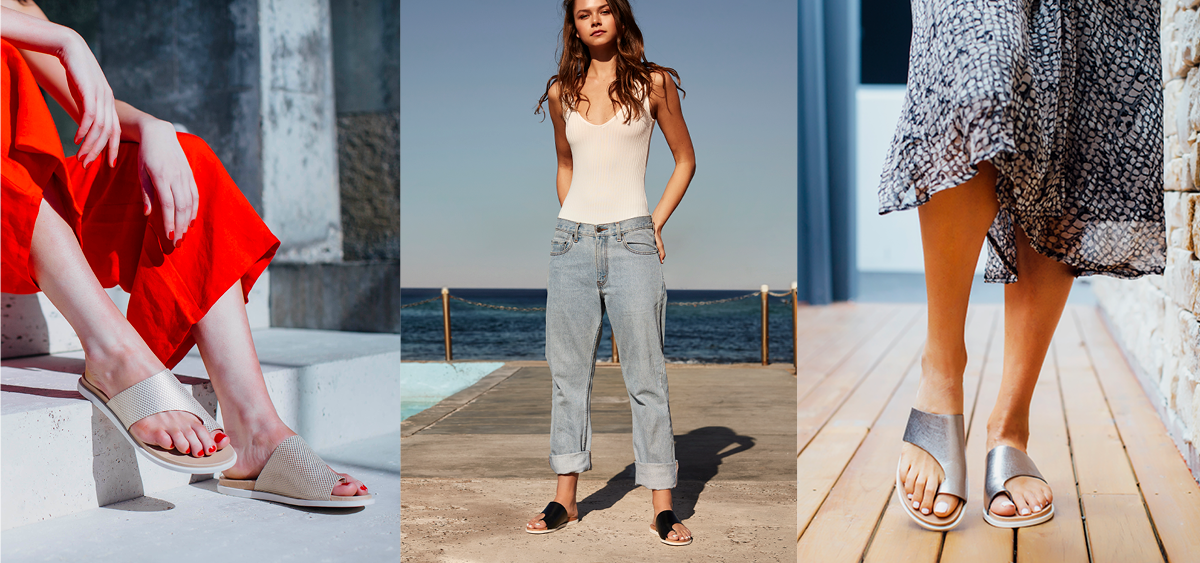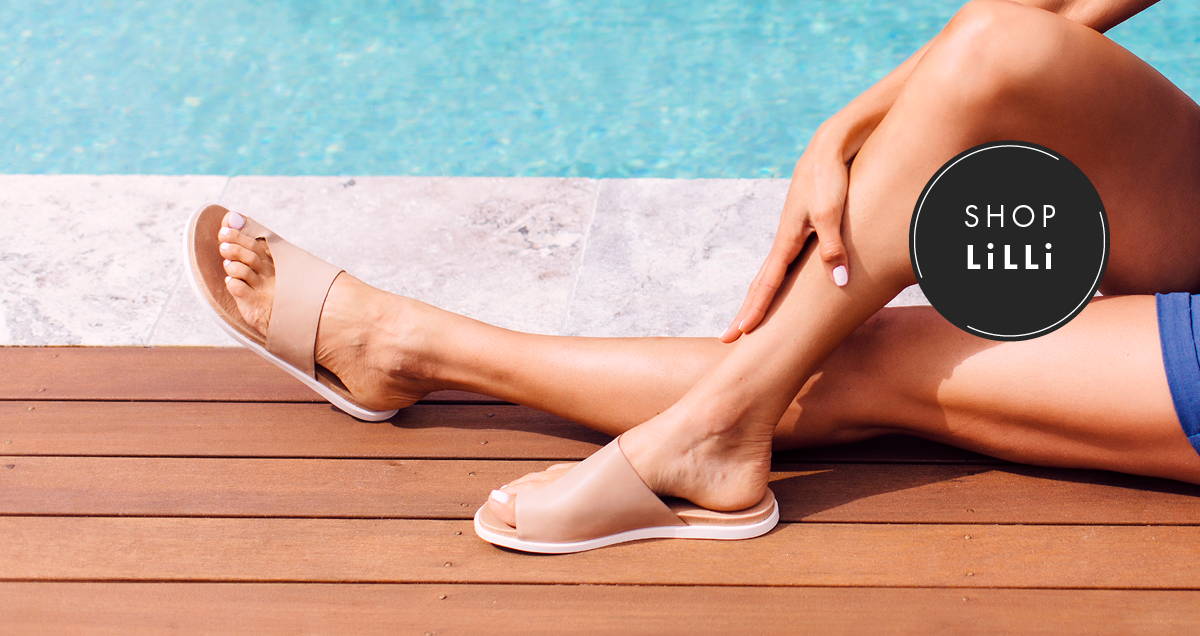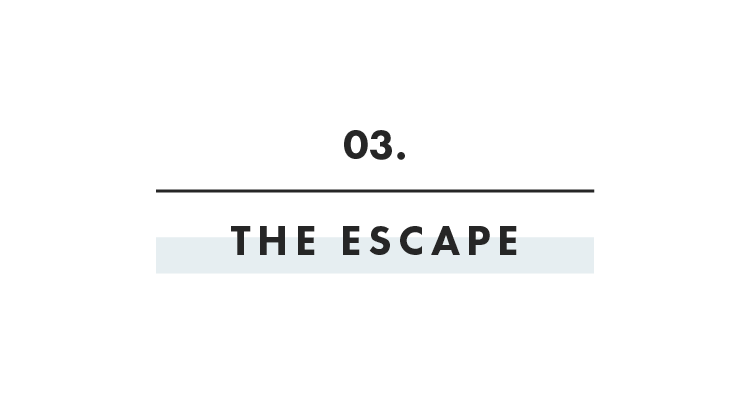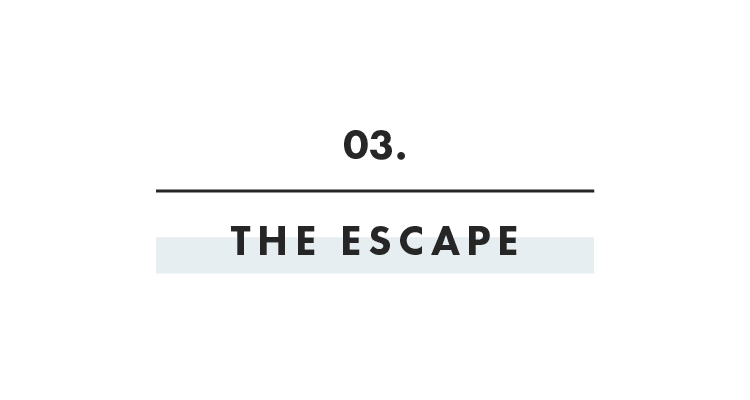 Some of us managed to sneak out early for some beachside R&R. Make sure to pack the togs, SPF and your favourite pair of MARiA's. Perfect to slide off for a quick sea dip, and slide on for the surf club lunch.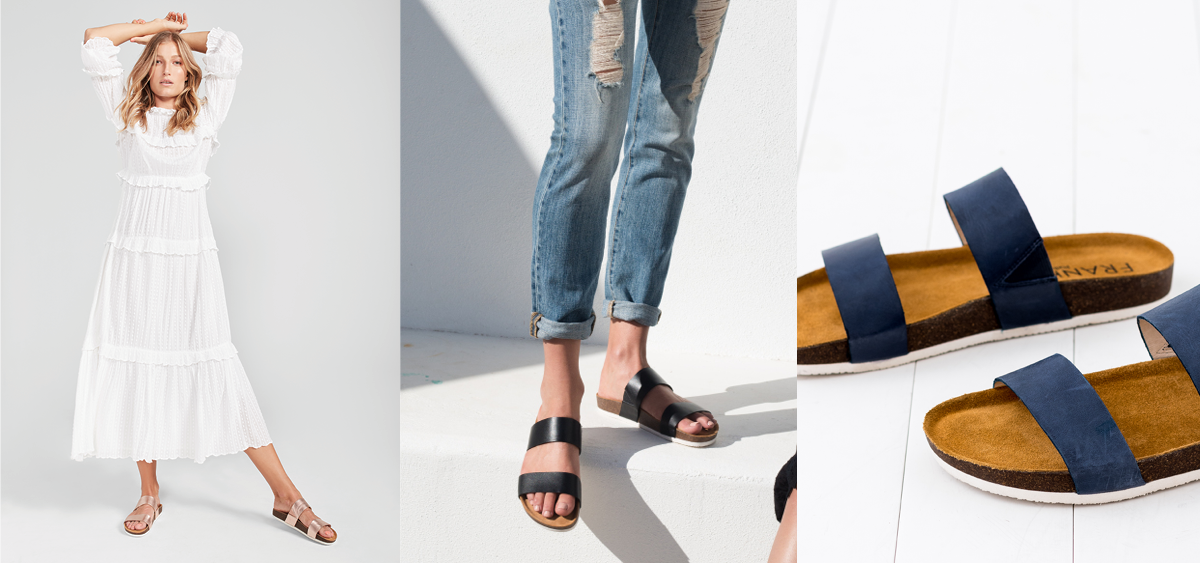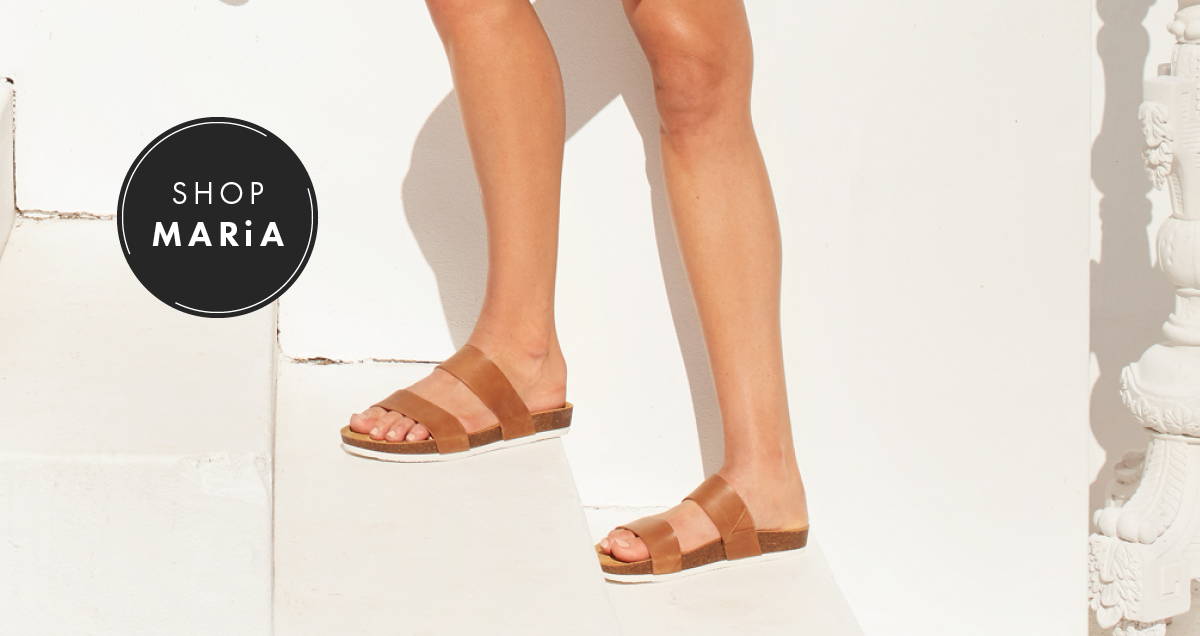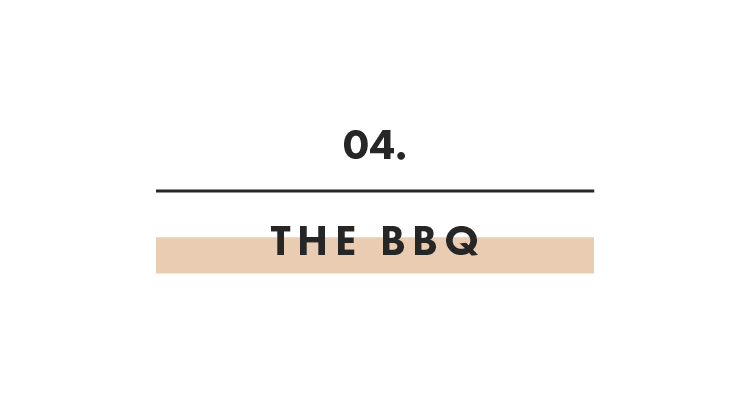 SHELLY's minimal look will keep you cool, and her soft latex lined footbed will have you feeling like you're wearing nothing at all! Which is ideal when you're in the heat, on your feet at those summer barbies.