HOW TO | Styling Brogues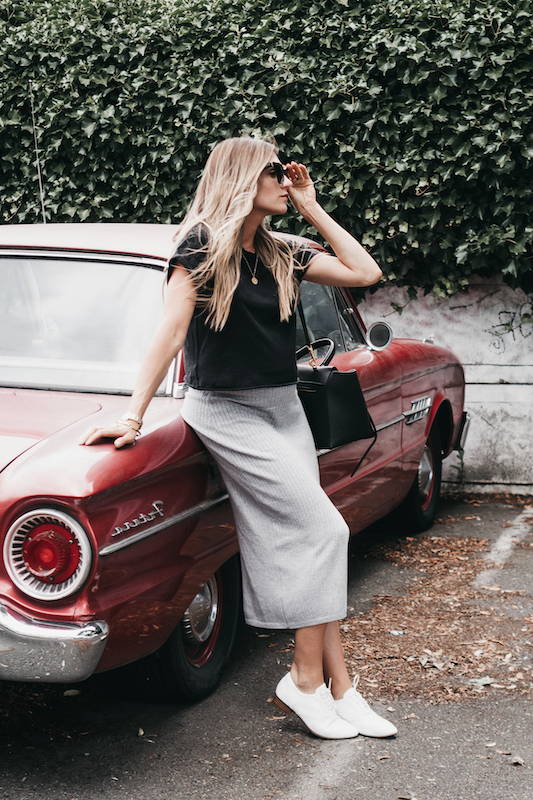 These brogues will add a polished touch to your everyday ensemble. See how some of our favourite ladies style them.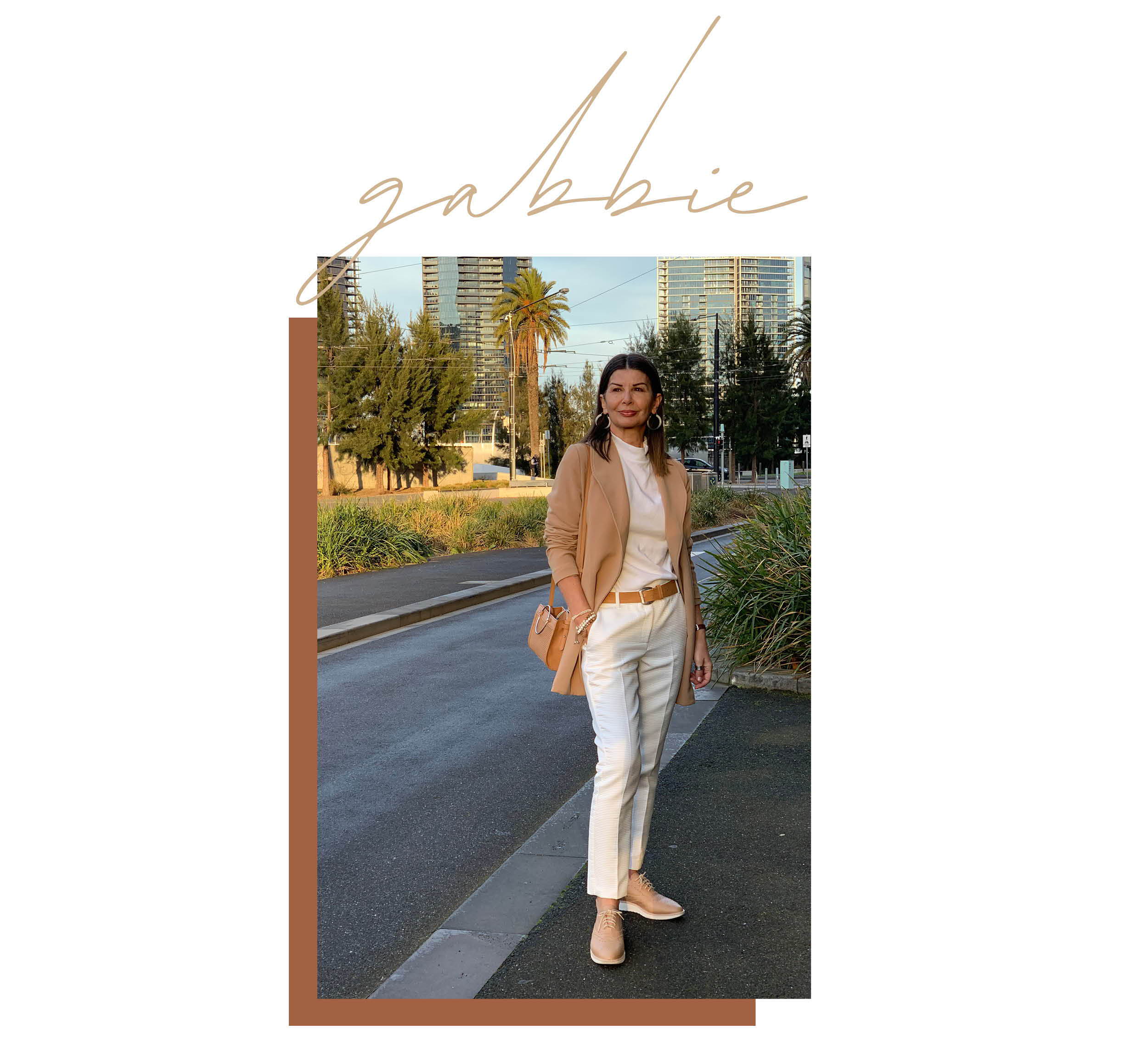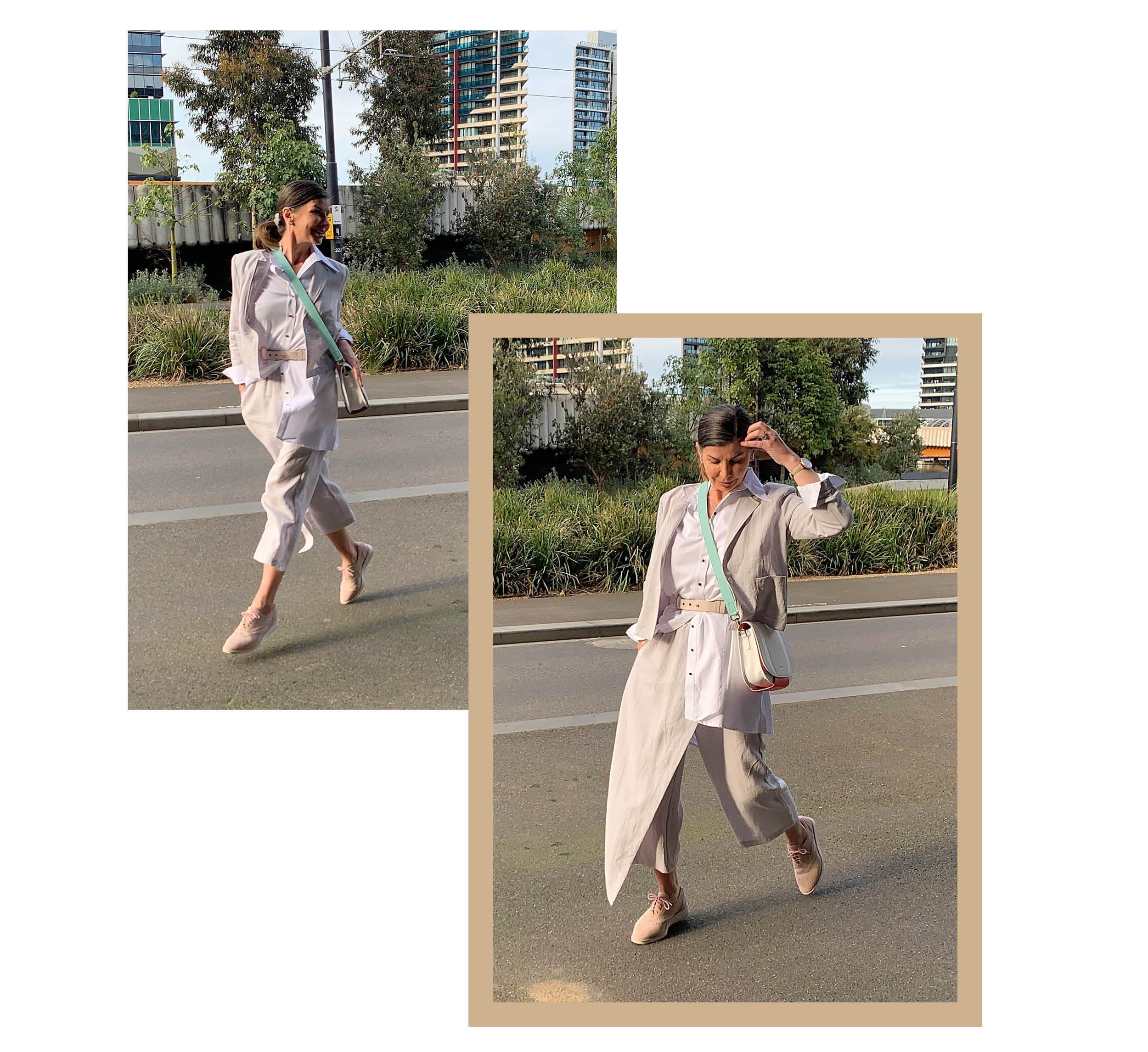 Cushioning and support on a perfect platform. GABBiE has a brogue upper design, shock absorbent sole, and sleek good looks.
Photos: @a_stylish_age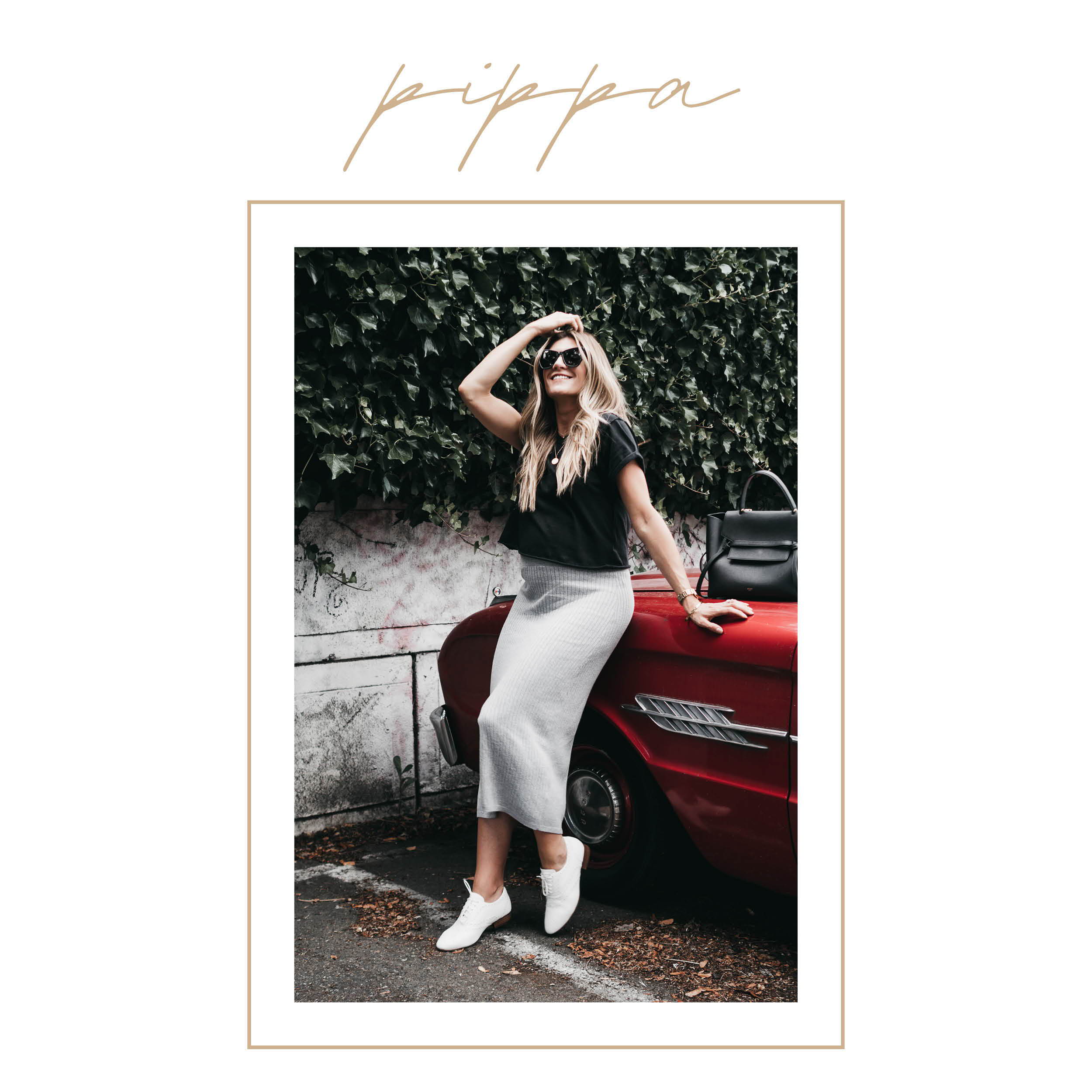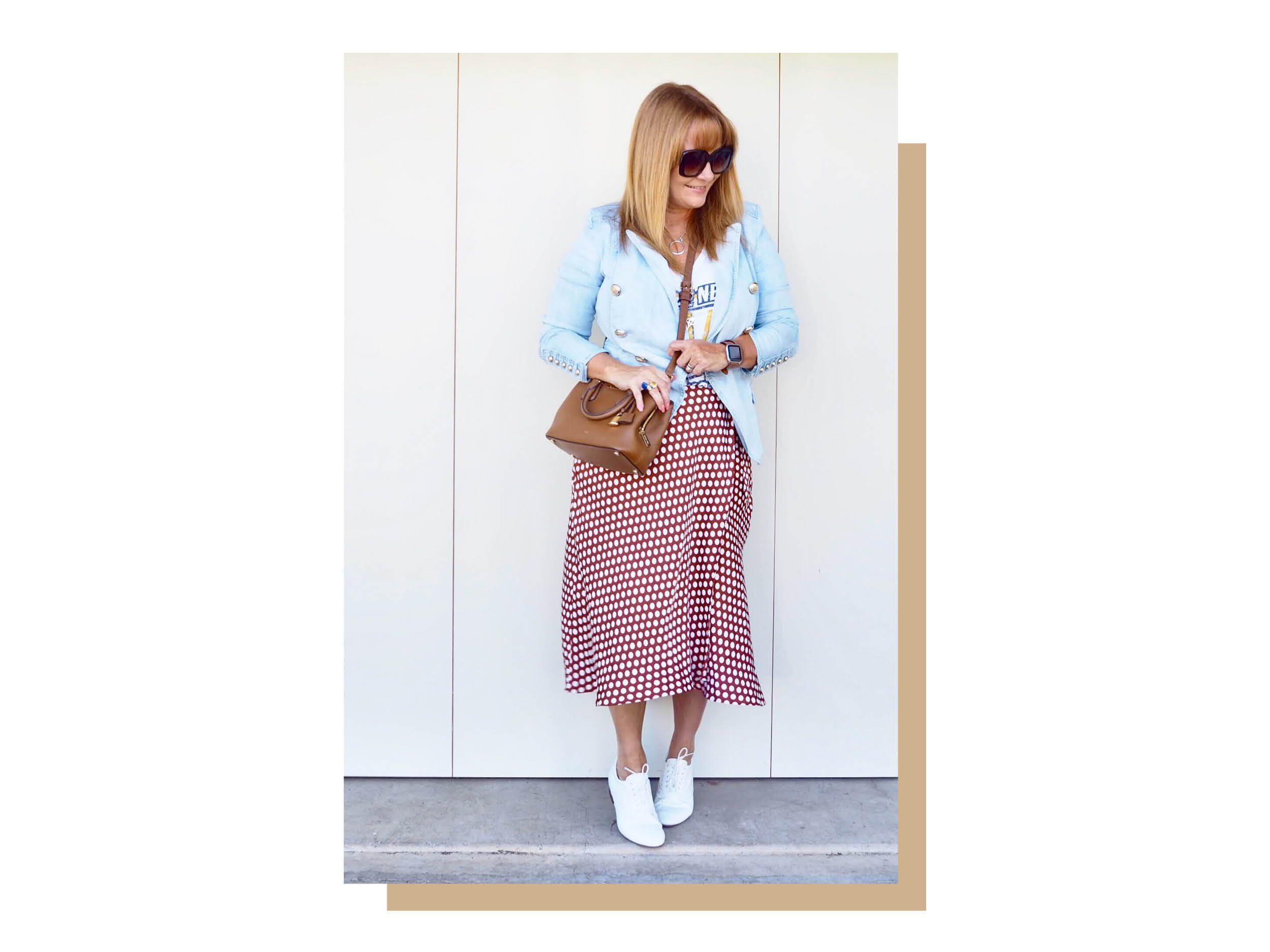 Lace up with this dainty brogue. A great trans-seasonal style to bridge the gap between coat weather and sunny spring days.
Photos: @thegreyedit, @styleloving2