Pregnancy is not a Friend to Feet!
---
A reduction in arch height during pregnancy can have a direct correlation with the fact that women experience higher rates of arthritis in their feet, knees, hips and spines later in life.
60-70% of women experience permanent change to length and/or width of their feet after their first pregnancy. On average, women gained 2-10mm in length. This is equivalent to going up a whole shoe size or more.
Swelling in the feet is common, the change in foot shape can become a hurdle for pregnant women to find shoes that can accommodate these fluctuations.
FRANKiE4 designs feature a unique and patented Custom Fit assembly so the shoes can accommodate the fluctuating foot swelling common in pregnancy. All that is needed is included in the box. The look of a fashion shoe with hidden adjustable footbeds so that the wearer can loosen or tighten the fit in an instant dependent on swelling level and without having to purchase shoes of different sizes.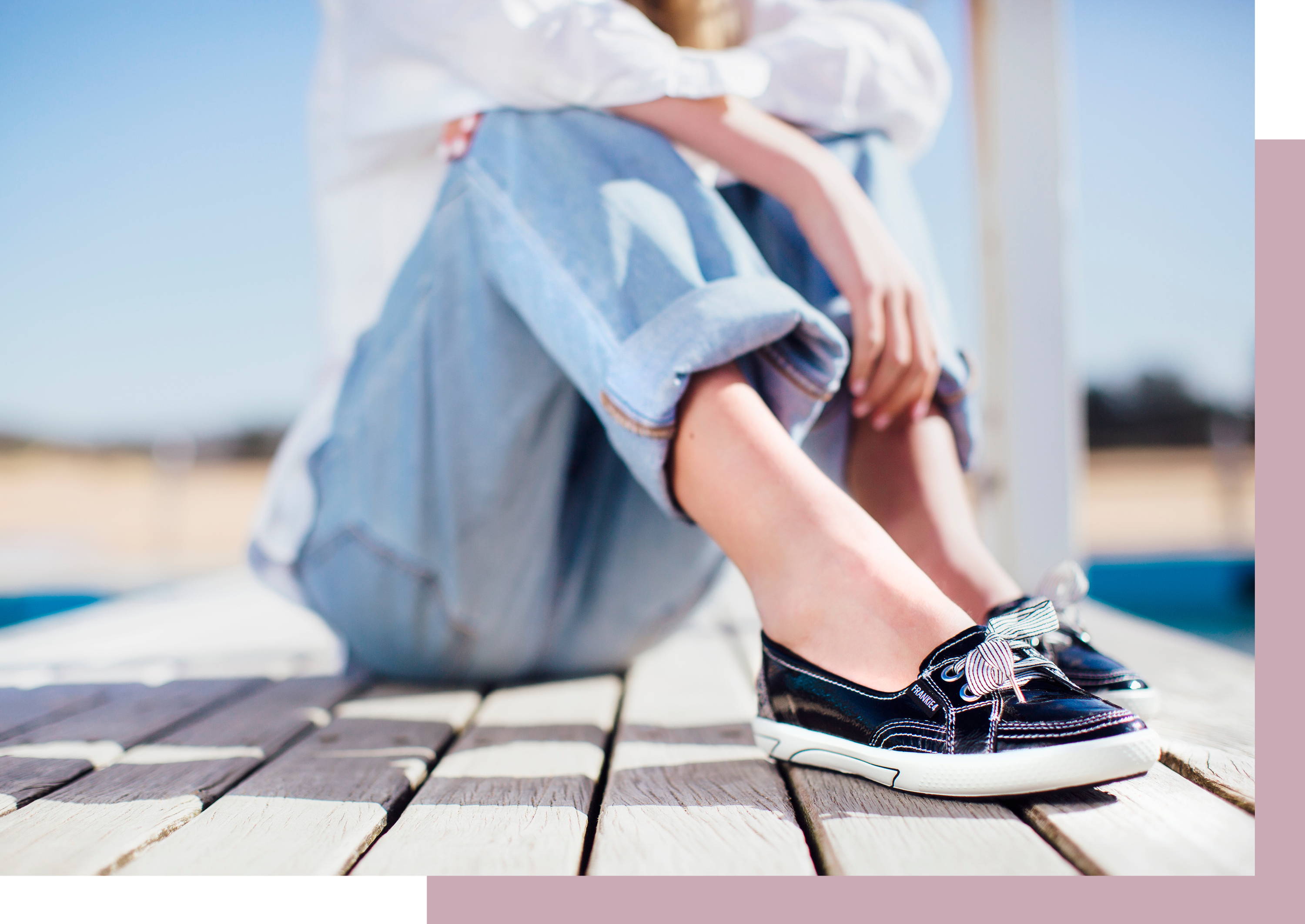 ---
FRANKiE4 Founder, Caroline McCulloch, a qualified Podiatrist & Physiotherapist with a love of footwear refused to accept that these Pregnancy related symptoms should be tolerated and accepted as 'normal'.
McCulloch started from the ground up, and re-engineered the way fashion footwear is constructed to create a range of fashionable footwear that accommodate the needs of the foot during (and after!) pregnancy.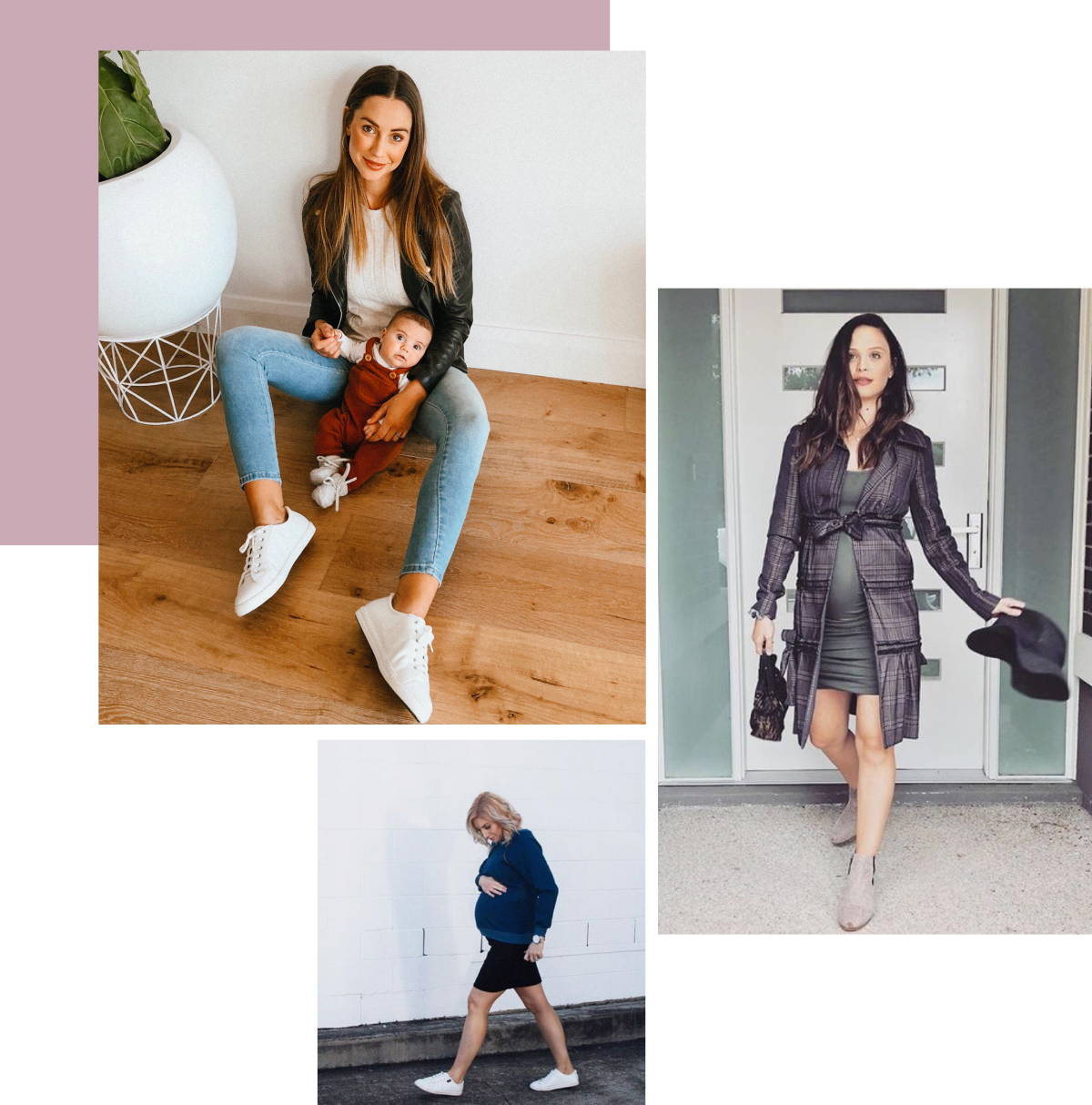 Look after yourself from the feet up