Hard Working Feet
If you work on your feet all day, chances are you've finished the day with sore feet, an achy back, or just generally feeling a bit stiff. For many of us standing all day for work is non-negotiable. From nurses and medical professionals, to retail and hospitality workers, and even full time super mums, weight bearing activity comes with the territory.
Having the right footwear for the job is key in aiding the prevention of pain and injury. We give you the low down on how FRANKiE4 can take care of your tired feet.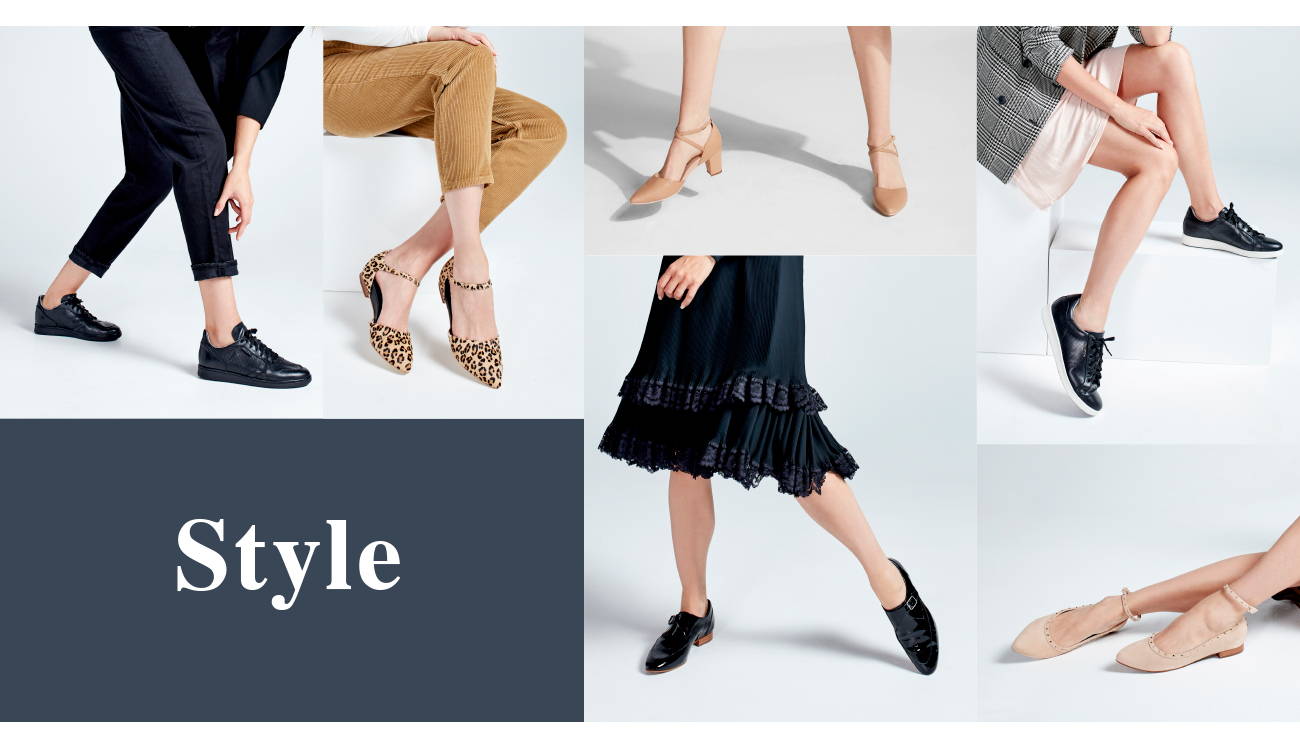 First up, consider your needs! What do you need from your shoes to meet your personal and work requirements. Do you need an enclosed shoe? Are there uniform restrictions? Do you need to be able to fit your orthotics?
We have styles in our FRANKiE4 range that have been designed with specific women and industries in mind. For example, all FRANKiE4 sneakers are adjustable and fully enclosed. They come with our Custom Fit Pack to adjust the fitting to suit your foot, have a dual density polyurethane sole (to absorb the impact while you walk and stand), and come in colours that get the tick of approval from the boss.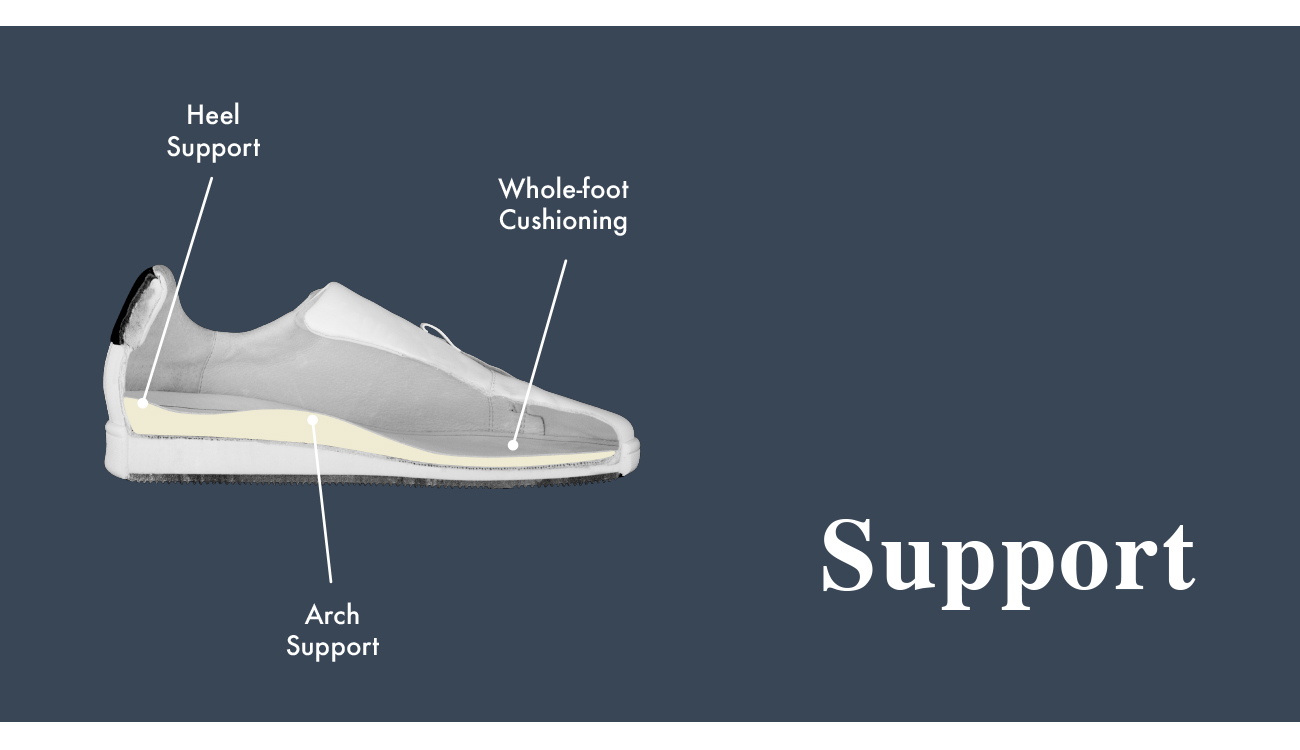 If you're on your feet all day, the least your footwear can do for you is give you support where you need it. We've got you!
FRANKiE4 is founded by podiatrists and a physiotherapist. Every design has your foot and lower limb mechanics in mind. How your feet move when you walk, and where the pressure is when you stand are things our design team take very seriously

Every pair of FRANKiE4s has our functional footbed, removable in our enclosed style and built-in to our sandals. Giving support through your arch, providing a nice cradle for your heel, and cushioning that feels amazing all day are some of the supportive features you will experience.
When choosing footwear for work remember to be kind to your feet. You only get one pair and giving them the support they need will see them be good to you in return, for life! FRANKiE4 is designed to do this for you, plus, as a bonus, make you look the part while you're at work.