FRANKiE4 struts out on The EKKA runway!

The Royal Queensland Show, affectionately known as The Ekka, is Brisbane's largest cultural festival! We're so lucky to be a part of The Ekka's Fashion Parade that showcases incredible Queensland designers.
Our LiSA tan heel took to the runway at this year's The Ekka fashion parade!
Here are our favourite looks a from the show.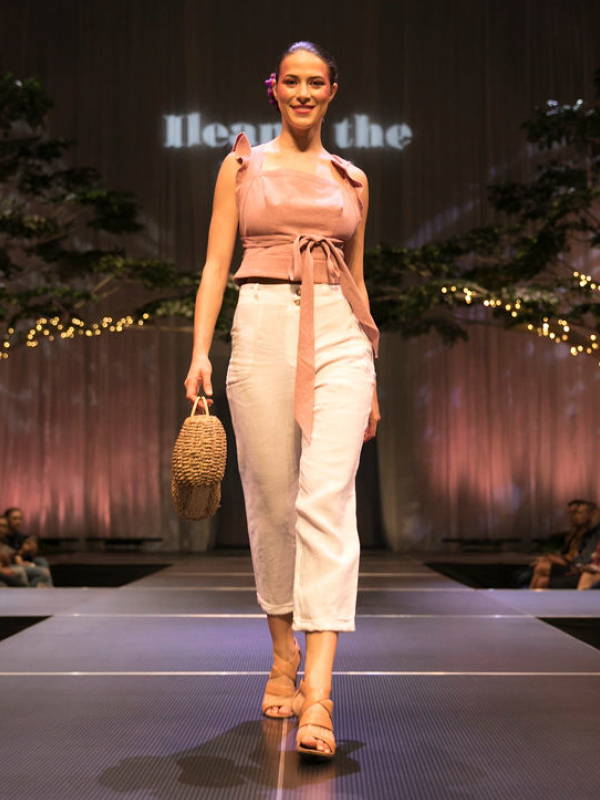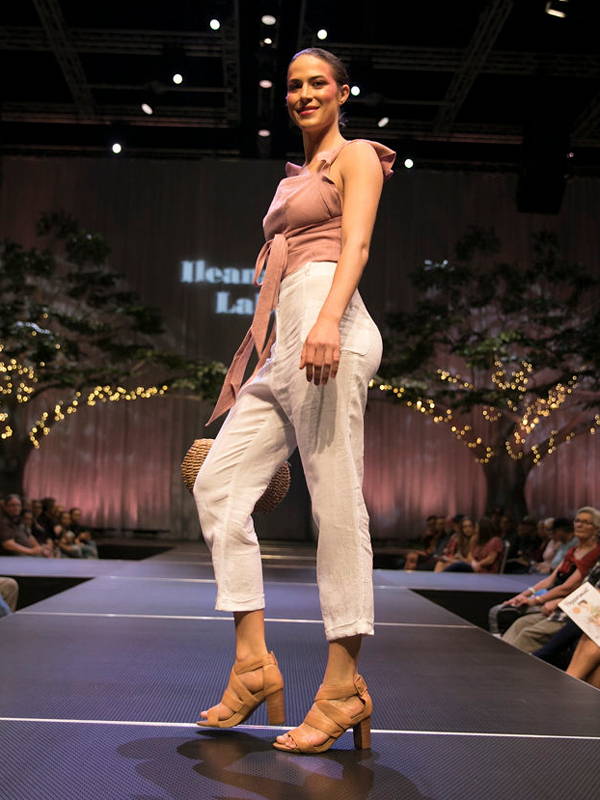 Keeping it simple with tailored styling by Ileana the Label.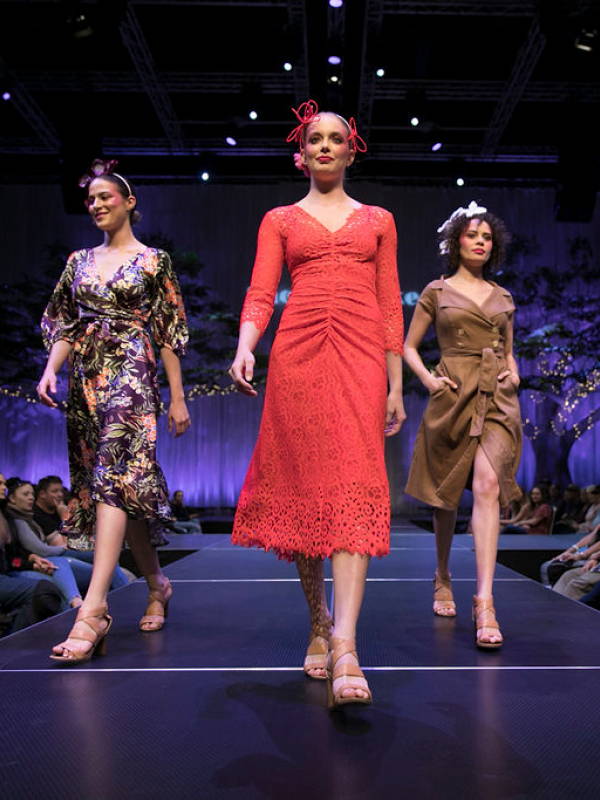 Feminine spring dressing by Sacha Drake.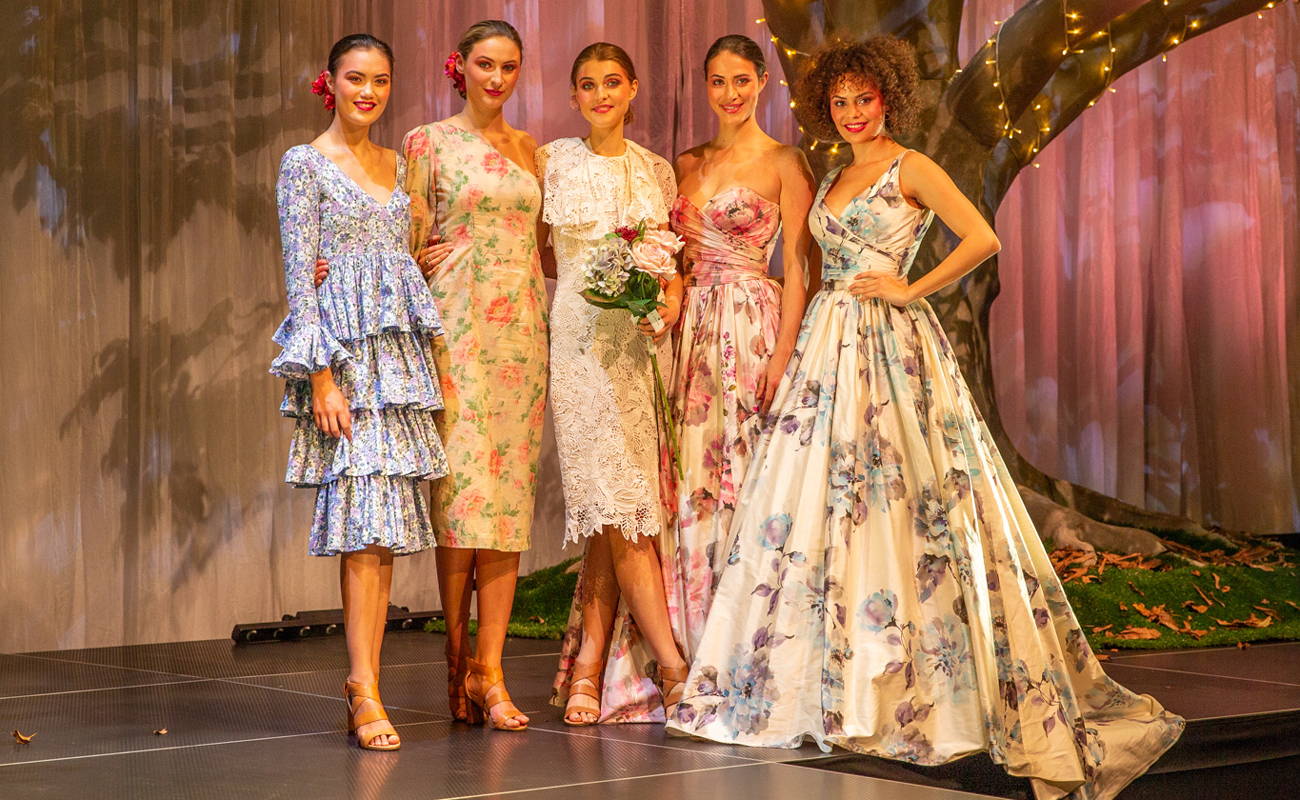 Paired with dreamy spring florals by Isabella Longginou & Wendy Makin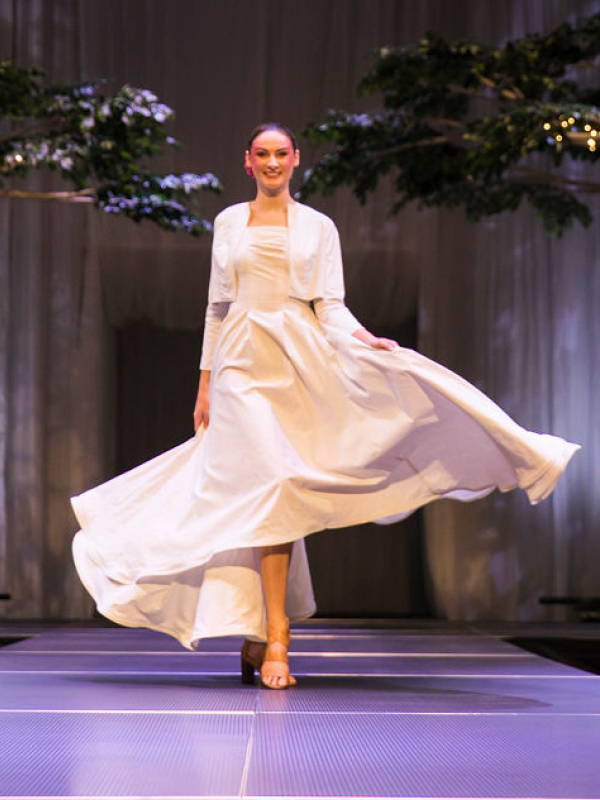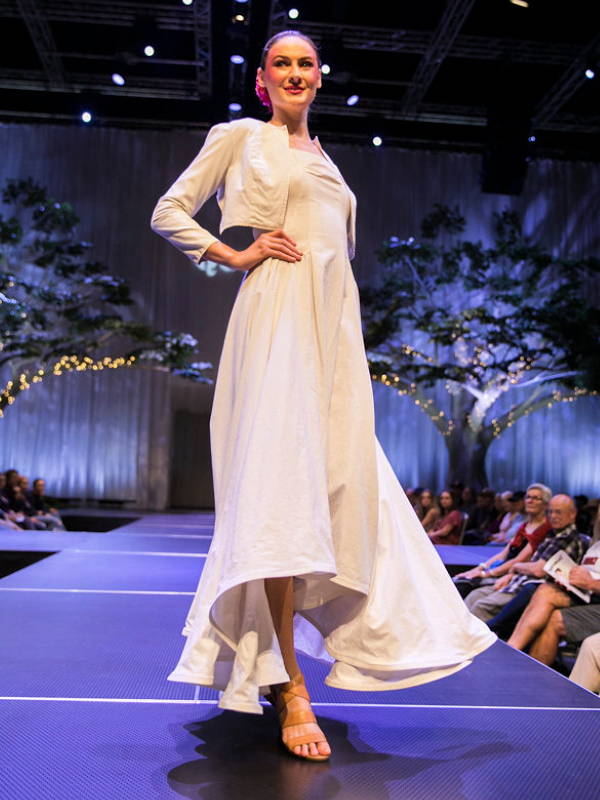 Simple but dramatic with upcoming talent from Queensland University of Technology - Ronan Horstman.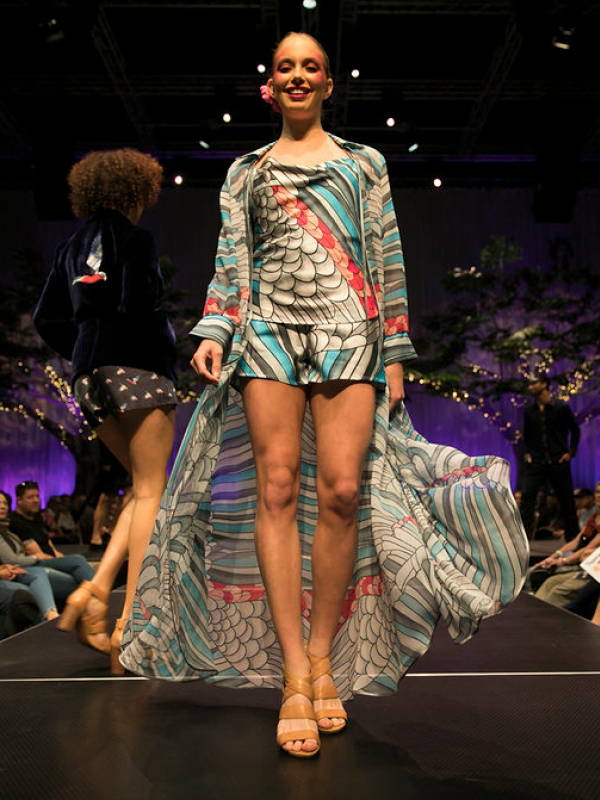 Floating on clouds with Pure Dreamwear.
Two by two! The models on the runway were kept supported and cushioned the whole show!
Complimenting Kirsten Fletcher showstopper!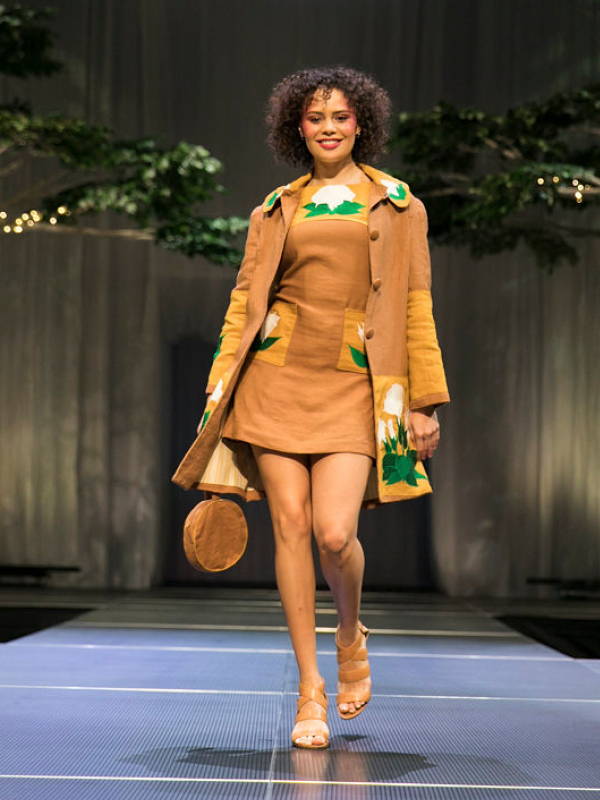 Attention to detail from Australian Institute of Creative Design - Aurelia Kristie.
---
Don't take our word for it!

Perfect heels
"I bought these Lisa tan heels from Frankie4 to go with an outfit for an event where I would be standing all night. Boy they sure didn't disappoint. So comfortable and easy to wear. Will definitely be going back for more heels."
KARREN O.
"I was able to stand all day at a wedding in these stylish heels and received lots of compliments; whilst others had to take their shoes off near the end of the day to relax."
ANTONIA L.
Most comfortable heels ever
"I suffer from plantar fasciitis and had to go overseas for a work conference. Sick of wearing flats as there is always much walking I bought the Lisa in Tan. Leather so soft and first time in years I haven't had to take off my heels before the end of the night. Highly recommended and they look great on too."
SUSANNE H.
---
GIVING BACK
Our polishes are 7-Free to provide a healthier
and safer option for our customers. All net proceeds of
our nail polish purchases are donated to 'Buy a Bale'
to help support Australian farmers.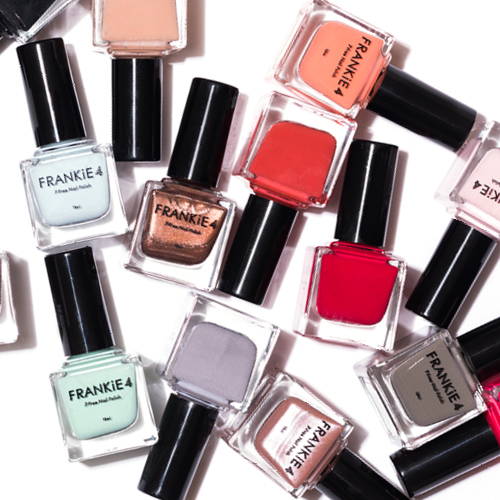 Images courtesy of: Laura Churchill, Richard & The Ekka