We have had the pleasure of shooting our footwear in some fun campaign photoshoots over the years, each with its fair share of excitement, triumphs and setbacks! Some campaigns run smoothly, and others require a lot more attention to detail. We can say with confidence that our Active campaign shoot was one of the most challenging and impressive shoots for FRANKIE4 to date!
You might be wondering, what could go wrong on a fun campaign shoot? Cue: trampolines, dogs and a very hot day.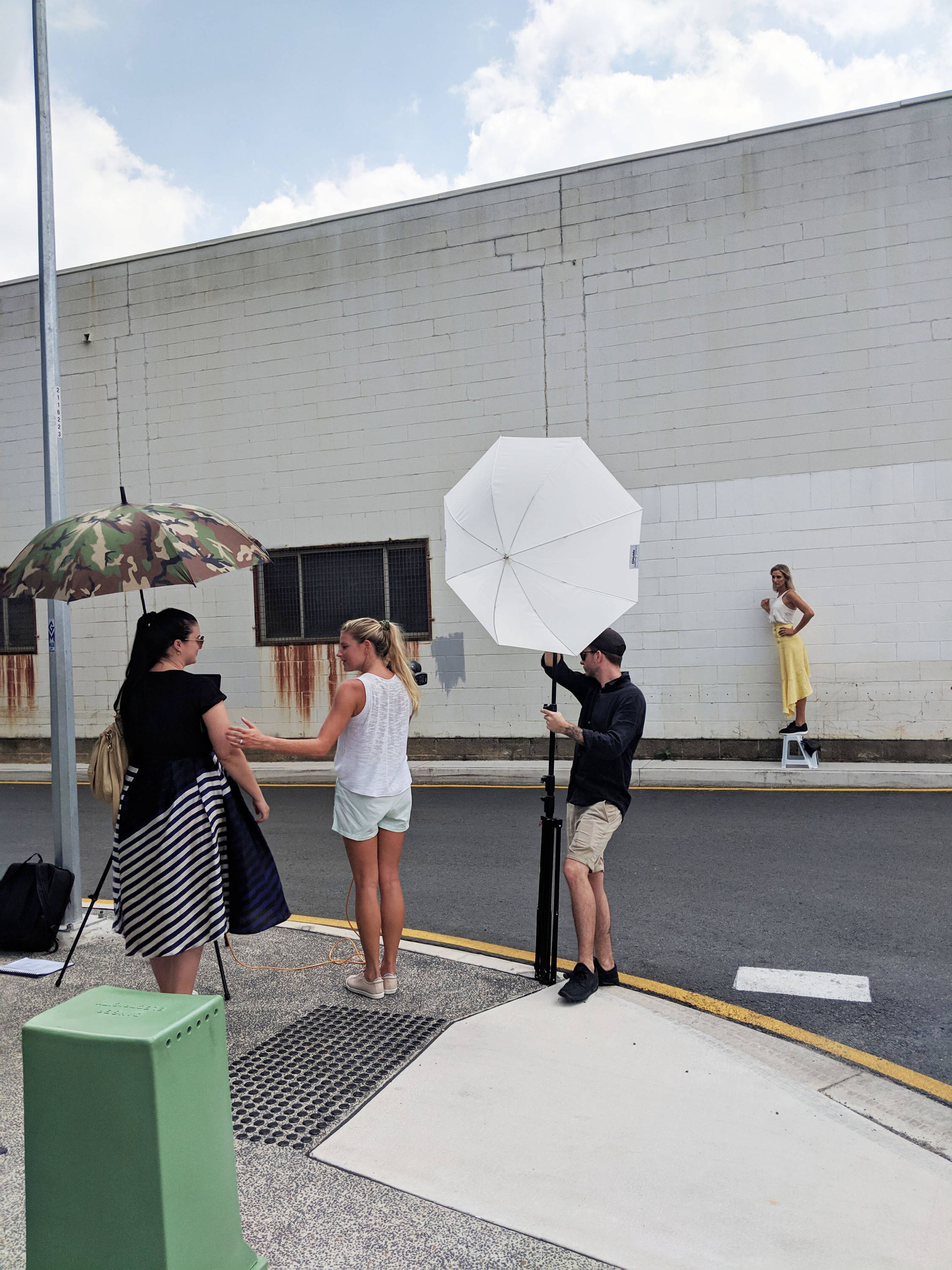 Planning for this campaign began more than a year in advance. We knew the Active styles would be unlike anything FRANKIE4 had ever released and hence, deserved something spectacular to push the boundaries. We also knew the Active styles were going to be incredibly lightweight and soft under foot – something our teaching, travelling and health professional customers yearned for. And so, the concept to have our talent float weightlessly in the air while wearing the FRANKIE4 Active range was born!
To have our talent appear as if they were floating on air, we needed to capture them falling, hovering and jumping from a number of angles. We ran a test shoot to see if we could bring this concept to life, and our very brave Marketing Coordinator, Isabelle, put up her hand to be the test dummy! A quick look through these test photos shows the amount of fun to be had when working for FRANKIE4. 
Test shots approved and looking good, we then locked in locations, talent, wardrobe, hair & make up and a mini trampoline – all set!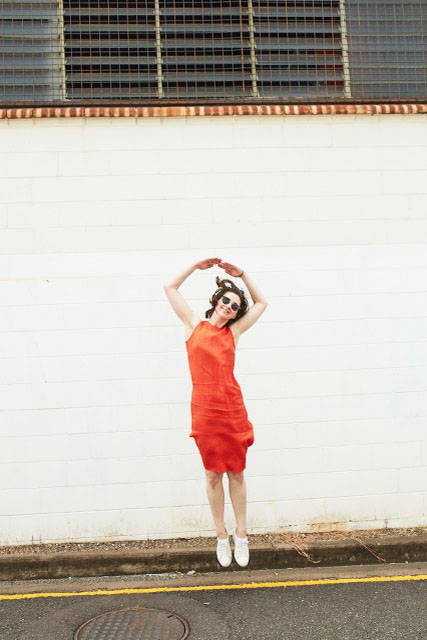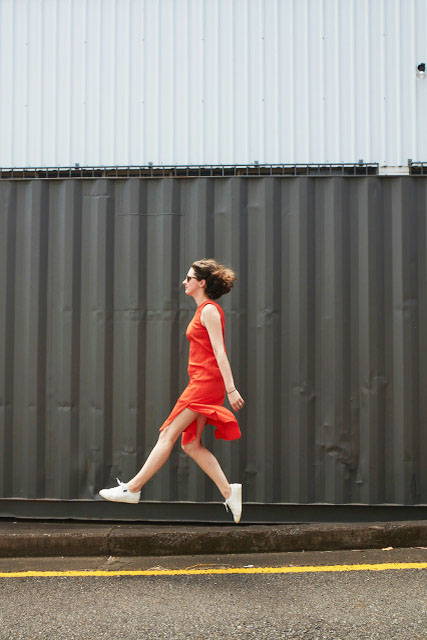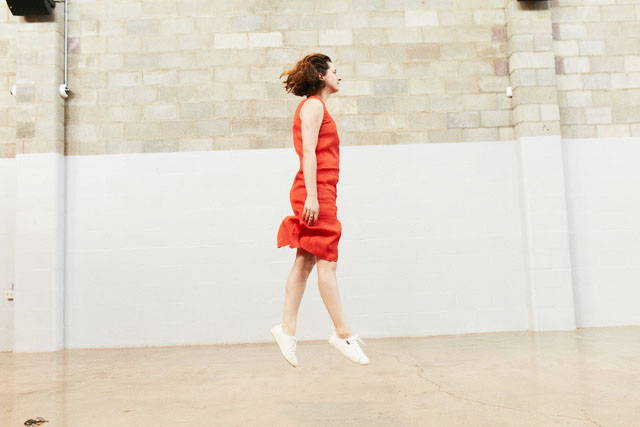 On a hot Queensland Summer's day, we were ready create some floating Active magic! Taking to the streets, our amazing talent trio jumped from the trampoline, leapt off stools and fell from air, all while keeping focus so our photographer could capture the perfect movement. It was not an easy task!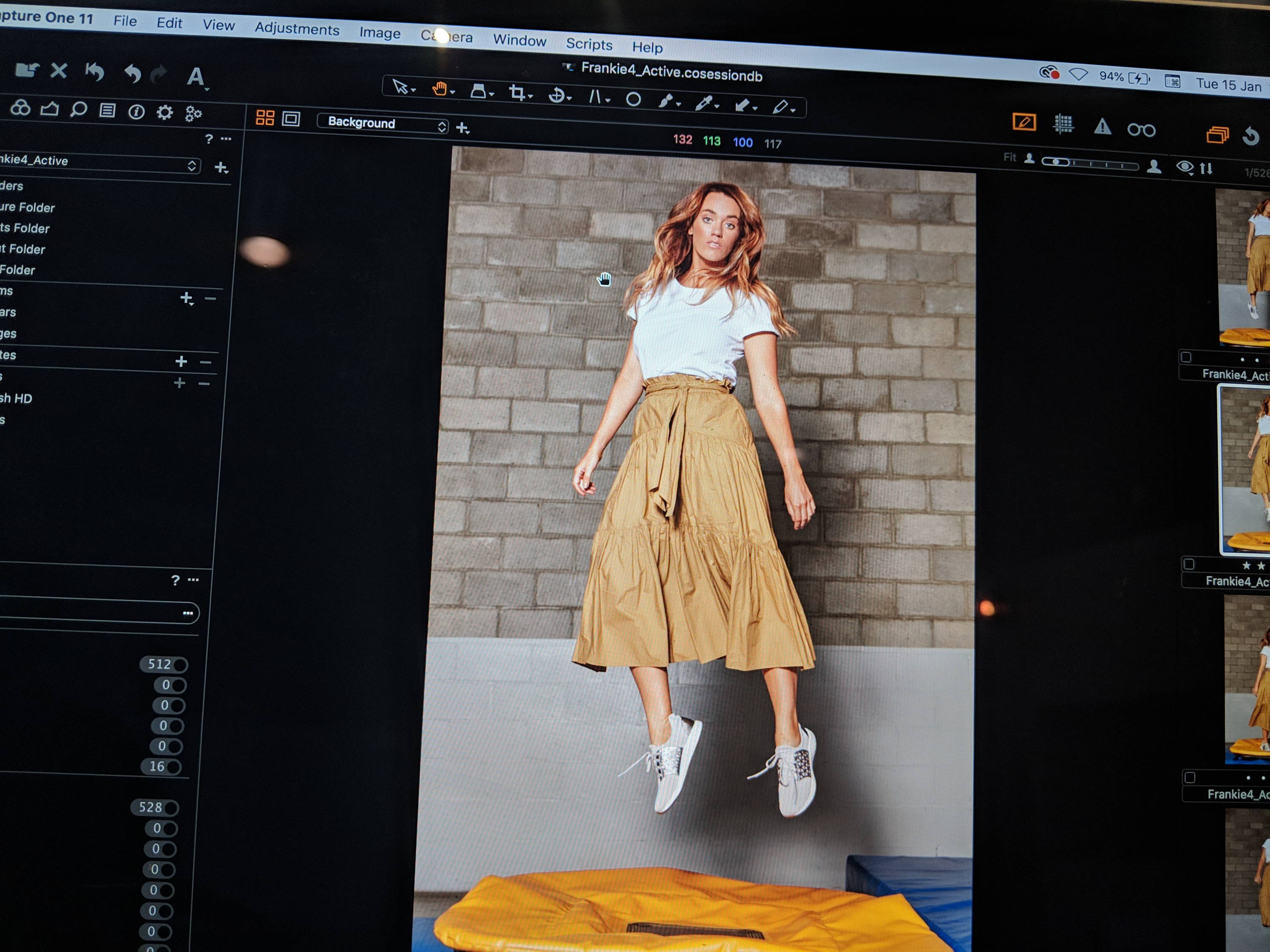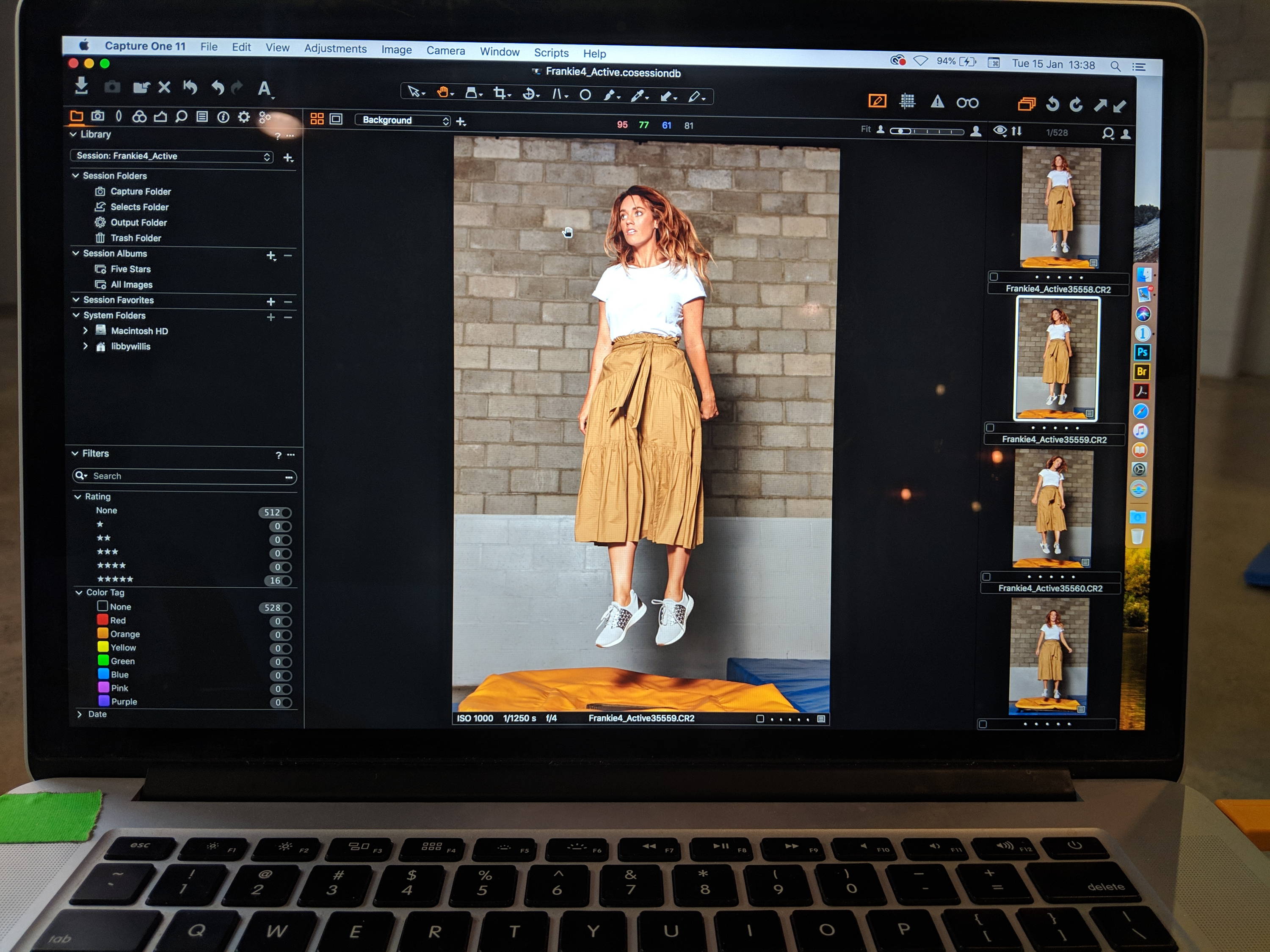 We asked our campaign photographer, Libby, what she found challenging about the Active shoot, and this is what she had to say:
"One thing I found challenging while shooting the FRANKIE4 Active campaign was capturing the perfect moment for each shot! The models were so brave and such good sports – we asked them to jump, bounce, fall, run and even work with a dog! Not only did they not complain once, but they also went above and beyond to maintain composed and serene faces while in such abnormal circumstances! It was my job to capture the shot before they hit the crash mats."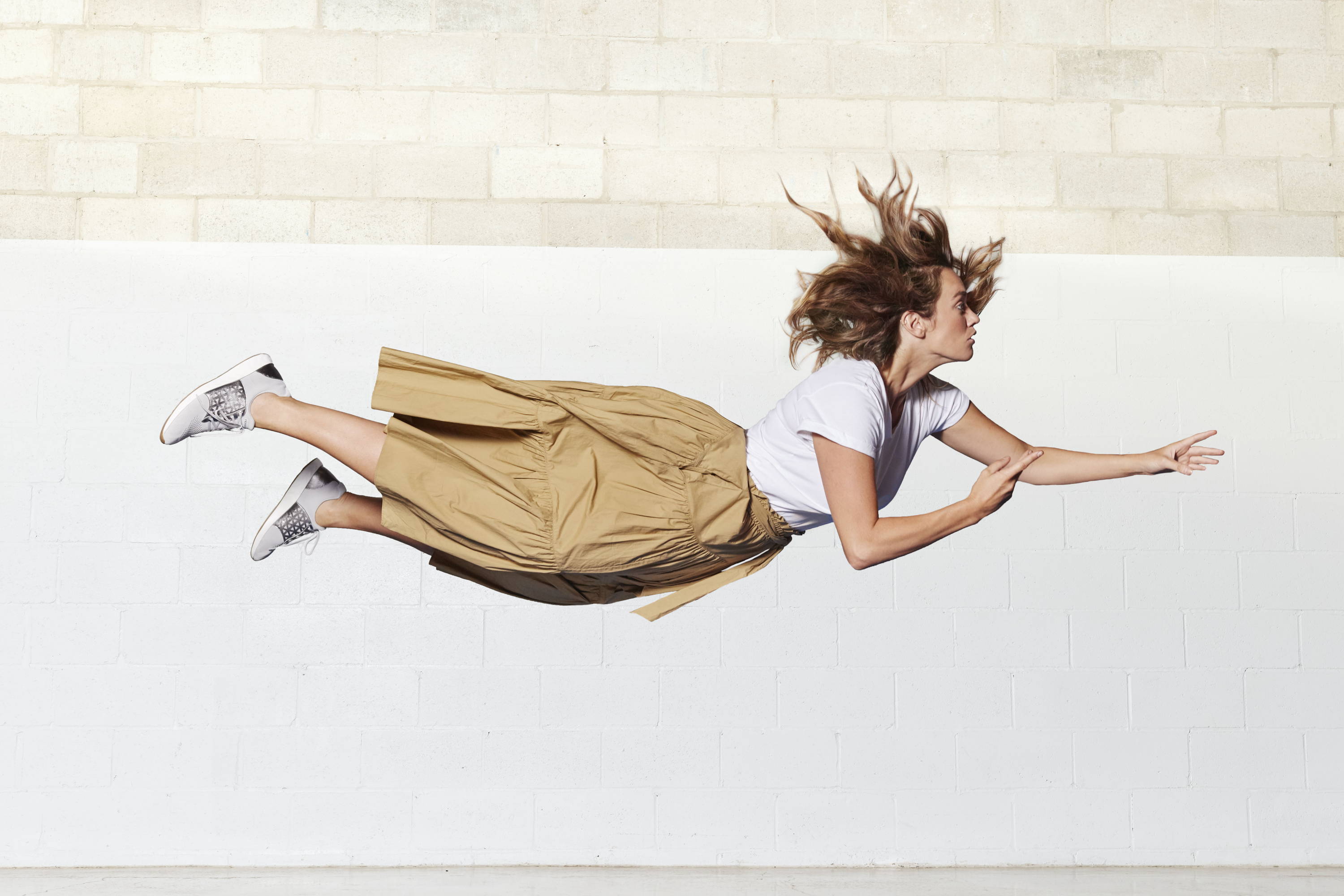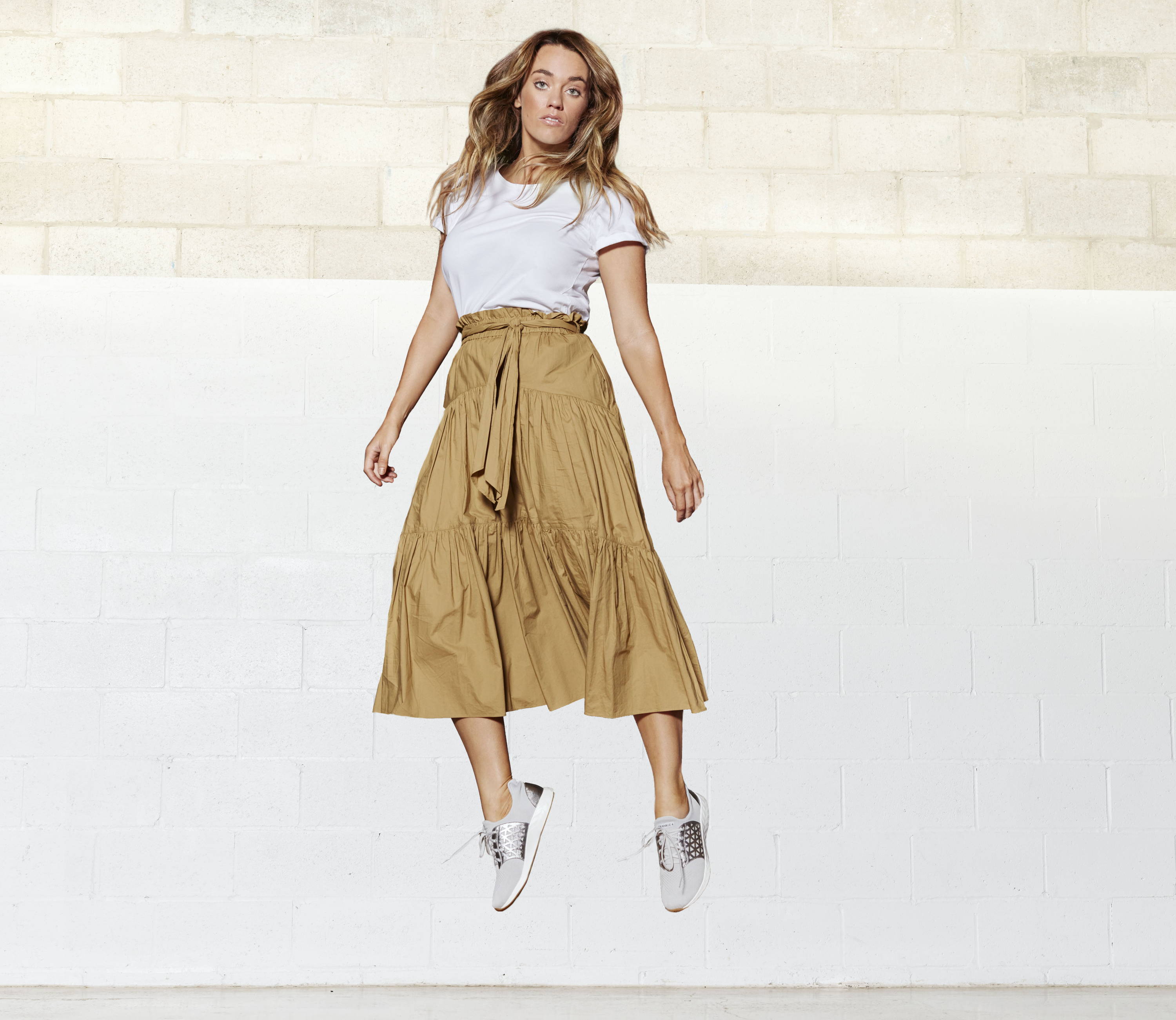 A word from our skilled stylist, Sarah:
"The styling brief for the Active shoe campaign included a diverse range of outfit options, to show the functionality of the footwear and how they can work for women in the workplace and in everyday life across a range of scenarios. Working with the trampoline for movement in the images meant that more streamlined silhouettes were the easiest to shoot, but I did still include some more voluminous shapes which added drama when shot in the air. It's always challenging as a stylist working with a lot of movement in stills images, as the garments move with the model and it's hard to control how the outfit sits on the body, but we all had a lot of fun working together on this shoot to create a beautiful campaign."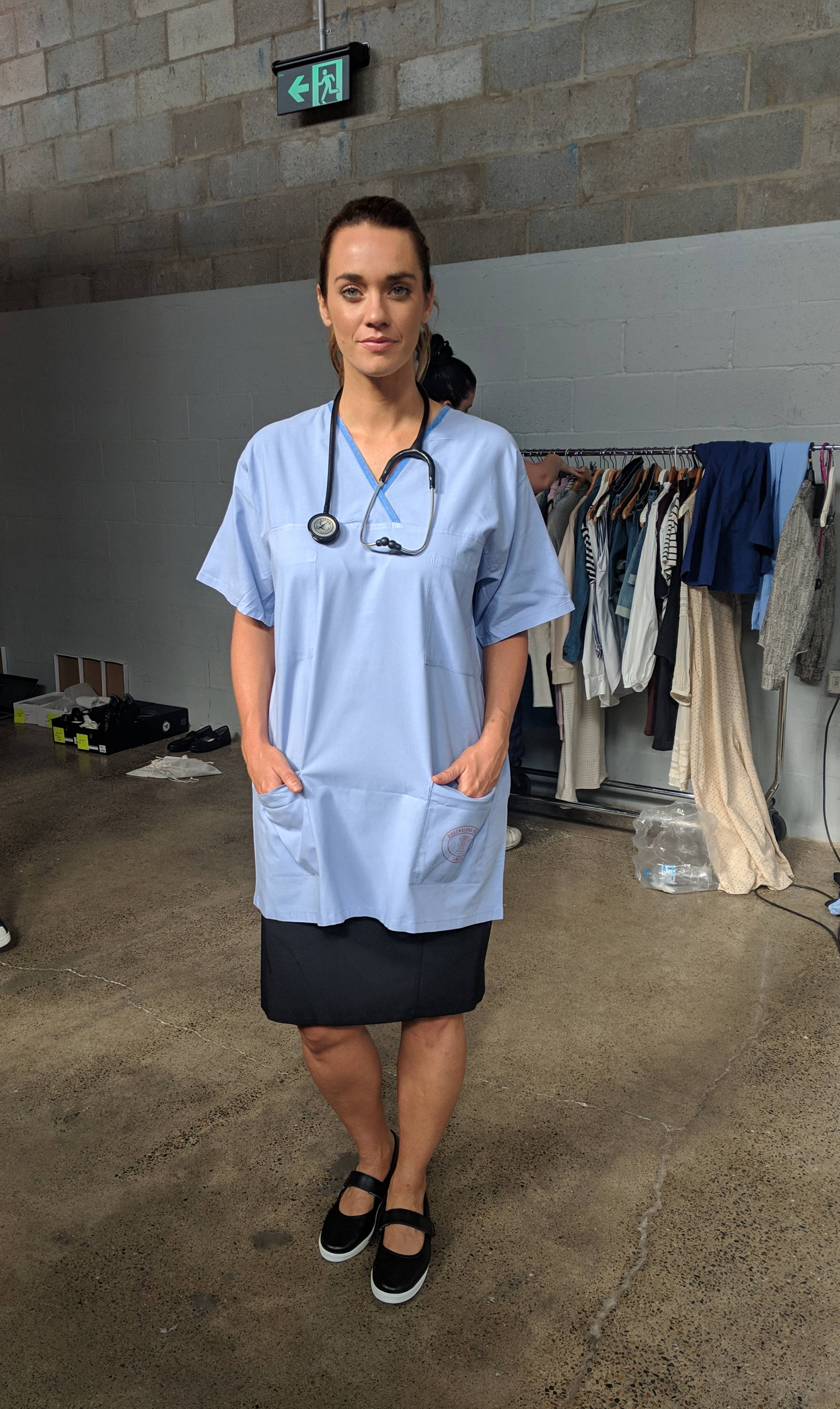 All in all our Active shoot was a huge success, but not without its challenges and setbacks. We are incredibly proud of the innovative and technology-driven product our design team has created and are humbled by the response this has had from hardworking women from every profession. FRANKIE4 Footwear has reinvented the way Active footwear feels with our brand-new Custom Control fitting assembly – the first of its kind in the world. The Custom Control assembly enables you to adjust the fit and feel under each foot for a smooth, comfortable and supportive stride, every time.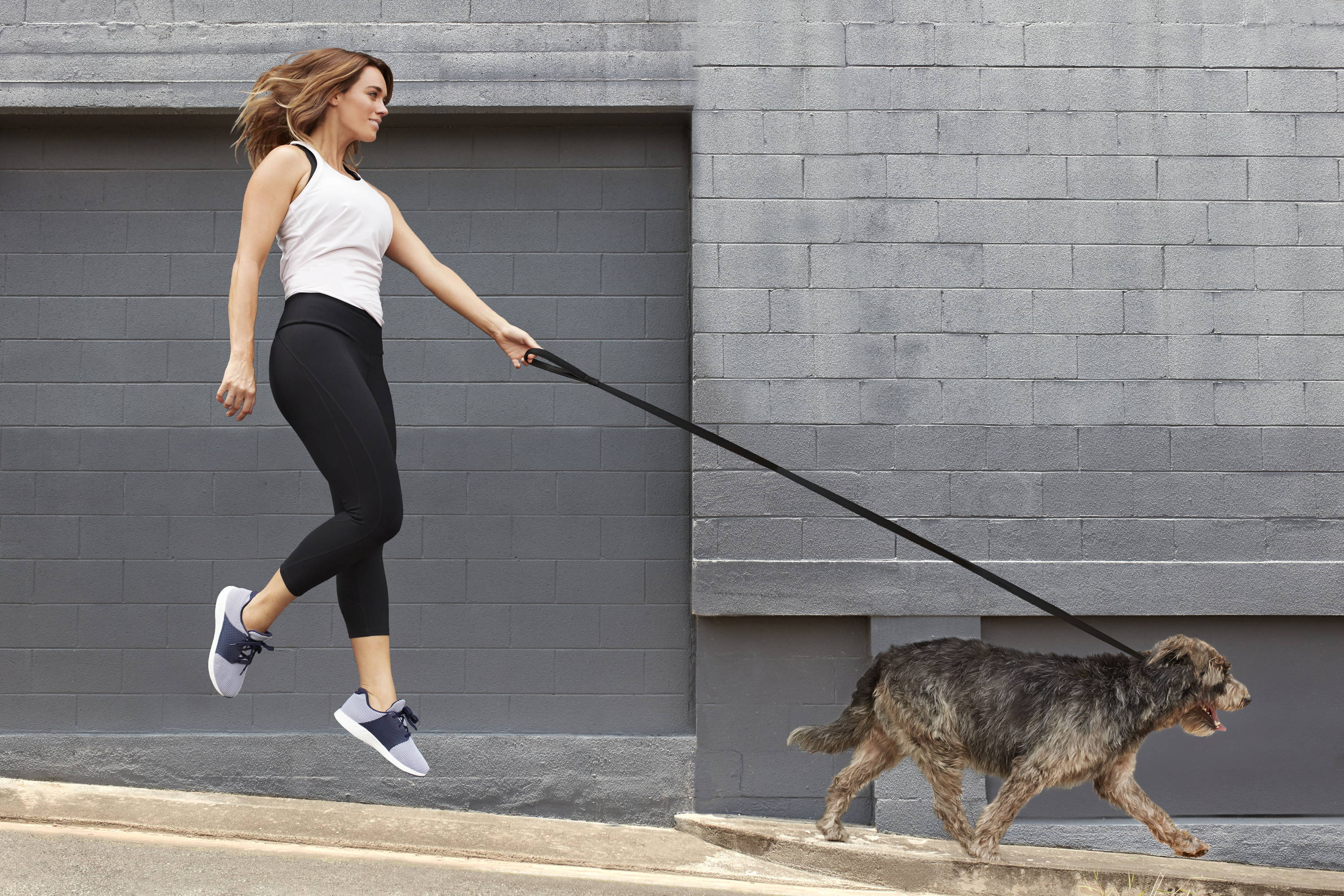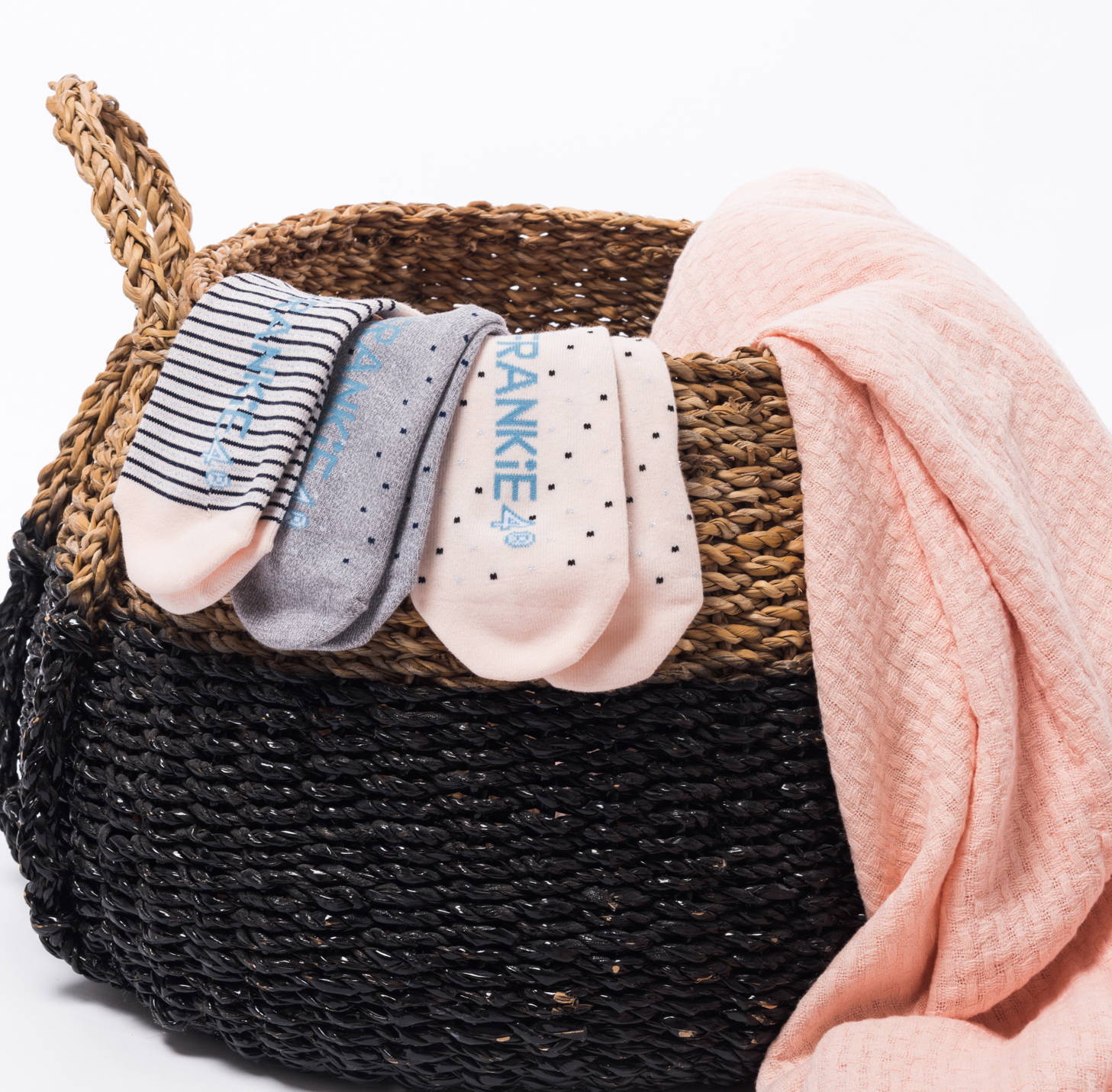 GIVING BACK
We have developed a range of (awesome)
socks solely to raise funds for a good cause.
All net proceeds of all FRANKIE4 socks sold
are donated to Brainchild Foundation.
Brainchild Foundation helps support seriously sick
children who are affected by brain and spinal cord tumours.