Take a peak behind the scenes on how we got the amazing shots for our Autumn/Winter '19 season!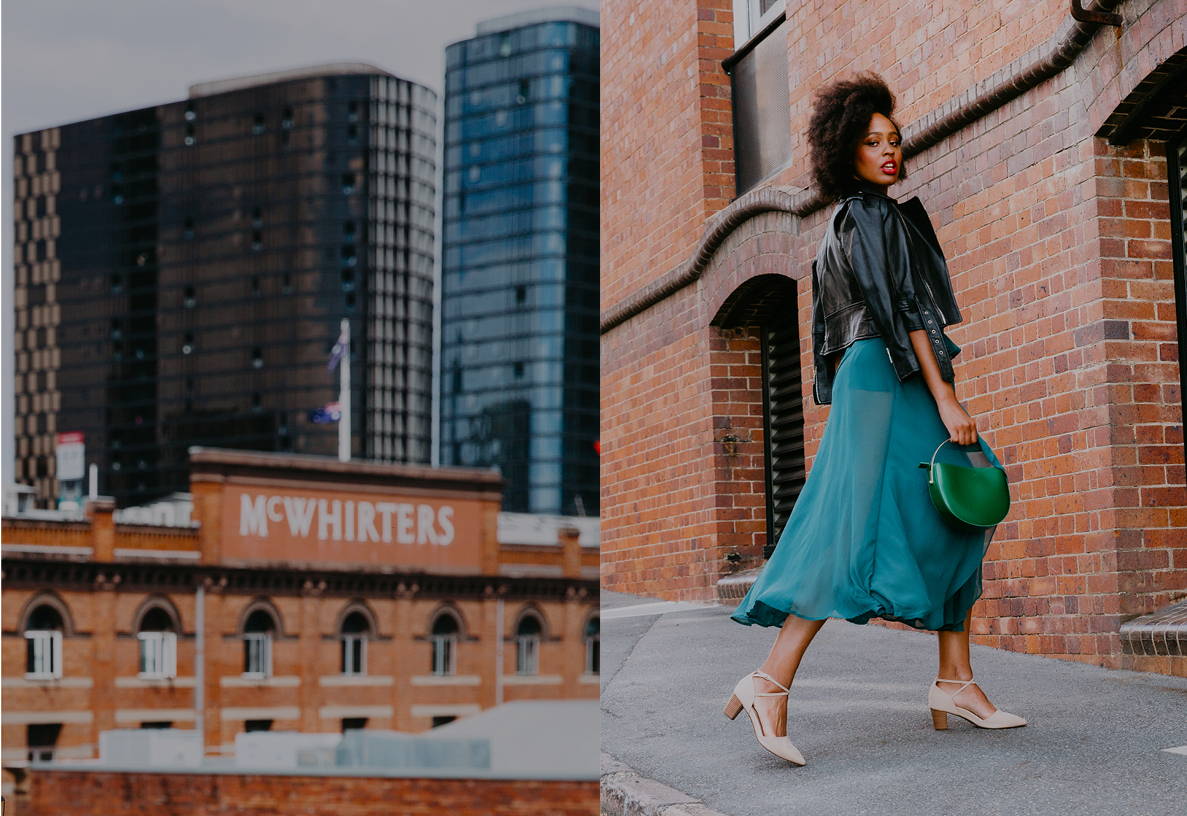 Image above: Brisbane City rooftops and our beautiful Tessa Sandshell Suede.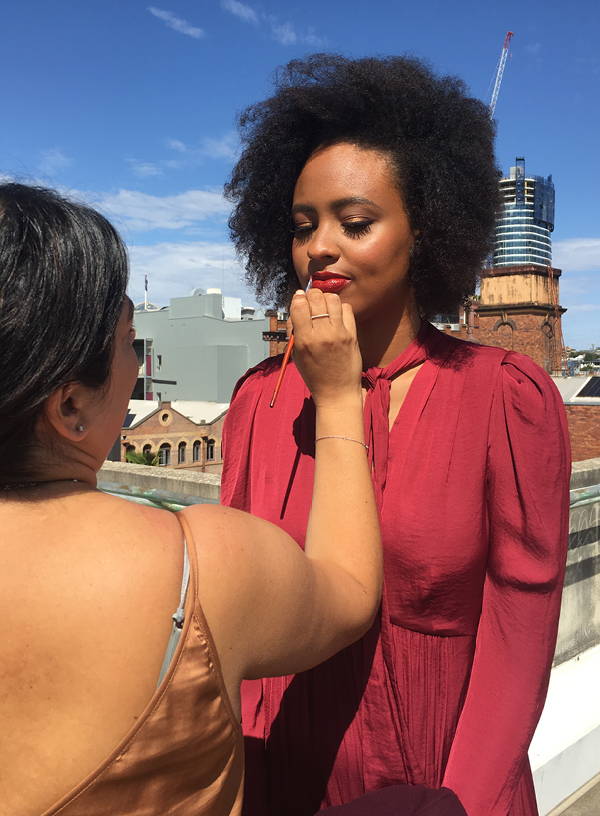 Image above: Glam squad is on the job!
Our amazing crew took to the rooftops of Brisbane City to find the perfect urban city backdrops for the campaign.
Image above: Our stunning talent showing us the moves.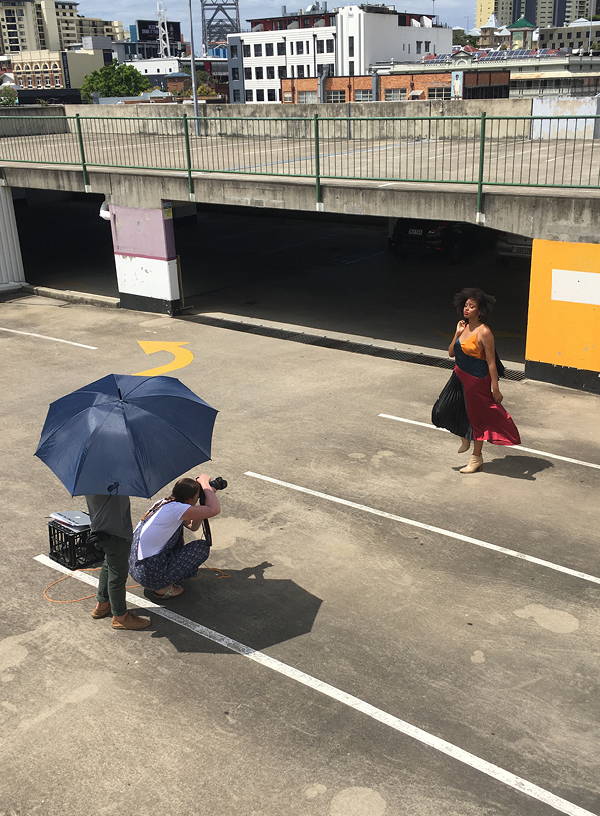 Image above: Capturing our golden boots under the high sun!
With the Queensland sun shining down, our crew shot everything from beautiful boots, classy flats, street style sneakers and more!
We had so much fun with this campaign! This season's images are some of our favourite of all time!
Image above: That's a wrap celebration dance!