BACK TO WORK GUIDE
She's the newest babe to join our sneaker crew, and is fast becoming a favourite.
KENDALL's street-style looks will have you looking fresh whether she's paired with scrubs or jeans.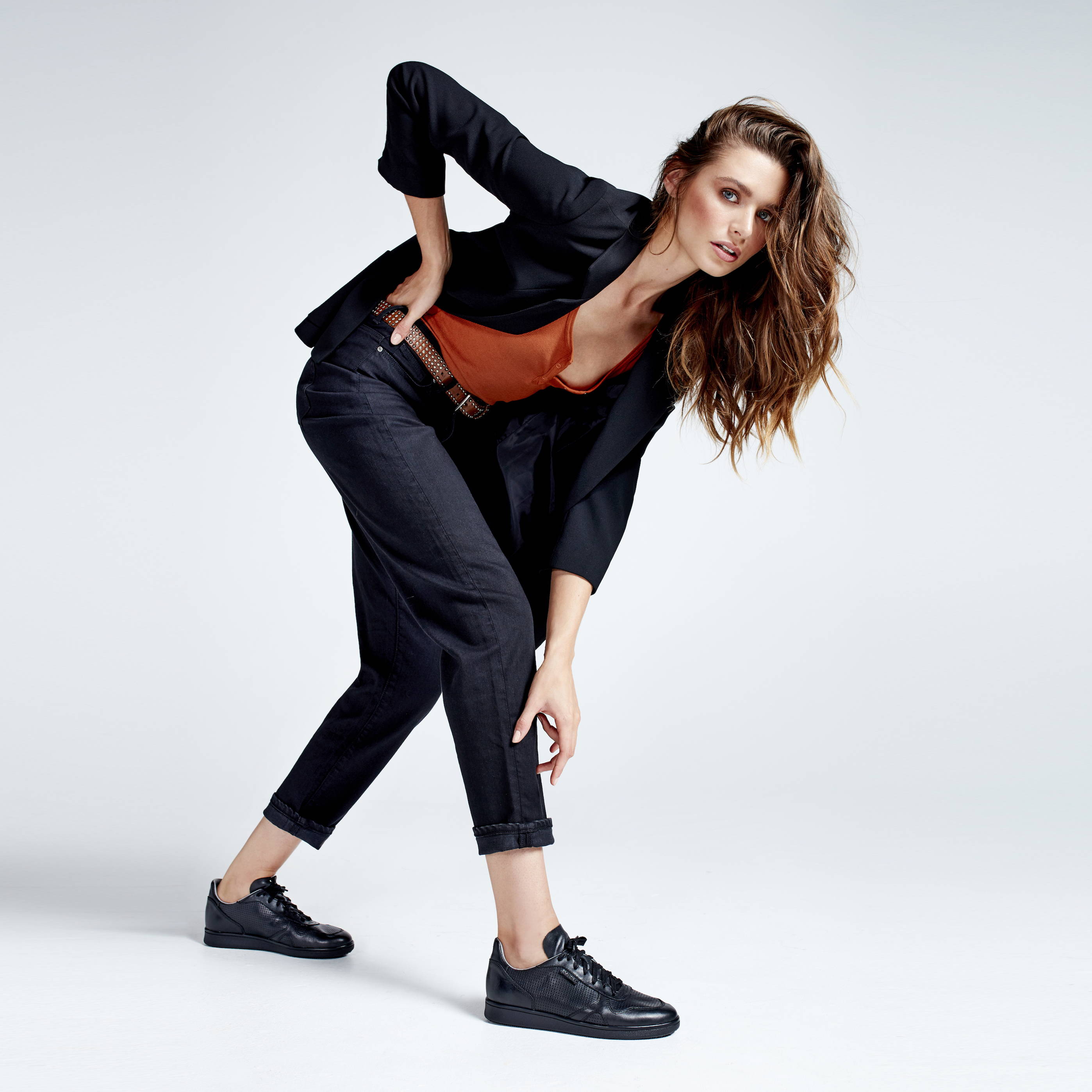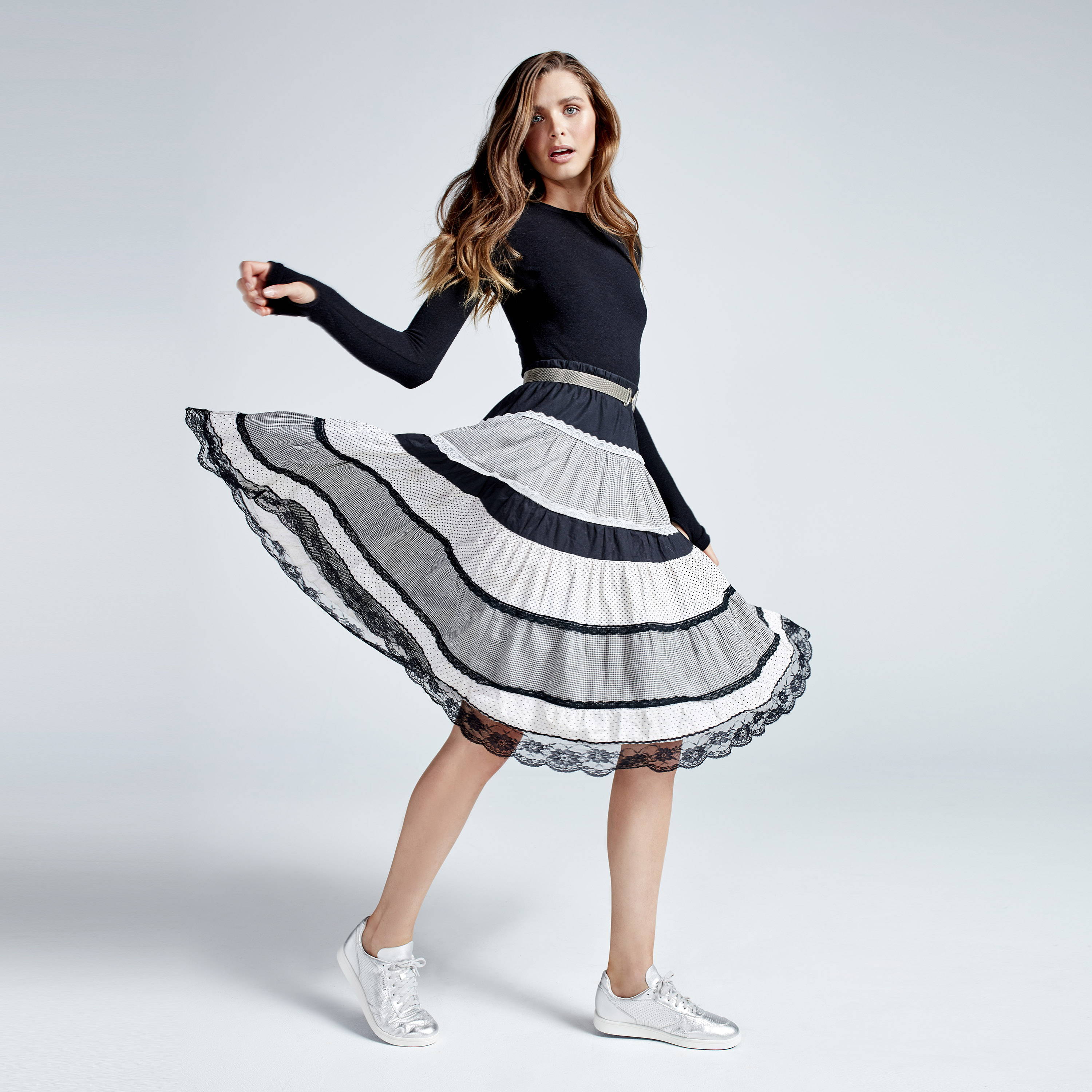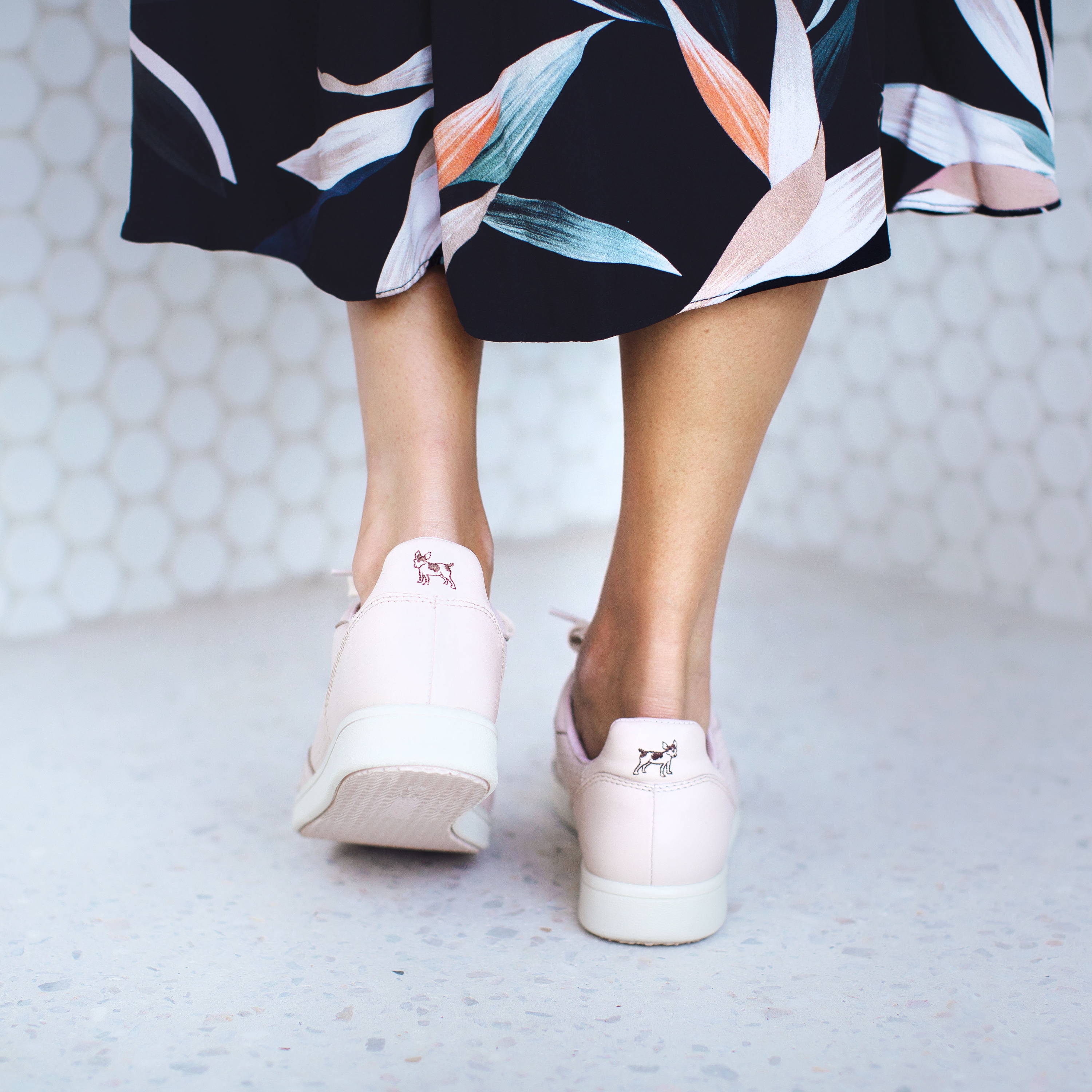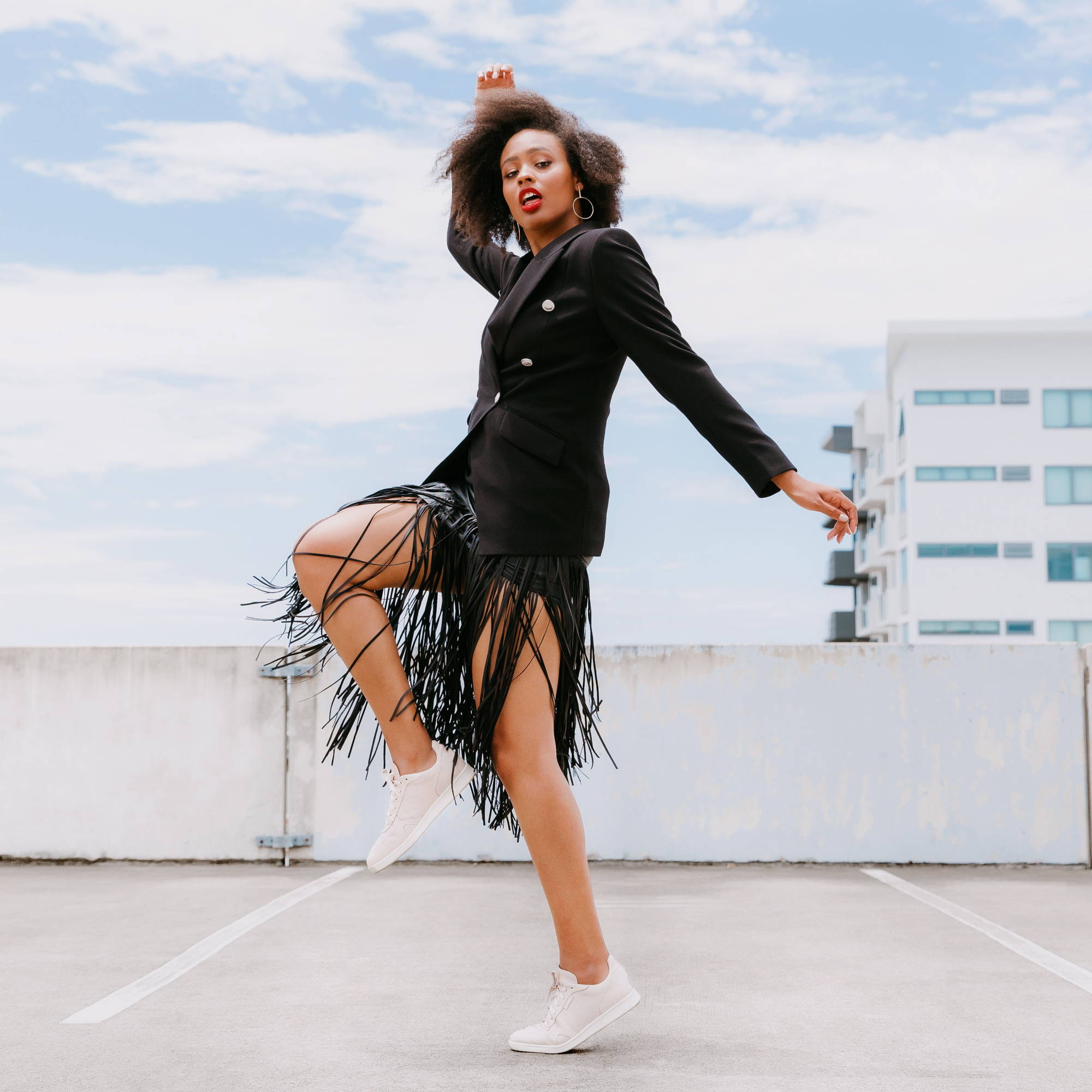 We love TESSA for her versatility. She'll be there for your early meetings, mid-week date nights and the fanciest of galas.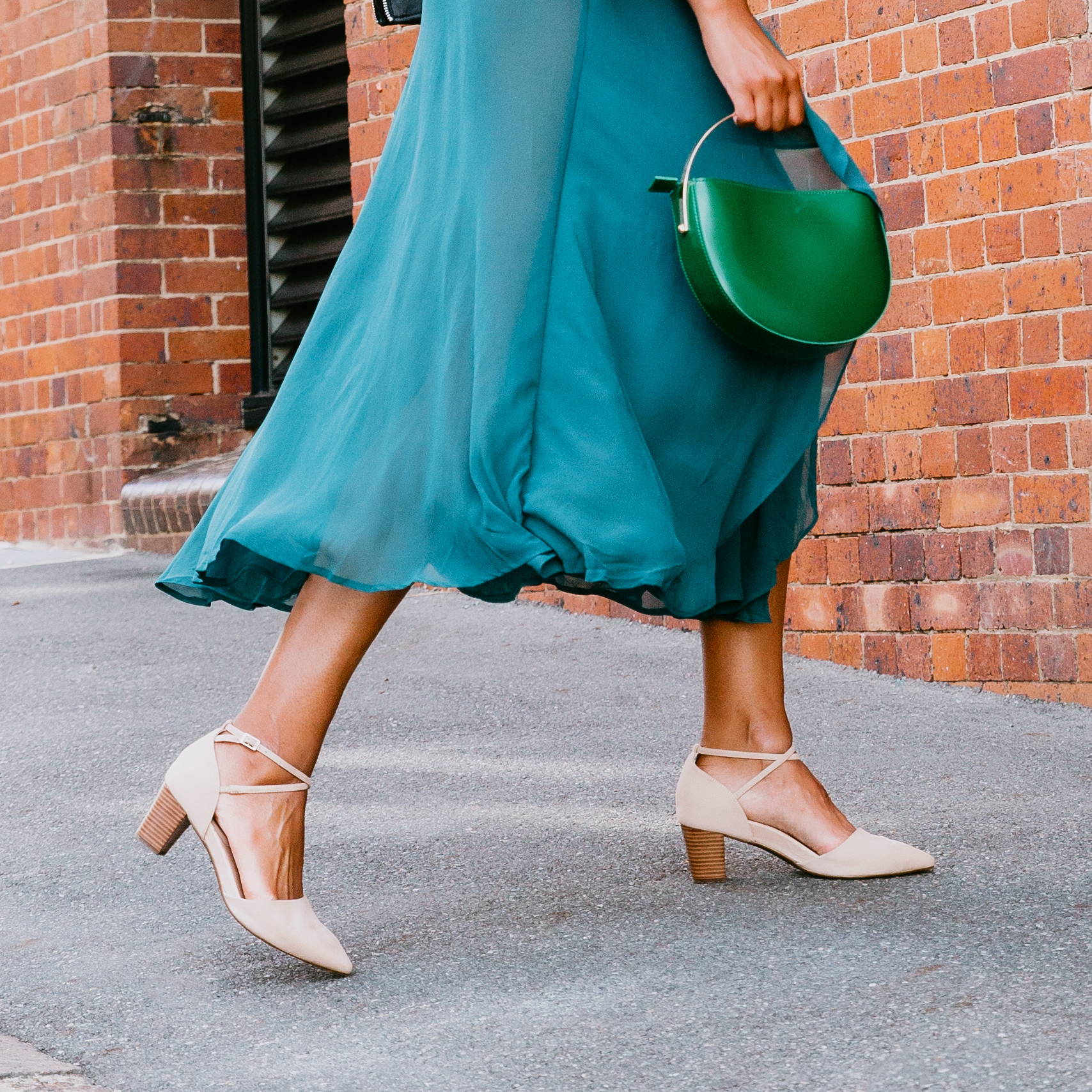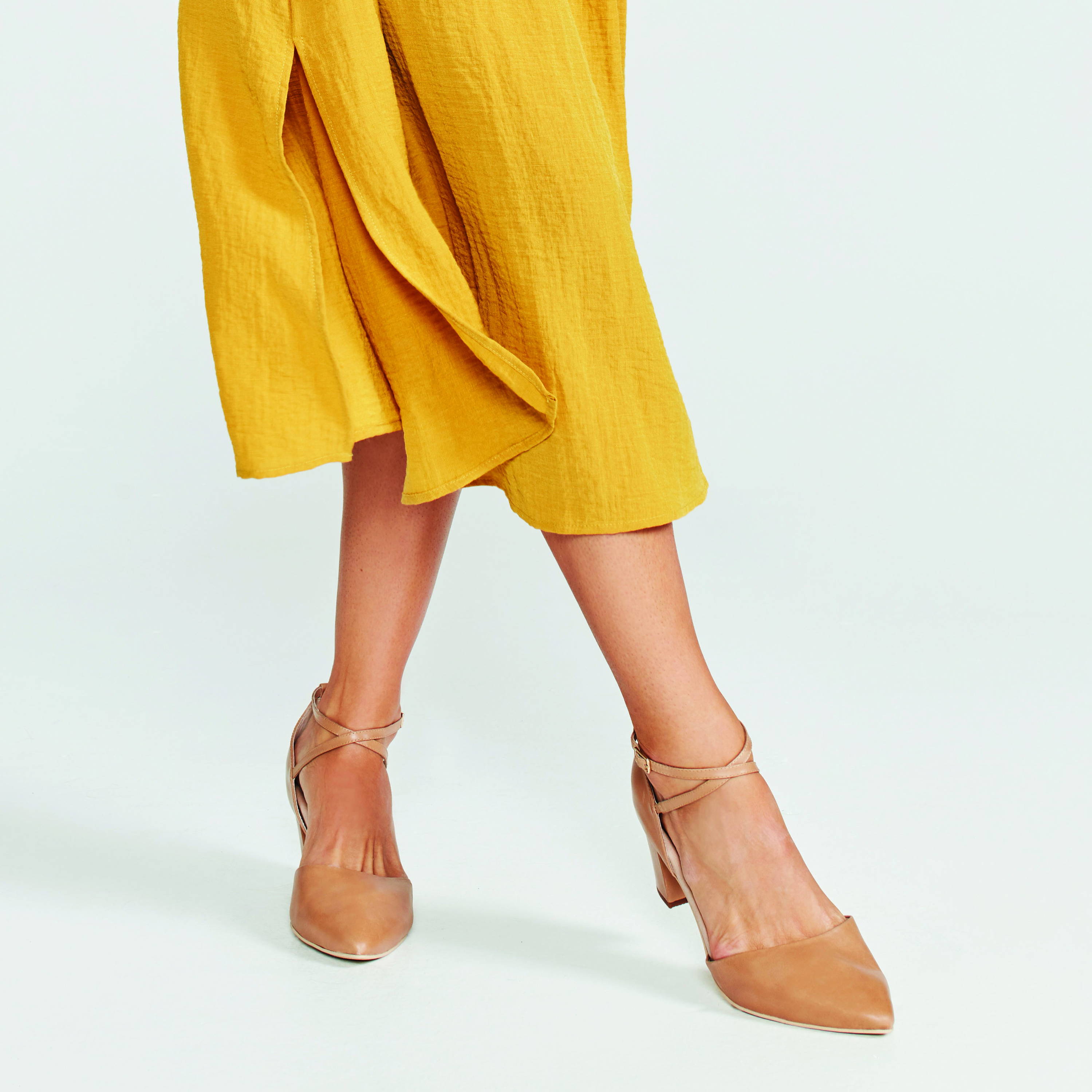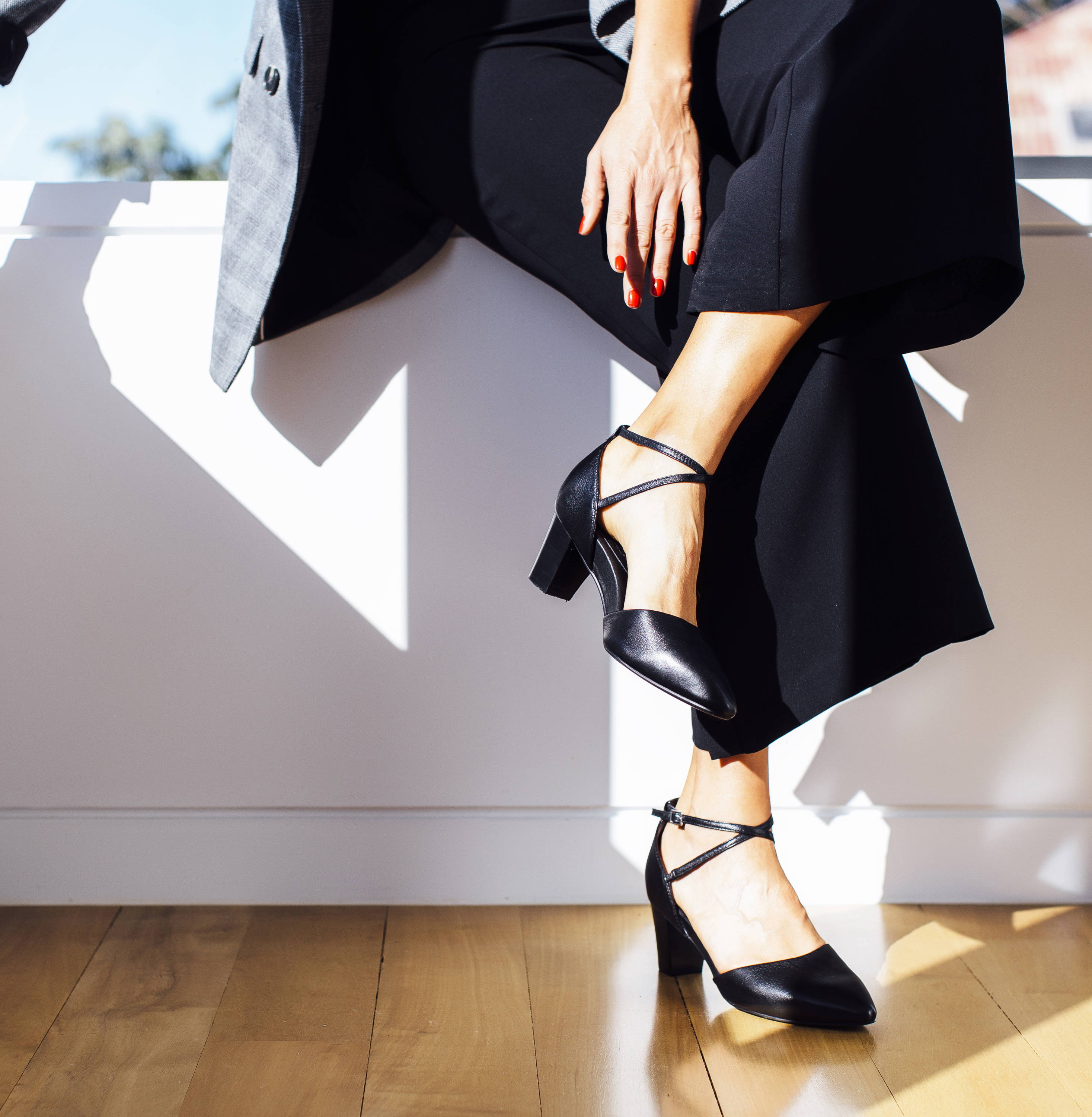 NAT is at the forefront when it comes to pounding out steps.
Her colour range has her making fast friends with nurses, teachers, and travellers.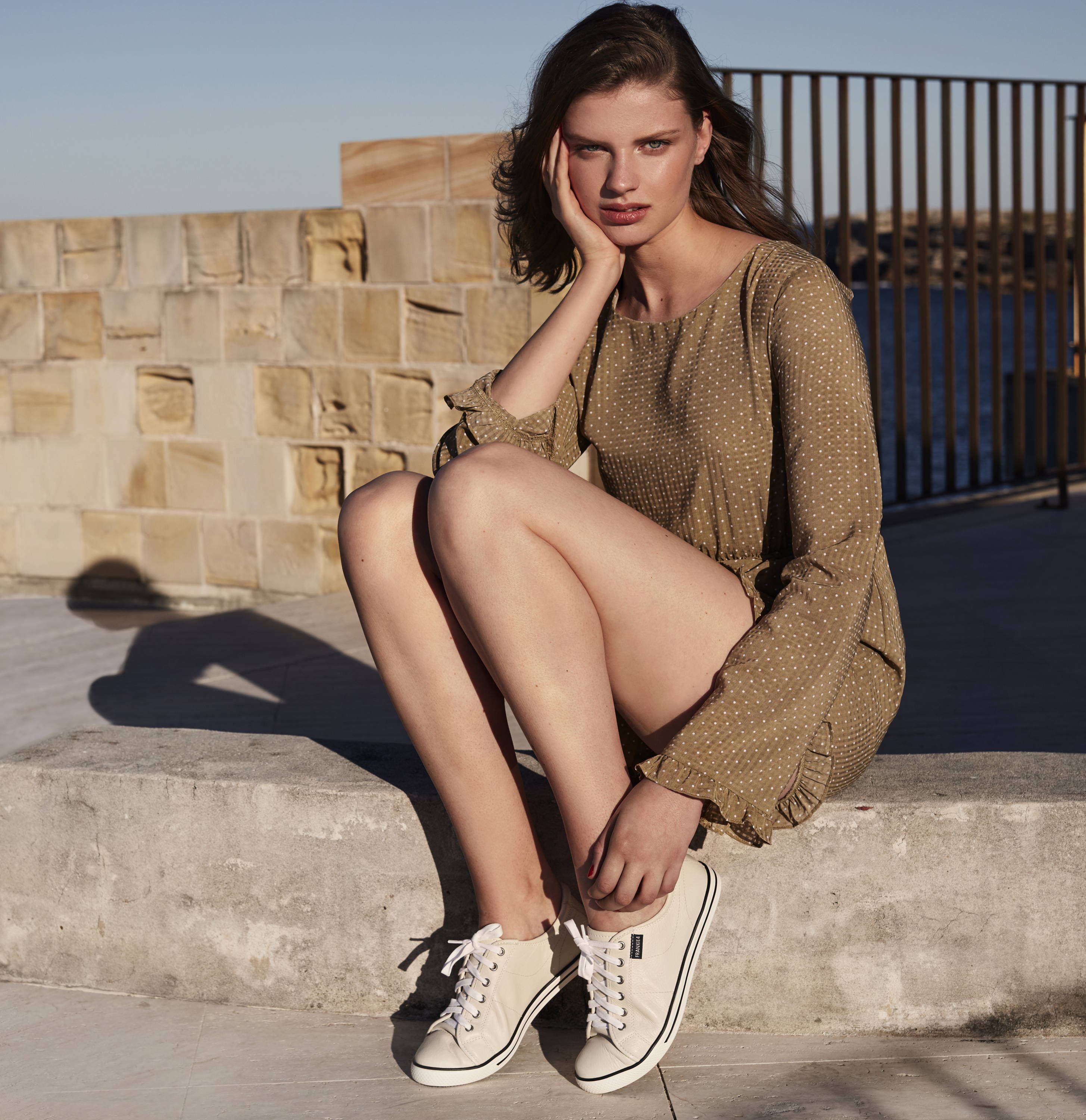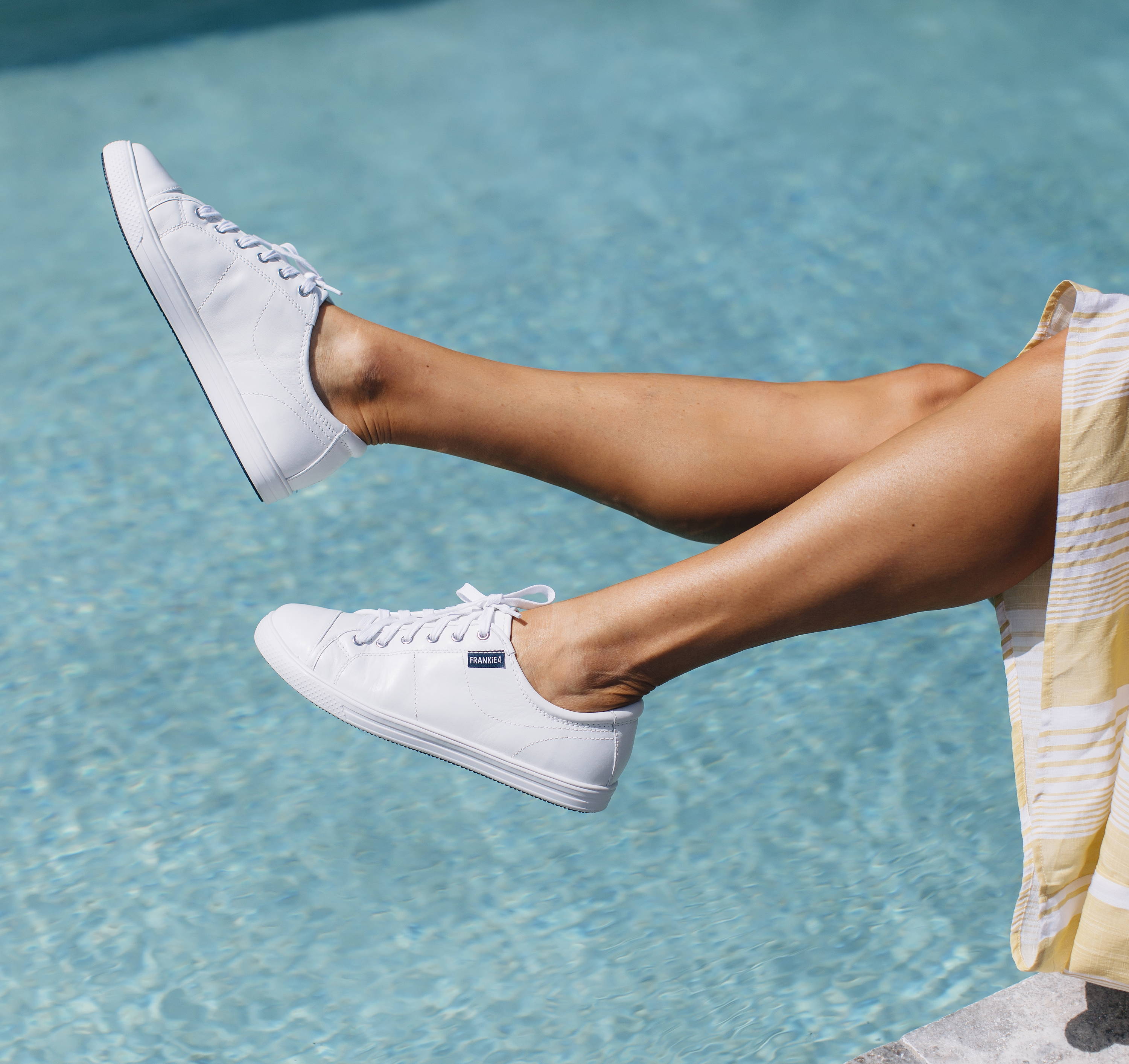 Don't care for heels? BETH is the perfect alternative to get that sleek #girlboss look. She absolutely rocks it on casual Friday paired with jeans and a blazer too.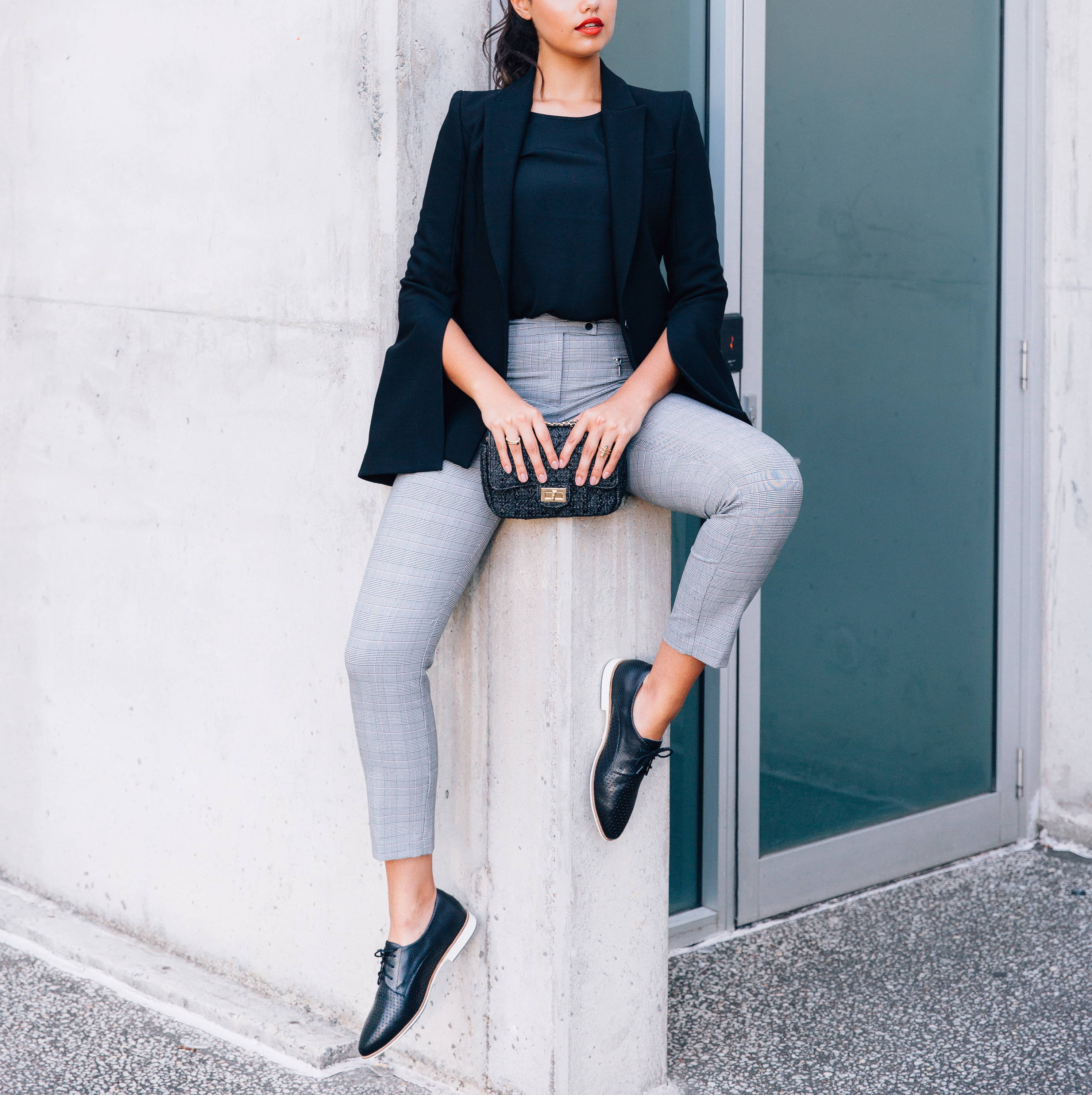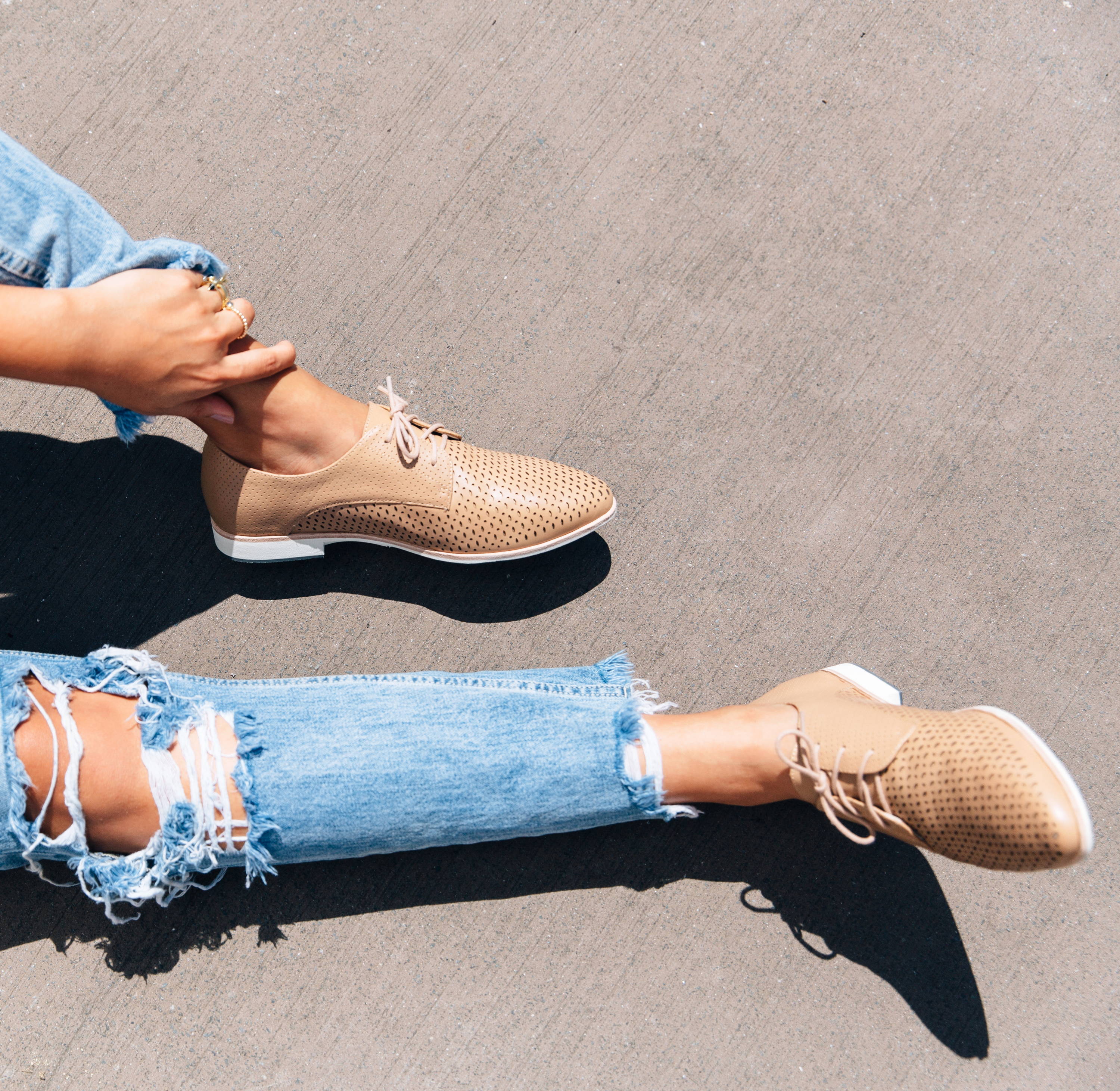 A pair of versatile sneakers for to carry you through work and play is key. Our pick is JACKiE, her easy street style looks always keep you looking fresh and ready to roll no matter the outfit.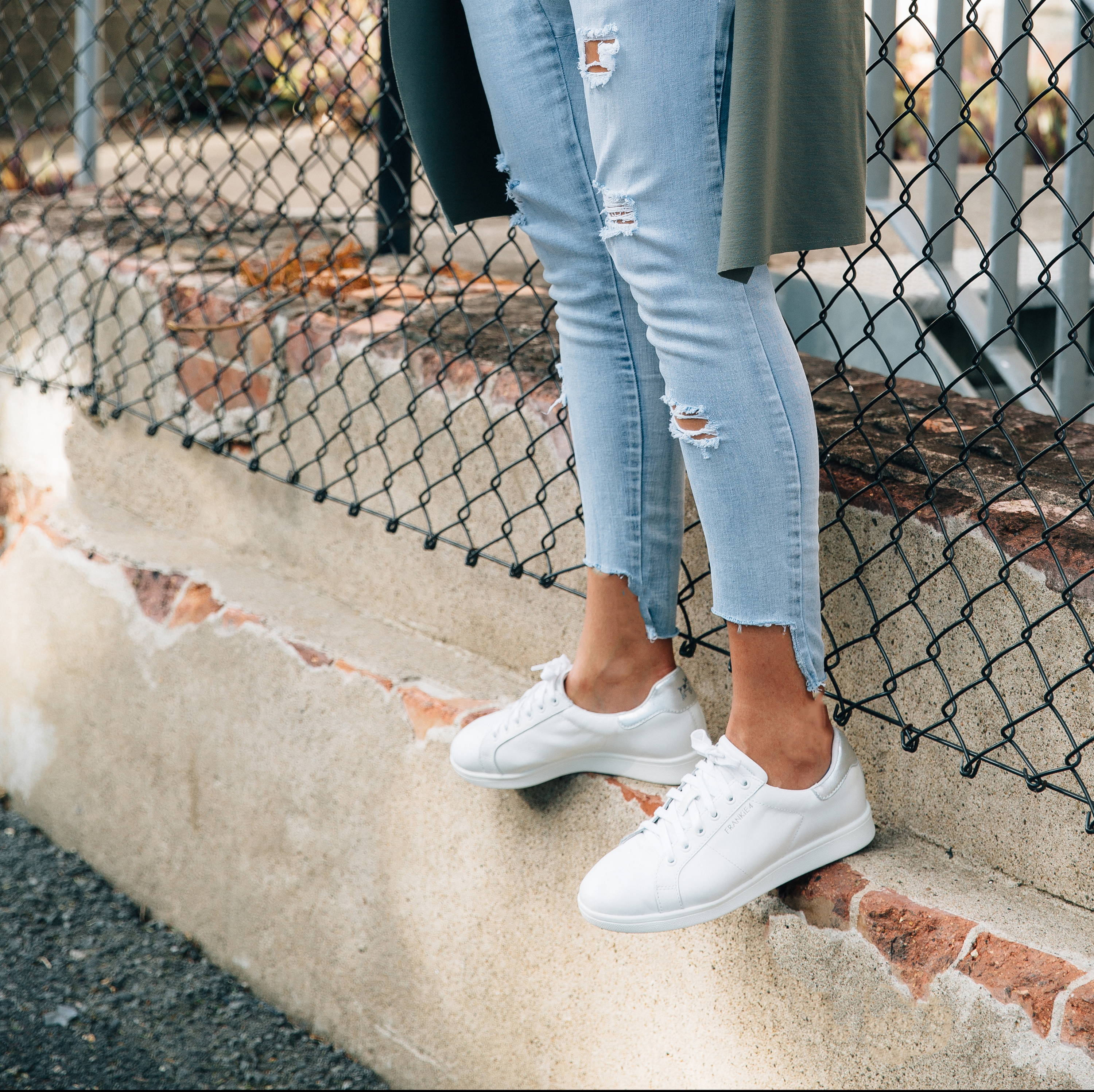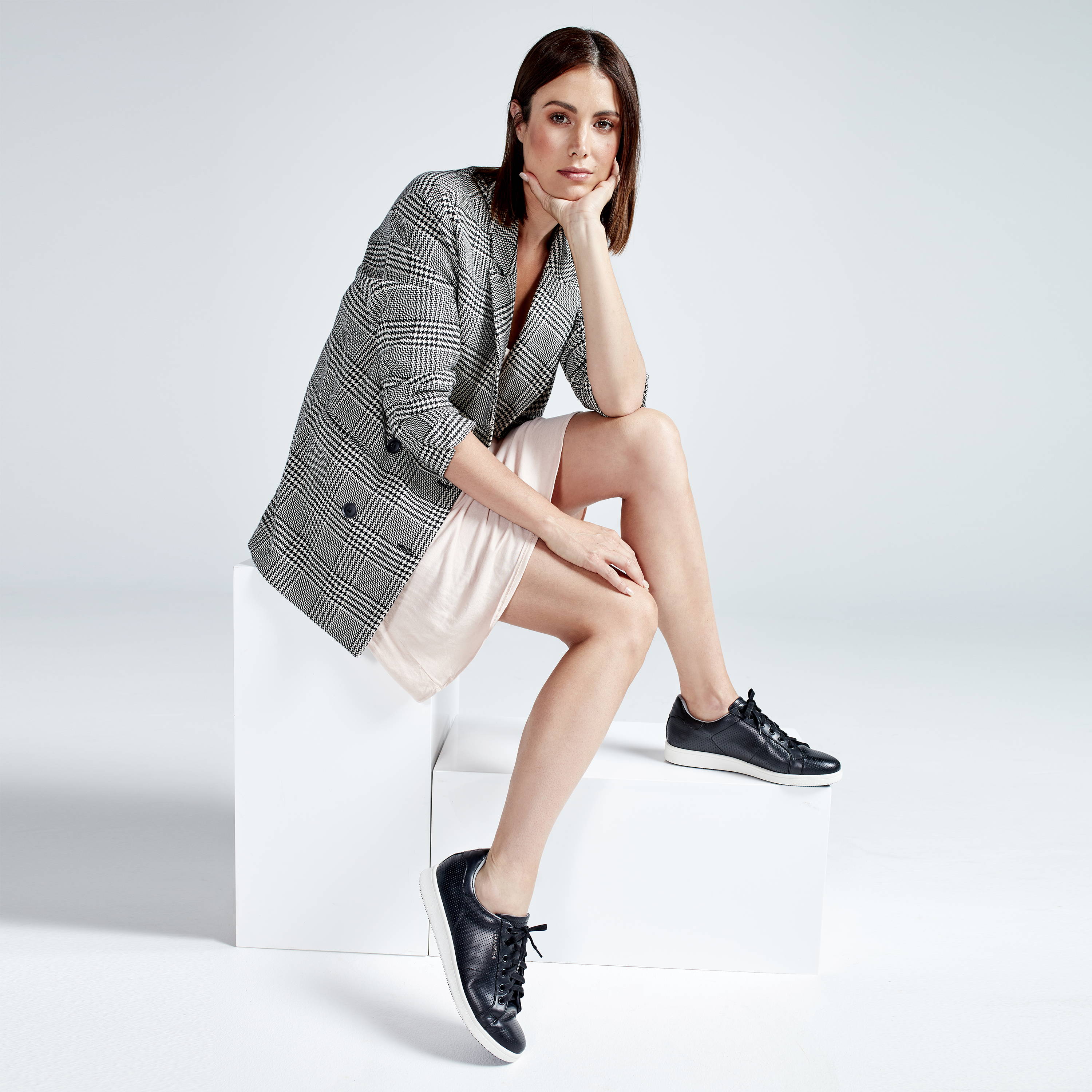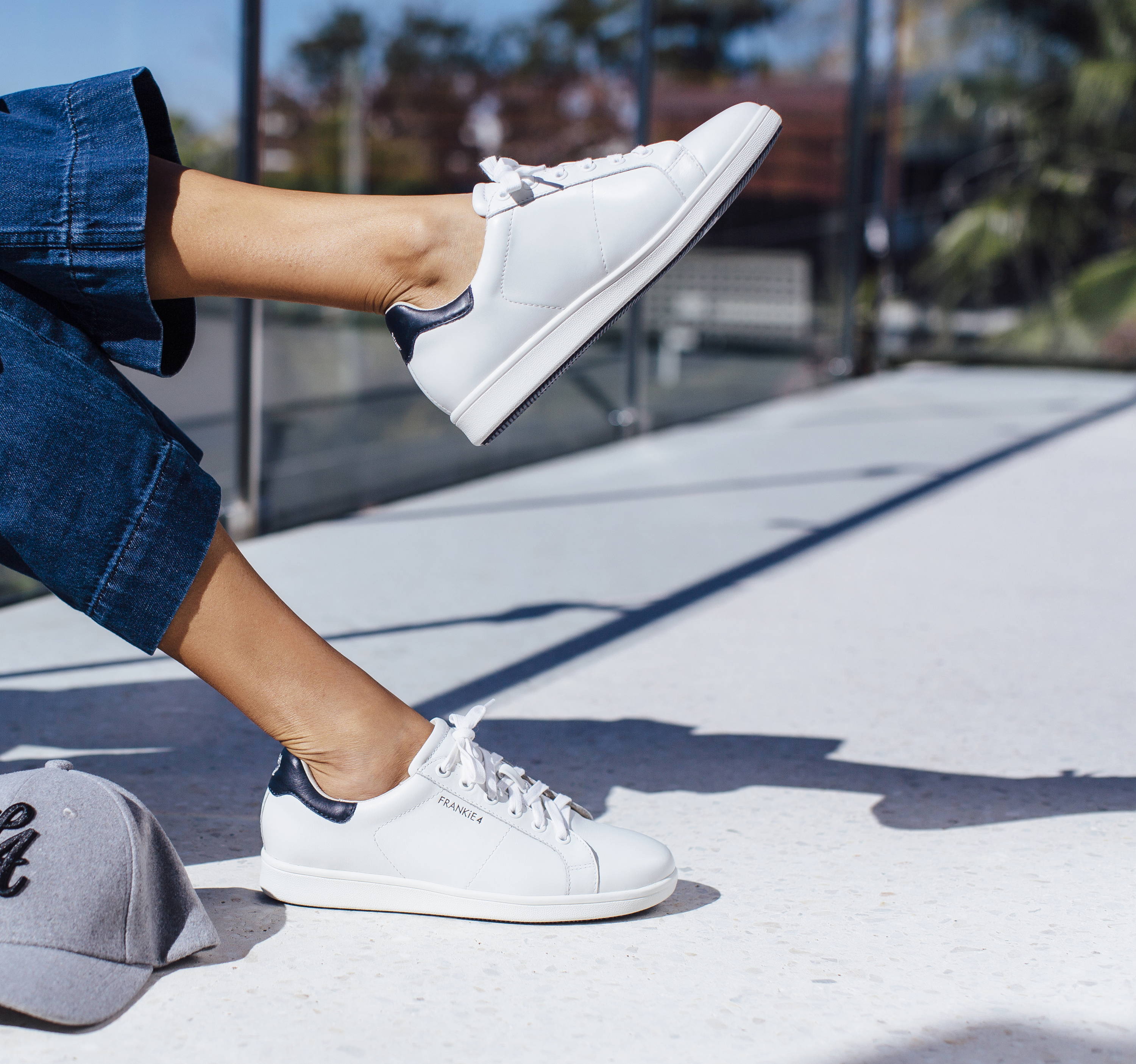 A pair of functional flats is a must in any shoe-robe. JUDY's minimal detailing gives a perfect sophistication to any outfit! Perfect for those days you accidentally forgot to set your alarm and time is against you.